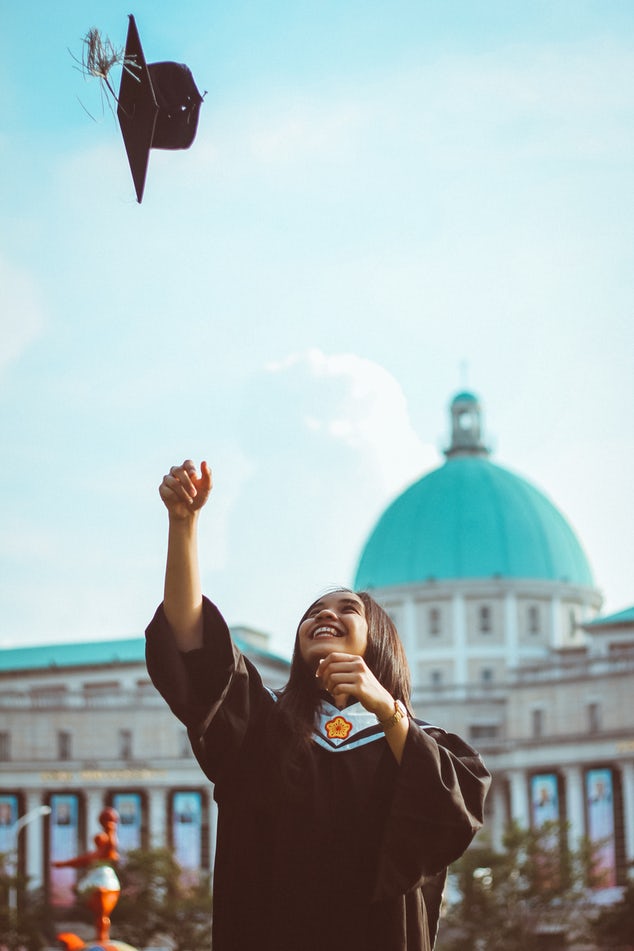 Nobody wants to be saddled with crippling debt, and as much as education is an incredible tool to add to your arsenal, it shouldn't leave you in financial ruin. A college education will undoubtedly expand your career horizons at an exponential rate, but of course this comes at quite a hefty cost. It's no secret that student debt is the second highest debt in America, superseded only by mortgage debt. Around 44 million borrowers owe over $1.45 trillion currently and the class of 2016 have graduated straight into monthly loan repayments of approximately $351.
A Fresh Start Is Sometimes The Best Place To Start
Landing your dream job is great, but finding yourself in crippling debt is definitely far from ideal. If you feel like you are getting nowhere with your student loan repayments, it pays to explore the best student loan companies for refinancing and consolidation in 2017. Huge monthly debt repayments are daunting but if your credit score has improved since you graduated, you may be able to take out a new longer term loan to pay off your existing one at a lower monthly cost. This will mean you pay more interest over time, but if money is tight t this might be a way to ease the financial burden.
Keep An Eye On The Golden Years
When you start college at 18, your retirement seems a very, very long time away and the long term consequences of student debt rarely get a second thought. The more obvious effects of student loans such as relying on credit cards, putting off buying a house and living at home with mom and dad are frequently talked about, but there's little said about the knock on effects on savings and particularly 401k plans.
Student Debt Is Taking Longer To Pay Off Than Ever Before
17% of total student debt belongs to those aged 50 and there are a great deal of people approaching retirement age who are still in a substantial amount of student debt. With student loan repayments remaining sky high, it's almost impossible to be able to pay into a pension plan on top of everything else. This is why it is so important to shop around to make sure you have the best loan. It doesn't always pay to stay loyal to the same provider, but it will make a massive difference to your future to look closely at all the options available to you.