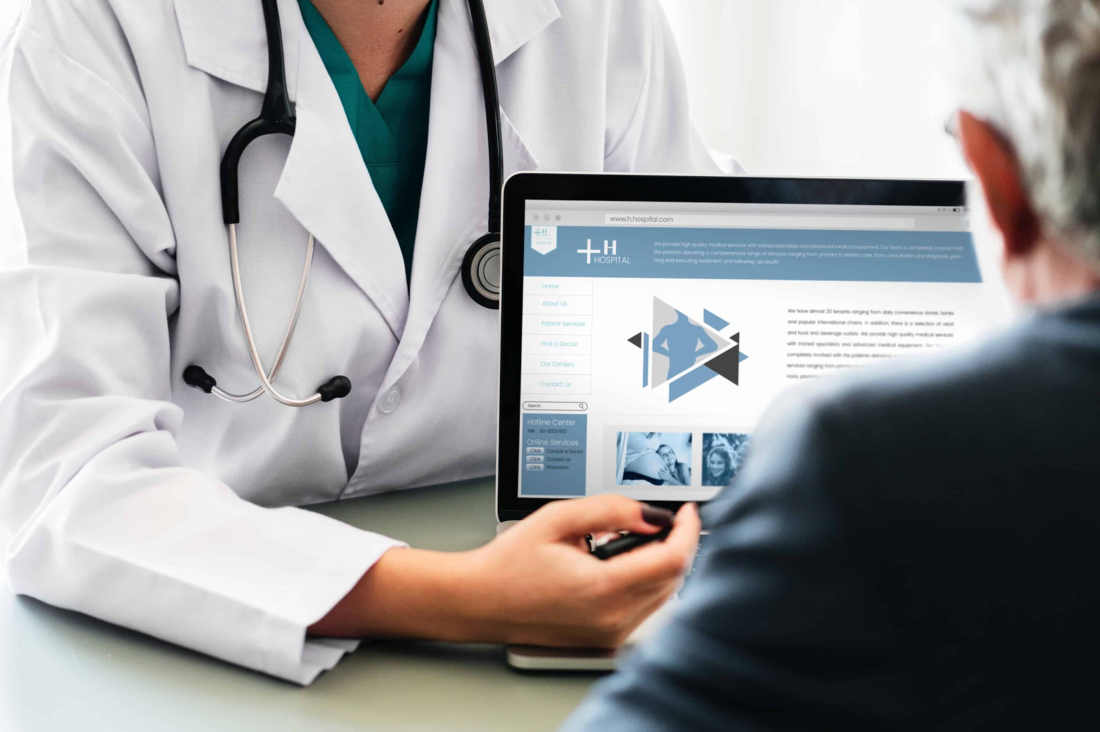 Metro Vein Centers began in 2006, founded by Dr. Ali Meslemani. The practice offers various methods of treatment of varicose and spider veins and other related conditions. Some of the treatments offered are radiofrequency ablation (RFA), endovenous laser ablation (EVLA) and ultrasound-guided sclerotherapy. These pain-free low risk inpatient procedures are geared to returning the patient to normal activity quickly. Metro Vein Centers boasts twelve offices in Michigan, Texas, New Jersey and New York., earning a position as one of the nation's top vein centers. Their skilled vein docs use minimally invasive procedures on the cutting edge of modern medicine. This helps Metro Vein Centers achieve their goal of helping patients to look better, feel better and live better.
Diana Wilsher – dedicated and committed
A common feature of all Metro Vein Centers is the dedication of the expert physicians on staff. Dr. Diana Wilsher, D.O., not only specializes in veins, but is also board-certified in Family Medicine. Her experience as a physician spans 18 years, and she has treated venous insufficiency as a specialist for six years. Dr. Wilsher completed residency training in Family Medicine at Garden City Hospital. Her memberships include the American Osteopathic Association, American Medical Association and American College of Phlebology. The American Board of Venous and Lymphatic Medicine has also certified Dr. Wilsher. You can find her at the Dearborn and West Bloomfield offices in Michigan.
What drives Diana Wilsher
Simply put, her desire is to help people. Her love for her position flows out of the opportunities she is given to do just that. Sounds like a vein doc you will want to have on your side.
Dr. Wilsher received a Bachelor of Science degree at the University of Michigan in Biochemistry along with a Bachelor of Arts in Philosophy. She then completed a Masters of Arts in Philosophy this time from Michigan State University. Her doctorate in Osteopathic Medicine was then earned at Des Moines University. You can schedule an appointment with her at the Metro Vein Centers office in West Bloomfield.
What are your treatment options, and which should you choose?
As previously stated, Metro Vein Center offers a variety of treatment options. Lets look at descriptions plus advantages and disadvantages for each:
Radiofrequency ablation (RFA)
RFA destroys the veins by using heat generated by a radiofrequency current. With the patient under local anesthesia the surgeon inserts a thin catheter into the vein, after which the electric current is applied. RFA is very similar to laser as far as the application. Compression stockings need to be worn for up to two weeks in order to hold the affected area in place, for the comfort of the patient.
Pros for RFA: More accurate targeting of the vein compared to laser ablation. There is therefore less chance for collateral tissue damage to areas near the vein. This lessens the risk of scarring and nerve damage, as well as pain. This procedure is typically used for earlier diagnosed veins and not for more advanced bulging veins.
Cons for RFA: Failure rate slightly higher than endovenous laser ablation – however, success rate is still over 90 percent.
Endovenous laser ablation (EVLA)
Endovenous laser ablation, or EVLA involves use of the heat from a laser to destroy the vein wall. Over the next six months, the vein then disintegrates. The patient will not be able to perceive the process. Without the vein, the body simply reroutes the blood. Again, compression stockings should be worn for a few weeks after the procedure.
Pros for EVLA: Ideal for small and straight veins. Duration is very short – less than 60 minutes. Incidence of recurrence of varicose veins is less than 5 percent.
Cons for EVLA: Does not work well for larger and twisted veins, since the laser has trouble navigating through. Also required is multiple anesthesia injections, plus discomfort can continue for several days after surgery.
Ultrasound-guided sclerotherapy (UGS)
Ultrasound Guided Sclerotherapy (UGS) is used to treat surface and branch varicosities. EVLT, on the other hand, is used to treat larger varicose veins. UGS is preferred in cases of winding and complex vein branches that feed into larger veins. This safe and effective treatment involves the injection of an irritant medication called a sclerosant into the veins being treated using ultrasound mapping. This will cause closing of the veins and the patient's body will dissolve these veins over time and then absorb them.
Since this is a very specific treatment meant only for complex branch veins, discussing pros and cons would be irrelevant.
See the vein doc at your local Metro Vein Center with your questions and concerns. As with any medical condition, the sooner you begin the treatment, the better the outcome for you.