If there's one country you need to visit, it's Mexico. Last year, the country's capital was ranked the world's #1 travel destination by the New York Times, bringing renewed international interest to one of the most vibrant, diverse and surprisingly affordable countries around. Indeed, if – as the Times put it – Mexico City is "a metropolis that has it all," then Mexico itself is a country with everything going for it. From the Wild West of the north and the surfer's paradise of Baja California, to the sensory explosion of Mexico City, the tastes of Oaxaca, the colours of Chiapas and the jungles of Yucatan, it's hard to even know where to start! Besides those cities you also have extremely popular holiday like can Cancun with a beautiful beaches and year round hot weather, and due to it's popularity it's easy to find car rentals in Cancun or if you prefer the laid back vibe you can find many companies that run shuttles from Cancun Airport.
Luckily for you, we've put together intel on three of the trendiest Mexico destinations. All three are already hugely popular, yet somehow manage to remain severely underrated.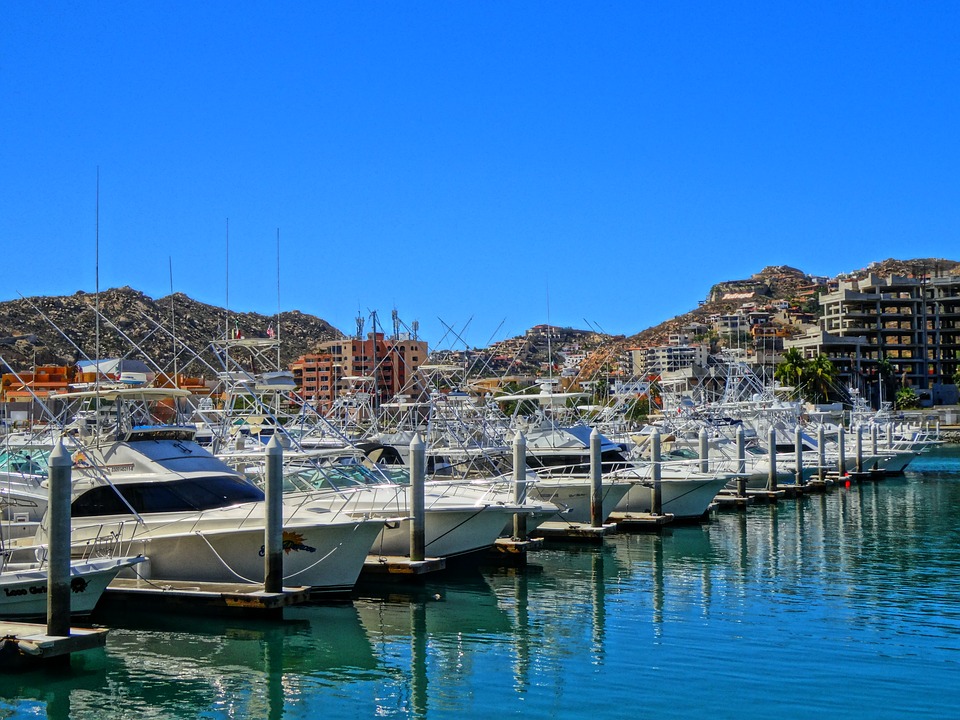 Los Cabos
Named as a must-visit destination of 2017 by National Geographic, Los Cabos was once a secret kept by surfers, hippies and other wanderers. Located on the southern end of Baja California, Los Cabos coaxes in weary vagabonds in search of peace and solitude. Life slows down to a crawl, and the days can just drift by. This is where the desert and sea meet, and the region is well suited to adventure tourism. There's some great hiking and camping, not to mention some of Mexico's best surf. If that sounds like too much effort, then just grab a straw hat, a cold beer and some fish tacos, and find yourself a nice spot on the beach. Once you see the sunset, you'll understand why so many people end up staying here way longer than planned.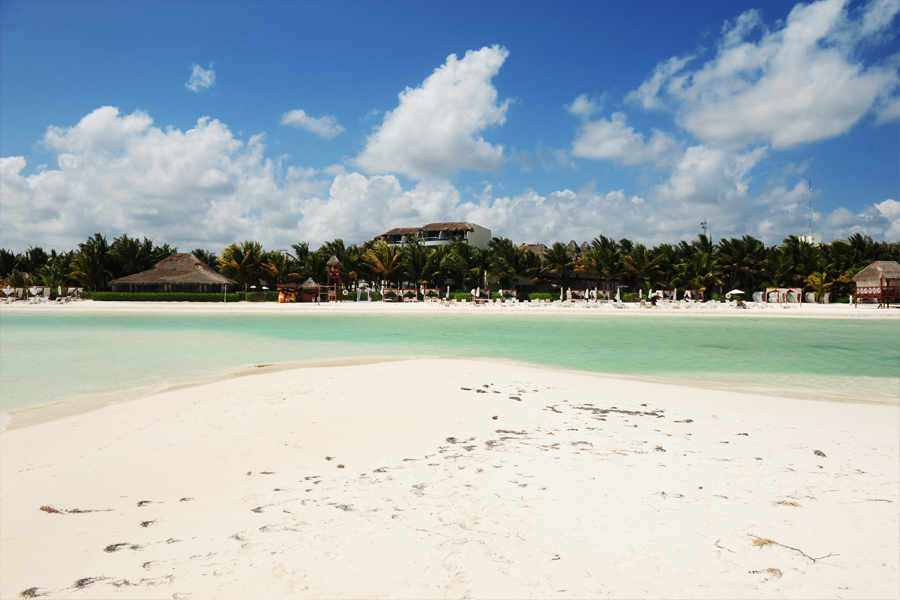 Riviera Maya
Next, let's talk about the Riviera Maya. Stretching 75 miles (120 km) along Mexico's southern Caribbean coastline, the Riviera Maya secure a car rental Playa del Carmen enjoy the perfect backdrop of the beachside with a bit of a Mayan twist. The crown jewels of the riviera are the pristine white beaches, replete with mirror-like, perfectly still Caribbean waters, gently swaying palm trees and plenty of margaritas to go around. Many of these beaches are located within the series of eco-parks that run down the coast. Each park has its own unique focus. Xaman-Ha is big on wildlife, with a massive aviary, while Xcaret is the place to be if you want to catch a glimpse of Mayan culture. However, the most popular park has to be Xel-Ha. Along with hiking and rafting, Xel-Ha also offers visitors the opportunity to swim with dolphins and sea turtles. No matter what age you are, swimming with dolphins is a life changing experience!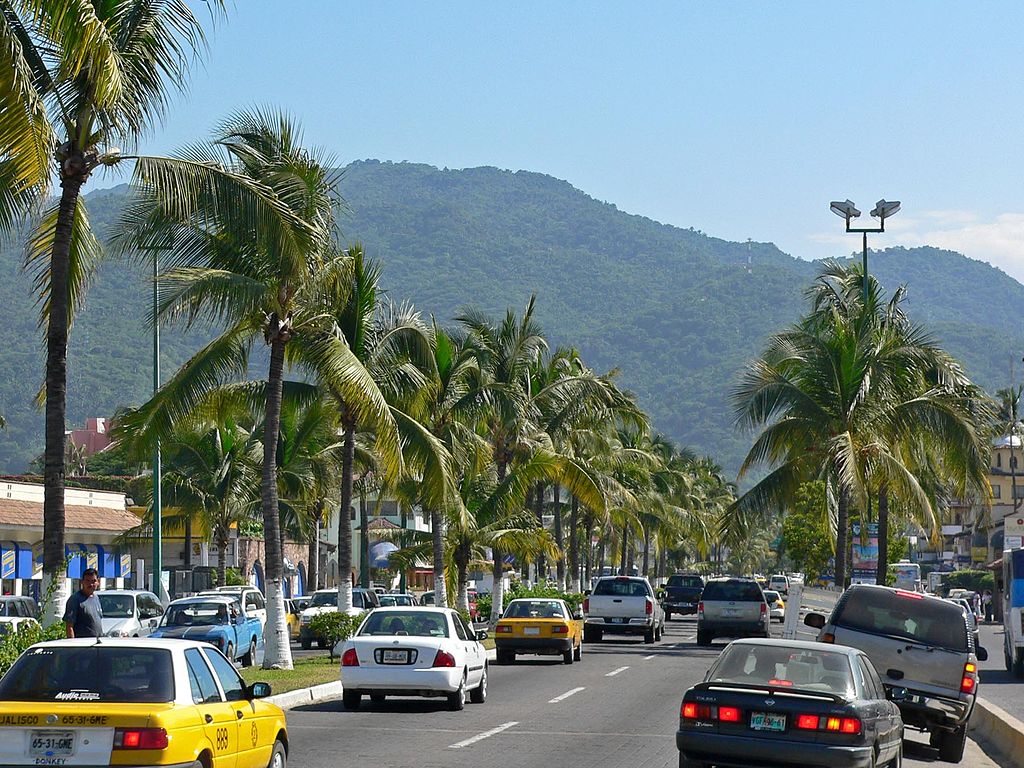 Puerto Vallarta
Moving to the other side of the country, Puerto Vallarta is less about beaches and wildlife, and more about taking a road trip with car rental Puerto Vallarta and soaking in Mexico's culture. While the north of the city offers resorts and fine dining, the south is the old town. Here, you can get an insight into classic Mexico, with terracotta roofs, cobblestone roads and crumbling church spires. It's the kind of place where you can sit back and enjoy a coffee, while people-watching the hours away. If that doesn't sound like your style, then head back to the north of the town, where glamorous resorts, pounding night-life and aromatic restaurants await. To top it off, the whole city sits beside the azure blue waters of the Pacific. It's got culture, great food and a view to die for – what more could you need?
Please visit https://villaexperience.com for more information about traveling to Mexico. Villa Experience is specialized in luxury villa rentals and all exclusive vacation packages for the Riviera Maya, Puerto Vallarta and Los Cabos.