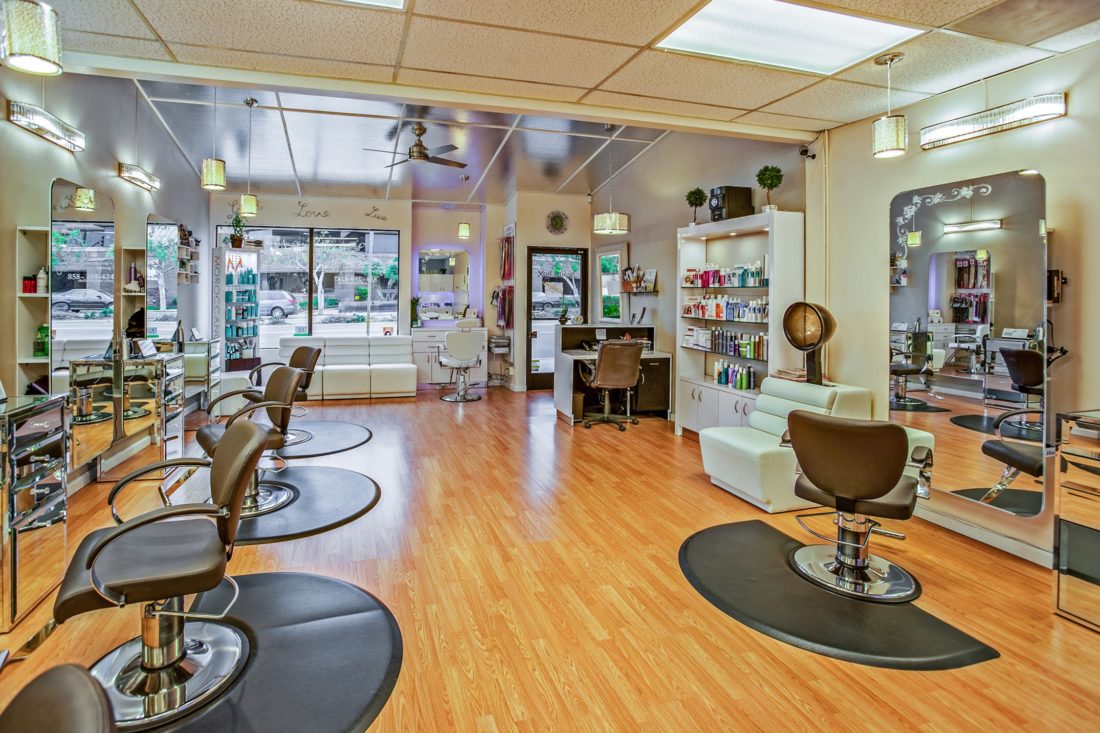 According to government guidelines, when hiring new members of staff 29% of employers say that experience is critical when recruiting young people and a further 45% say it is significant. Lack of experience is also the main reason that employers turn down young job applicants. Therefore, for employers, young members of staff having prior work experience is clearly vital. Allowing salon students to complete work experience with you can be a great way to teach them some basic salon skills, as well as being an opportunity for you to scout out some fresh talent. If you find a good work experience student, they may end up working for you again in the future.
Here we break down the key characteristics you should be looking for when taking on salon students for work experience.
Ability to listen
To work in a salon, a student needs to exemplify good listening skills. Not only will management and co-workers be giving them instructions during their work experience, but in future clients will explain the specifics of their desired look and then expect it to be created perfectly. However, clients are not experts and often cannot communicate their ideas well. As a salon worker, you need to listen well and pick up on visual cues.
Diligence
Students are often surprised about how difficult and strenuous working in a salon can be. In the real world of work, salon workers often work long and unsociable hours, are required to stand all day, and must constantly lift their arms. With this future in mind, students must exemplify physical and mental perseverance to continue working throughout the day. Their attitude towards less strenuous tasks will be very telling of their attitude to more difficult tasks in future.
Communication skills
Customer service is paramount in a salon setting, so ensure that your student can communicate effectively. Someone who is incredibly shy, anxious, or unwilling to talk to customers may not be an appropriate fit for work experience. Although salon confidence develops and young people may be shyer due to lack of experience, it remains a concern if a student cannot show basic communication skills.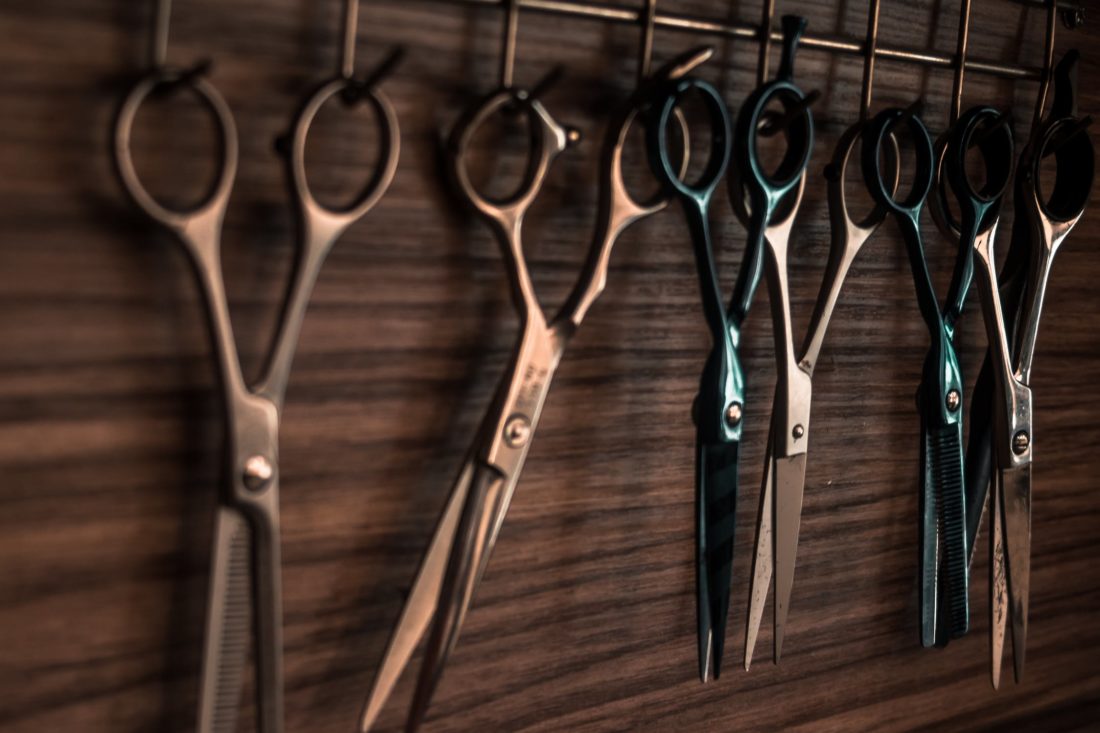 Attention to detail
Clients rely on salon staff to make them feel like the best possible versions of themselves. Success is all in the details! A tiny error or ill-judged move can put off a client and prevent them from returning. Your salon student should show some evidence of being a perfectionist and taking pride in their work. This characteristic can show itself in minor roles, too, like sweeping hair or making a cup of tea.
Passion for hair and beauty
Above all, a student should appear enthusiastic and excited about working in a salon. You've worked hard to make your salon a success, you've hired good staff, have protected your business with salon insurance, and have opened your doors to a work experience student. Make sure they possess the same positive attitude and passion for salon work as you.