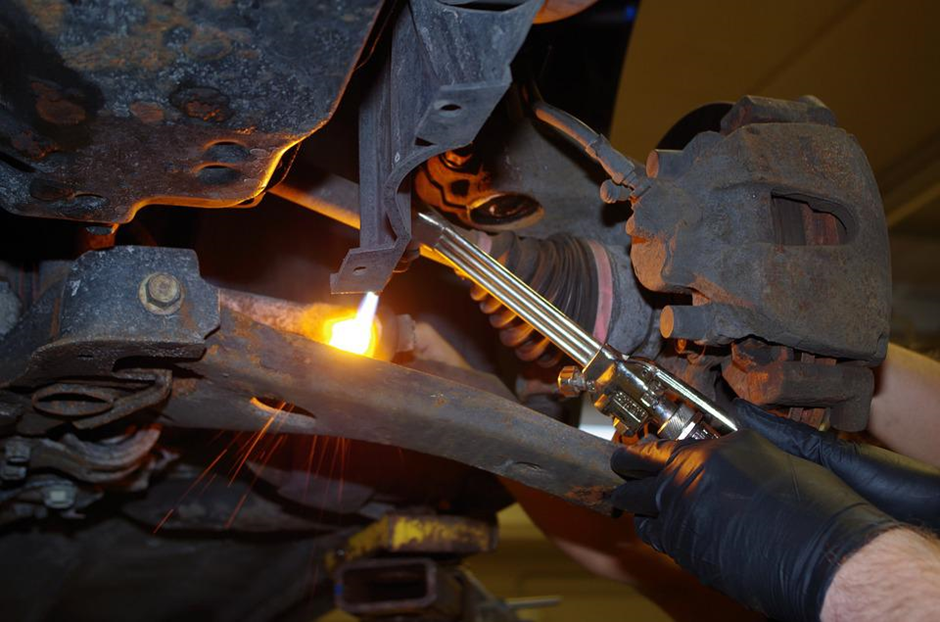 Picture: Mkarasch0 / Pixabay
Machinists are analytical problem solvers. Not only do they operate all manner of machines, but they also create metal parts and tools that can be used in a number of machines.
They know how to read CAD designs and sketches, set up and monitor machinery, shape parts, use math for accuracy and quality, and create the solution to many a problem. If you consider yourself a crafter and a problem-solver, training to become a machinist might be worth your while. However, it's essential to consider the following factors before starting your new journey.
The Duties of a Machinist
Having the job title of a machinist might be desirable enough for you to consider this career path, but it doesn't hurt to know what their daily duties look like. Machinists work with CNC tools, turning, milling, and shaping metal to create everything from car parts to aftermarket grape harvester parts.
No two days are the same, so you can expect the duties of a machinist to be wide-ranging. If you desire a job that never gets boring, you might be more than happy in the role of a machinist.
Your Qualifications
Qualifications and training are necessary for many different lines of work, and machinists are no different. You may need to undertake extensive training before landing the job of your dreams.
A high school diploma is generally required if you're considering such a job out of high school. You can get ahead by taking geometry, algebra, metalworking, welding, and woodworking classes at school.
Armed with your high school diploma, you will likely still need to attend technical college. Many courses are approximately two years and teach the skills and safety considerations that are crucial for this role. There is also plenty of on-the-job training on offer.
Your Skills
Skills and qualifications can be two different things. You might gain the necessary qualifications through high school and technical college, but not everyone will have the skills that set them apart from other qualified machinists.
Attention to detail is one of the most crucial, as you will be required to read instructions, view blueprints and sketches, and work with meticulous details. You will also need mathematical and mechanical skills, both of which prove helpful for creating the right parts and tools to suit people's unique needs.
Even physical strength can be necessary, especially when working with and manipulating something as strong as steel.
The Salary
While passion for a particular job leads many people to make it their life-long career, the salary can also be a deciding factor. It never hurts to know what machinists earn in the US before deciding if it suits your future goals.
The average base salary per hour is $24.42, with other expected benefits like a 401(k). However, with over ten years of experience, the average take-home pay can be over $85,000.
Working Hours
Work-life balance is essential, and not everyone wants to spend every waking hour with their co-workers rather than with their family and friends. Before deciding if the job of a machinist is right for you, pay attention to what their average workday looks like.
Most machinists work a full eight-hour day or 40-hour week. Some overtime can be required, but many employees enjoy regular workday hours and no weekend work.
Like any job, there's a lot to consider before pursuing a career as a machinist. Now that you're aware of the qualification and skill requirements, duties, working hours, and salary, you should have more of a feel for whether this truly is the career for you.