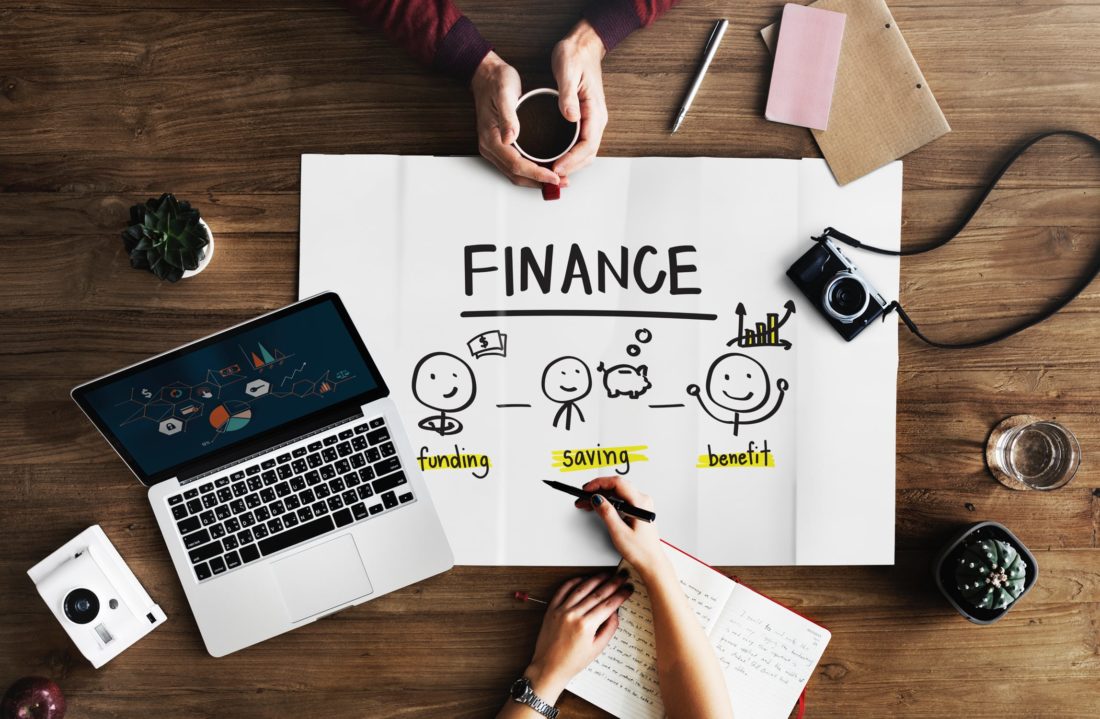 In a recent survey, most millennials agreed that the ideal age to retire is early, by 61. This is a generation which thrives on experiences, and clearly looks forward to continuing with travel and culture once their working days are done.  However, around two thirds have nothing saved for this chapter of their lives.  In order to make up the deficit and start saving in earnest, could the "side hustle" of today be the missing ingredient in your plans for tomorrow?
Perfect planning
If you're one of the 66% with no retirement savings, your first step is to make a plan.  Tech-savvy millennials are in luck with an array of budgeting apps to do the hard work for you.  Input your income and essential outgoings, and then prioritize your living expenses.  You then need to calculate two things: one target for general 'rainy day' savings, and one based on how much you'll need for early retirement.  Open two savings accounts if possible,  so that a proportion of your income goes straight towards the future each month, earning you interest along the way.
Can a hustle help?
Recent research found that 50% of millennials have a side hustle, from creative enterprises such as cooking, baking or making clothing, to cleaning and online selling.  However, for the vast majority of them (74%), their earnings aren't quite enough to replace the day job just yet.  If you can create a side hustle which plays to your strengths and fits around life, and view it purely as a fulfilling way to create a savings income stream, this could be an excellent solution.  Your day job can give you the stability to meet your monthly commitments plus provide the option of a pension, while your hustle can keep you feeling motivated, and able to get ahead with your savings.
A traditional approach
Of course, if your dreams don't include a side hustle, that's perfectly fine too.  Many of those who have retired early did it by applying themselves diligently at work, taking on extra training, chasing down promotions and then being savvy about their investments.  There are also plenty of small savings to be made by walking more, skipping takeaway coffees, making your own lunch instead of buying store sandwiches, or finding ways to use less energy at home.  Even better, these small changes help to future proof the planet too.
It seems that side hustles are everywhere you look, and for many people they could prove excellent opportunities to put money by for early retirement.  However, if your dream is different, you can absolutely follow your own path. The most important thing is to create a budget plan and start putting something – anything – aside as soon as possible.  The future starts now; make it beautiful.