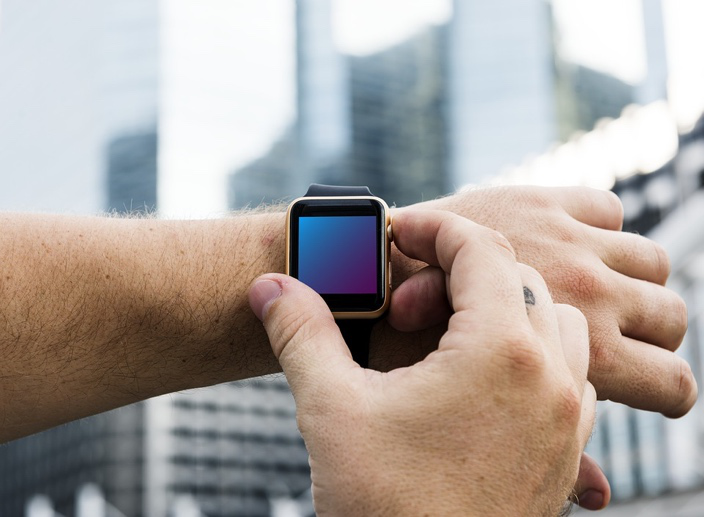 Image Pixabay
Gadget insurance protects a wide range of devices from loss, theft, or accidental damage. However, there are many considerations before deciding if gadget insurance is the right choice.
For those deciding that gadget insurance is the right choice, it is difficult to decide what insurance providers offer the greatest value. To get the best value for money, it is a good idea to compare the best providers and cross reference them against the cheapest providers. Some providers that offer gadget insurance will naturally offer mobile phone insurance as well. Because individual needs are different depending on the types of gadgets and the preferences of each person, it follows that a list of best value gadget providers is subjective at best. The best way to choose a gadget insurance provider it to gather all the relevant information among some recommended and reputable choices.
Consider first the cheapest providers. These include Switched On Insurance, CoverCloud, Leisure Guard, and Debenhams. For more information on what each of them cover, take a look at the below:
CoverCloud
Switched On
Leisure Guard
Debenhams
Row
These include the cheapest providers, which may surprise since they are among the best, and a pricier option which will be detailed at the end of the comparisons. Here, then, are the gadget insurance providers that offer the best value for money:
CoverCloud
CoverCloud lists the following reasons why they should be chosen:
Comprehensive with 3 levels of cover to choose from
No limits for claims while insured with them
Worldwide cover is standard
Easy monthly or annual payments
They emphasise safe and secure coverage that is simple and easy.
Switched On
Switched On advertises their key offerings as simple, fair, and with great value. They highlight all of these selling points and fantastic customer service as standard. They list the following additional features:
True unlimited claims
No hidden claim costs
12 month warranty
like-for-like replacements
Leisure Guard
Reliable customer service
Flexible payment options
Overseas coverage
Debenhams
Debenhems claims to offer good quality with a comprehensive cover. They say that they should be chosen because they are designed to quickly repair or replace devices with the minimum of hassle.
Row
Low cost
Multiple claims
Flexible payments
Discount of up to 20%
Cancel at any time
Low excesses
14 day guarantee on refund