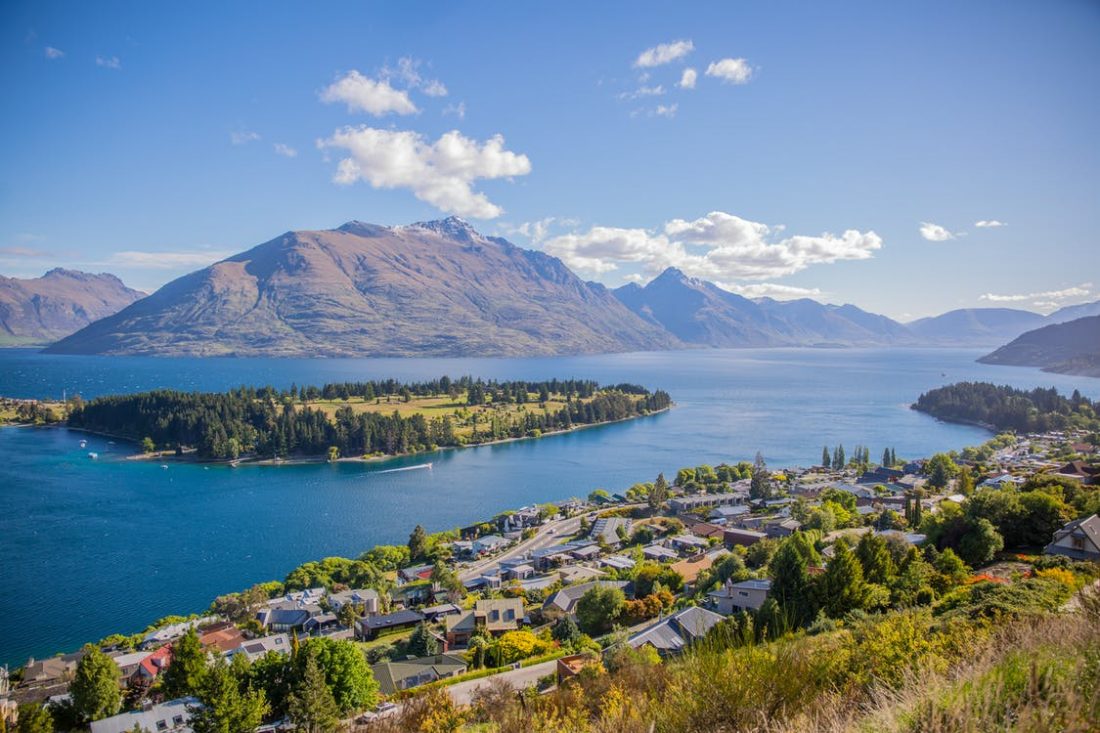 Queenstown, South Island
It is said that Queenstown is New Zealand's adventure capital. It's also used as a base for sightseeing the Central Otago region offering the gold-mining towns and Middle Earth scenery from the Lord of the Rings films. You'll also find the lovely Lake Wakatipu with the remarkable mountain range replete with snowy peaks. Plenty of adventure sports are available including white water rafting, mountain biking, hiking, jet boating, bungee jumping, rock climbing and paragliding. And if that is too much, simply sit back and relax in the comfort of Queenstown with its restaurants, shops and fully facilitated hotels.
Lake Taupo, Tongariro National Park, North Island
Lake Taupo is New Zealand's largest lake situated in this dual World Heritage Site, one of the oldest national parks in the world. It offers volcanic features nothing short of totally spectacular, has a magnificent Māori heritage and for campers and hikers, it's simply paradise. Make sure you have plenty of battery power for your camera and try to get in a trip across the Tongariro Alpine Crossing.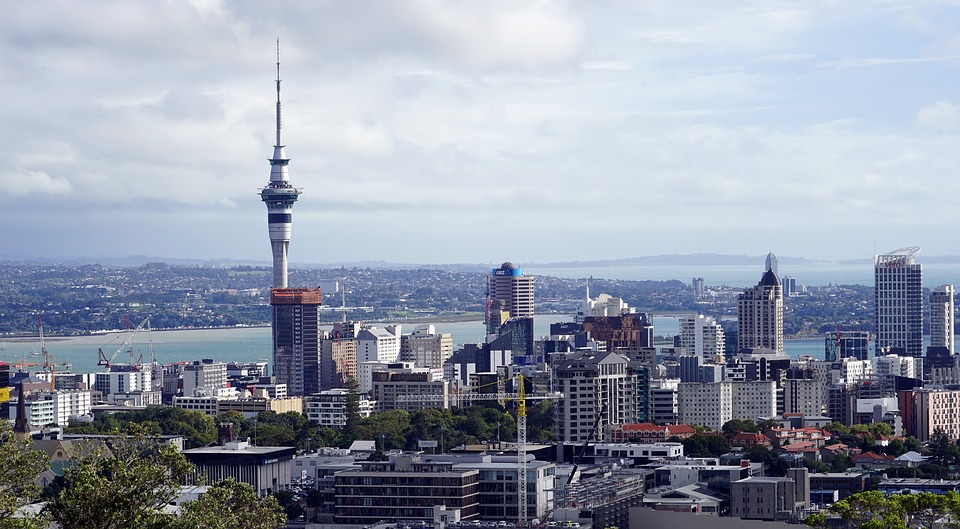 Auckland
Any trip to a foreign country should try and include the capital city, and Auckland is certainly no exception. A beautiful city with two harbours, it has wonderful beaches and coves, volcanoes, rain forests and islands surrounding it. The city also has a very lively arts scene, a wonderful waterfront area, delightful restaurants with great cuisine and some excellent shopping. Visit the iconic landmark 328-meter Sky Tower which not only provides for incredible views across the city, but is one of the tallest of its kind in the world and located in Sky City which is home to numerous bars, restaurants and the city's casino, offering the thrill of the gamble, whether cards, machines or the dice in a wonderful Monte Carlo atmosphere and a great night out (minimum age of 20 applies!). Of course with the excellent broadband available in New Zealand, you can also visit an online casino in NZ from the comfort of your own hotel bedroom!
Rotorua, North Island
Second only to Iceland for geothermal activity, Rotorua is located on the quite unrestrained Pacific Ring of Fire with its steaming thermal springs (some you can have an invigorating lie in), bubbling mud pools, spraying geysers and volcanic craters a plenty. Again, plenty of fascinating Māori history is available with plenty to keep the more active occupied, such as mountain biking, luging, trout fishing and skydiving
Adventure seekers will also find plenty of things to do. Skydiving and are some of the activities on offer. Trout fishing is also popular, and Rotorua is the gateway to the ski fields of Mt. Ruapehu.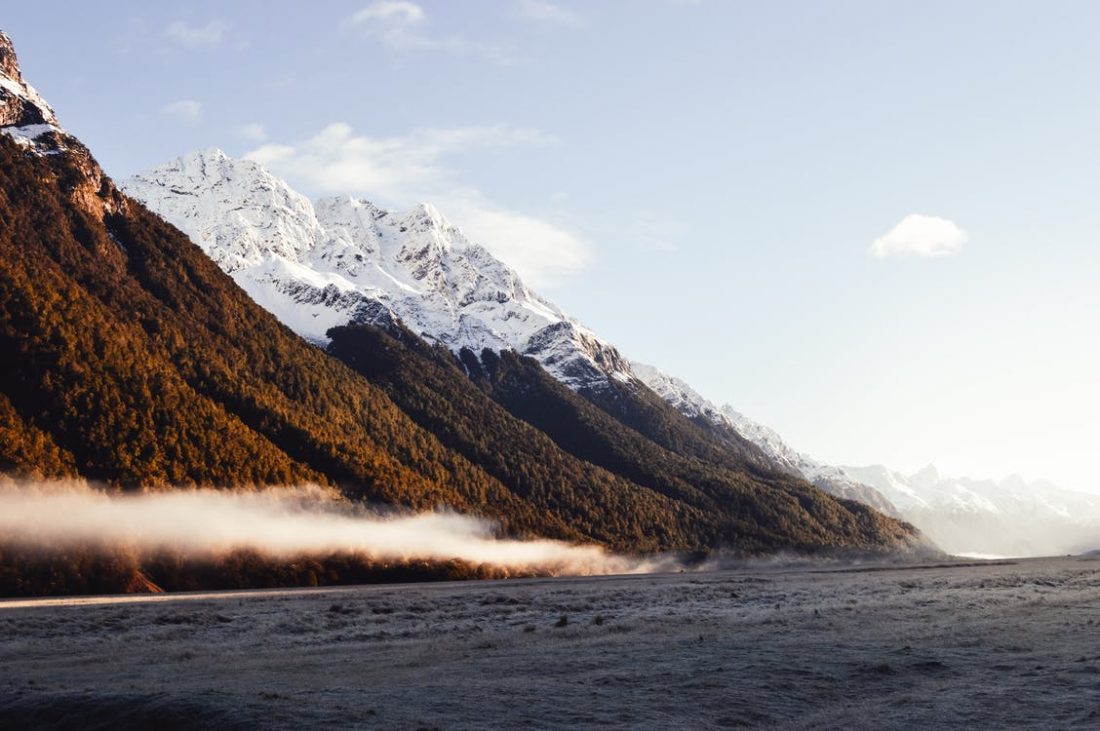 Fiordland, south-western South Island
If you are looking for world-beating scenery, Fiordland National Park needs a visit. Enjoy spectacular hikes, a fjord cruise (Milford Sound is a glacier created fjord) or a spot of trout fishing. You can also do some dolphin and penguin spotting.
Fox and Franz Josef Glaciers, South Island
If you would like to see real, live glaciers, then the Franz Josef and Fox glaciers in the remarkable Westland Tai Poutini National Park are a must see. Both ice rivers flow from some of the highest peaks in the Southern Alps all the way down to near sea level, where they can be explored on foot. Perhaps consider taking a guided tour or take a seaplanes or helicopter visitor to really see these remarkable works of nature.