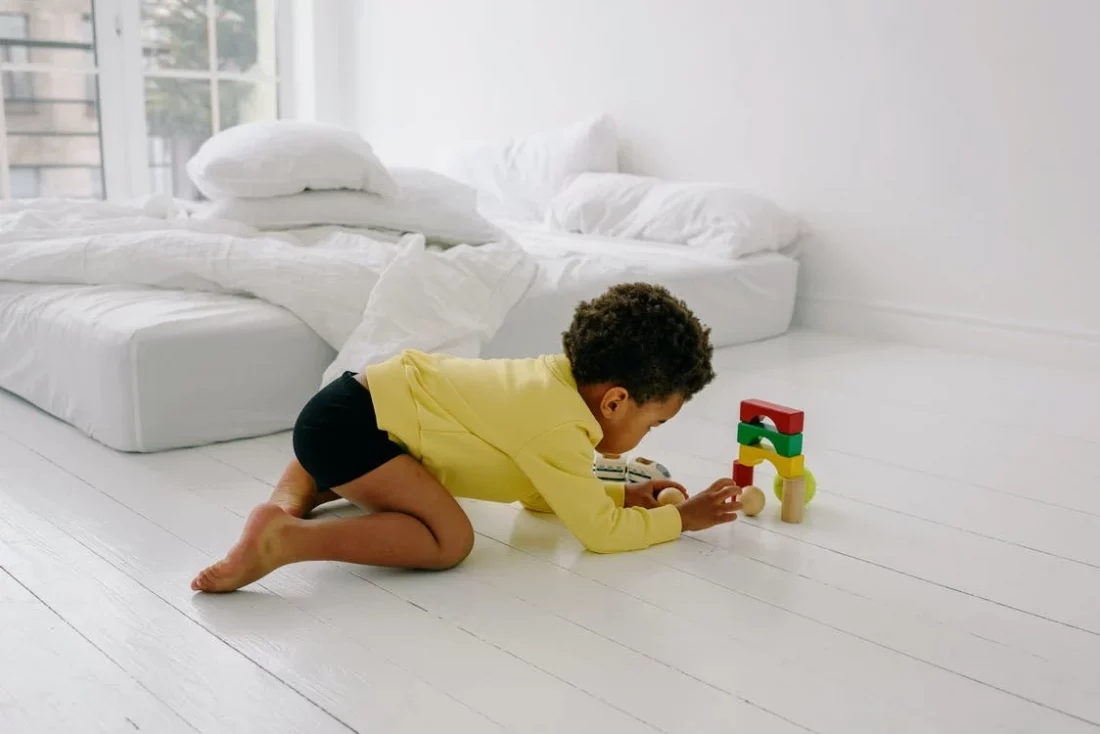 Building a kid's bedroom is a serious project. Most parents want to give their children the best living space possible and are often stressed about making the wrong choices. Building a nice children's room can be intimidating with all the different style directions you could take. It doesn't have to be, however. The most important part is being reasonable and starting with a plan. You also have to avoid some crucial mistakes so many people make. Let's take a look at a few of them.
Not Offering Enough Seating Options
Children love to move around and most of them do not like being confined to a seat or a bed. So, if you don't provide them with sufficient seating options, they'll be more likely to wander out. If you want them to enjoy and stay in their room, you will have to be a bit more creative. One thing you should consider is adding an oversized bean bag pillow like the ones you'll find at fombag. They are pretty comfortable and can seat multiple people, which makes them perfect if your children often have friends over. It will also make for a nice lounging spot for reading or playing games.
Going Crazy with the Theme
Another mistake a lot of parents make when they build a room for their children is getting carried away with the theme. Elaborate themes cost money and can be very difficult to reproduce. This is why you have to be careful when looking at style options online as some of the most elaborate ones will require you to buy very expensive furniture which may be out of your budget. Children's tastes change all the time too, and while they may be crazy about unicorns and dinosaurs one day, they might grow out of it really fast. So, try to be more neutral while still being creative.
Not Leaving Space for Creation
Children are naturally very creative, and they need a space to express themselves, so build one for them. If they like drawing or playing music, you have to create a little space dedicated to it. This way they'll be able to retreat into their art whenever they feel stressed or creative. If you have smaller children, you could consider applying some chalk paint in a corner of the room and supplying them with multi-colored chalk. This will allow them to let their creativity run wild without them ruining the walls.
Not Having a Floor Plan
Some people assume that a child's room doesn't require a floor plan, but you need one if you intend to add lots of furniture. You need to know the size of the room so that you don't get furniture that is too big. You also need to look at how much free space your child will get as it will have a direct influence on the chances of them injuring themselves.
Building a nice kid's bedroom takes some time and some proper planning, so don't start your project without thinking it through first. If you manage to avoid these mistakes, you'll be halfway to building a nice bedroom your children will love for years to come.