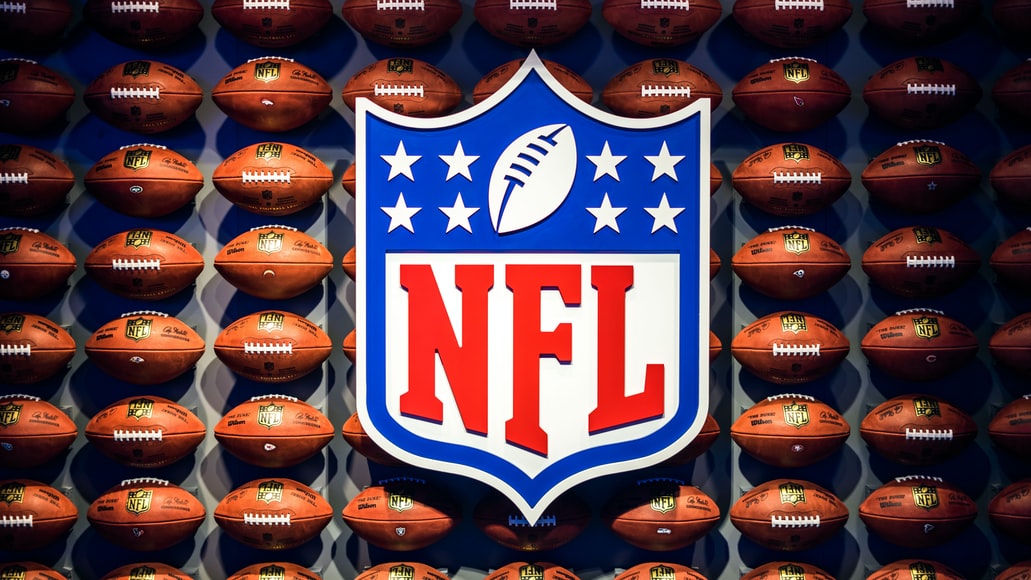 NFL teams play at least eight games a season on the road, providing fans a great opportunity to follow their team to a city worth visiting.
Arrowhead Stadium Pre-Game – Kansas City, Missouri
One of the teams with Super Bowl odds to make them favorites before the season started – the Kansas City Chiefs. Football Sunday's should always begin with a tailgate, and no one does it better than Chiefs fans. The parking lot at the Truman Sports Complex has 19,000 spaces, and each one of them gets filled hours before kickoff.
You can take a bus to the stadium and buy a ticket to an organized tailgate. Home fans are also welcoming, and you may be invited to join one of the hundreds of tailgates surrounding the stadium.
Or you can rent a car, place an order at one of two dozen wonderful barbecue places across the city, and make your own tailgate.
When in Kansas City
Along with great food, Kansas City is known for its jazz, and a visit to the American Jazz Museum is a must. Also visit the Negro Leagues Baseball Museum when in town, and try to time your visit around the Plaza Art Fair that takes place in late September.
Lambeau Field In-Game – Green Bay, Wisconsin
The Green Bay Packers have called Lambeau Field home since 1957, the longest stretch in NFL history. And a visit to Titletown, USA to see the Green and Gold should be on every football fan's bucket list.
It's history, with sidelines walked by Vince Lombardi. It's passionate fans who fill the stadium no matter the temperature or snowfall. It's great football, with the Packers ranked fourth in the current Super Bowl odds. And like a college town, the entire city of Green Bay pauses on Sunday to watch, cheer, and celebrate the Packers.
What Lambeau Field lacks in frills, it makes up for in extraordinary mystique.
When in Green Bay
Green Bay may not be high on your travel list, but that's because you haven't been to Brew, Bistros, and Bonfires, held each September. Or the Northeast Wisconsin Craft Beer Festival, featuring over 200 craft beers every October.
Green Bay is also home to a 700-acre wildlife sanctuary and the National Rail Museum.
Nissan Stadium Post-Game – Nashville, Tennessee
Nissan Stadium features good food and beer, and friendly fans. But where the home of the Tennessee Titans really shines is in its location.
Directly across the Cumberland River from Downtown Nashville, there are a pair of bridges that take you and 50,000 of your closest friends to a huge collection of restaurants, bars, live music venues, and world famous honky-tonks.
With a kickoff at noon and a game ending by 3pm, by no later than 3:30pm you are surrounded by the music that makes Nashville famous.
Lower Broadway, just a 10-minute walk from the stadium, is wall-to-wall flashing signs, live music, and rooftop bars. For something more intimate, head up to the bars on Printers Alley.
When in Nashville
The historic Ryman Auditorium is open for tours, but it also hosts a full concert calendar. Nashville also has a whiskey festival in September, a film festival in October, and is home to the Country Music Hall of Fame.