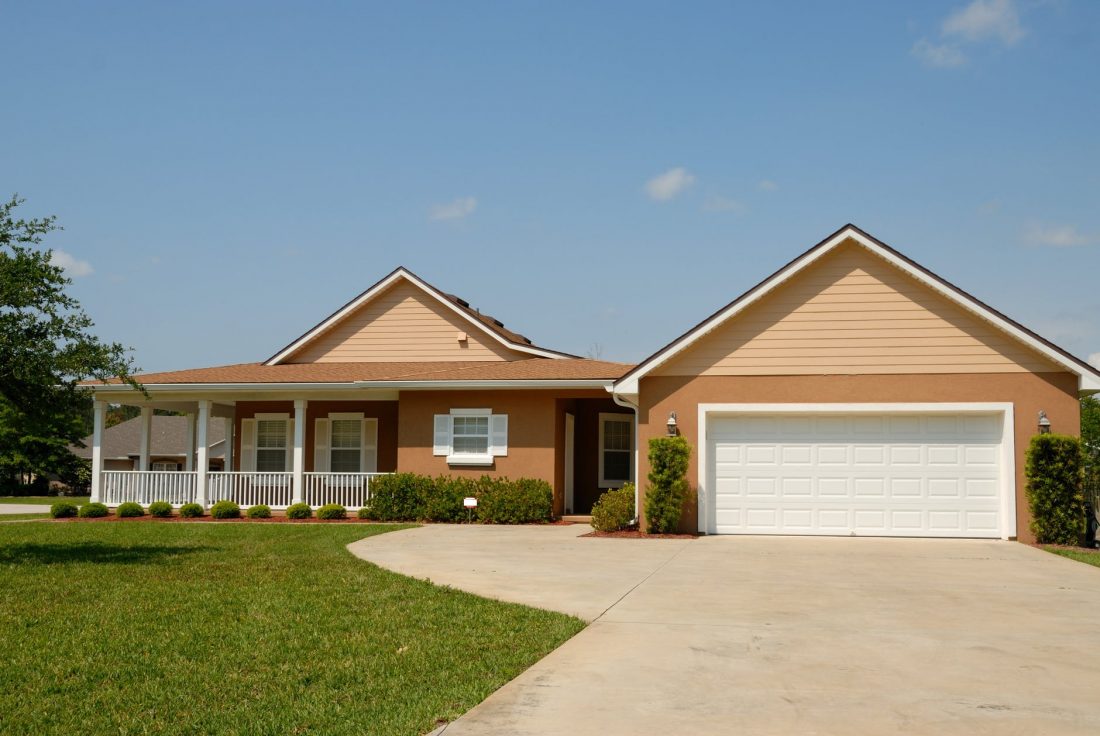 Your house is incomplete without a well-designed and durable driveway. A strong driveway must be resistant to heat and pressure, with no exceptions.
That's the reason why modern houses always go with concrete driveways.
It may not look very decorative or attractive for some people, but it can stay sturdy for years. Another benefit you get is its budget-friendly nature.
What are the chances of getting an affordable and durable concrete driveway? You can have plenty of options to build the concrete driveway of your dreams.
Let's talk about how you can get the most out of concrete stamped driveways with Pro Oxnard Concrete.
What's Stamped Concrete?
It's a type of concrete with beautiful design and textures. They are used to recreate the looks of expensive materials on your concrete surface.
The two major benefits of using stamped concrete are that it offers stability and also has appealing visuals. Other than driveways, it is used for sidewalks, pools decks, or patios.
Why Go For AStamped Concrete Driveway?
There are innumerable benefits of getting a stamped driveway for your home or commercial space. It is a great one-time investment with long-term benefits.
Starting with maintenance and cleanliness, it will be very easy for you to keep your driveway clean at all times
The texture and color of the driveway can last for years, and it will look just as good as new
It is durable, resilient, and strong to bear any kind of pressure
Also, you can use stamped concrete to build sidewalks, patio, entrance, to show some good art
Stamped concrete is better than concrete pavers; concrete pavers may shift with time and lead to an accident, but stamped concrete remains intact
Five ideas to use stamped concrete
A driveway made of stamped concrete can look extremely eye-catching and exotic. Although you may need to spend a bit more if you want an aesthetic look, it will look just as appealing if you stick to a small budget.
Here are some ideas to implement stamped concrete:
Use the Pouring Power of the Concrete
You can jazz up your driveway by creating curves. You can give any shape to concrete, and that's why most homeowners and contractors rely on this material. So shape your driveway in a form that flows with the landscaping. You can incorporate any shape or design you wish in your stamped concrete driveway.
Put Border
Stamping every corner is not possible. You can always see some parts left in difficult areas. A good alternative is to add a border.
By doing so, you can hide all the mistakes or poor construction in the edges. You can also hide any paint that runs off the edge, giving it a good finishing and a neat touch.
Keep it Colorful yet Decent
Colour is important when you want something to look beautiful. Choose the type of color that can blend in the environment complementing every other object. That's the beauty of stamped concrete driveway; you get to customize it as you need.
Another factor to make your stamp concrete driveway look appealing is adding multiple colors. It would be great to use the same color for fields or borders. That will help your budget to invest in lots of different colors.
Expand the Stamping
While it is basically for your driveway, it's not a bad idea to expand the design. If you continue the stamping from the driveway to the steps of your door, it may add a much better impact. Do not forget to continue the border as well.
Conclusion
The bottom line is, a stamped concrete driveway is way better than any other. In terms of being attractive, durable, and budget-friendly, stamped concrete is the best you can get for your driveway.