Everyone in your family needs health insurance, so you can't ignore your children. Parents may have to pay a fine for not having insurance for their children. Without insurance, you have to bear the entire expense for the treatment of an injury or ailment. If you want financial assistance for medical bills, make sure to get the best health insurance covers for kids and you. Here are some suitable insurance options for kids: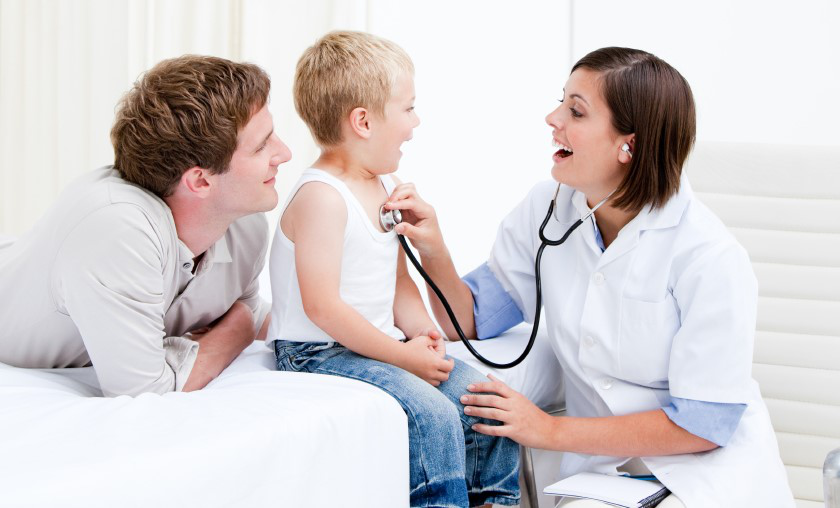 Short-term Insurance
An affordable and cheap short-term plan can be a great way to cover your children. You must have a cover even for a two years old baby. These plans may not have several benefits as compared to traditional policies, but they are good for the protection of your child.
Short-term coverage can cover your children for almost one year. Search a trusted insurer in your state to get this plan. Here are some requirements to consider a short-term plan:
Your child doesn't have access to preventive services.
Your children are uninsured and need fast coverage.
You are unable to afford marketplace or qualified coverage options.
Your children meet essential age requirements.
CHIP (Children's Health Insurance Program)
The CHIP was generated for comprehensive coverage for children from poor households. It is a suitable option for children and families who need cheap medical insurance for their kids. Under the umbrella of Medicaid, CHIP also gets its funding. Nowadays, federal governments fund insurance programs for children. Almost everyone can meet the eligibility criteria for CHIP. You can get this insurance in these circumstances:
You are unable to afford private health insurance
You are qualified for a program based on your income
Your kid needs access to wider benefits
Eligibility can vary between different states. For instance, if the income of a family is two times lower than the national poverty level, their children will be qualified for CHIP. Make sure to check the eligibility guidelines of your state.
Private Health Cover for Children
Private insurers always offer a healthy fusion of covers for children. Kids are active, healthy and young, so select special protection for your kids. If you are not qualified for government financial assistance, you can choose a private insurer. Anyone who is not qualified for ACA subsidies can get a suitable cover for their children.
Catastrophic Coverage for Children
The health insurance plan should help you to cover catastrophe evens. For these events, you can get special catastrophic plans. This plan is available for limited people. With these plans, you may get low monthly premiums for out-of-pocket expenditures. The trade-off might be expensive in the future. Sometimes, you can save some fortune with good plans. Catastrophic coverage can be affordable for everyone. You may not get comprehensive benefits with these plans. Anyone can get it with HSA (health savings account) to cover out-of-pocket costs.
If you already have a family insurance plan, you can depend on this coverage for your children and dependents. For instance, you can save money by bundling different services.