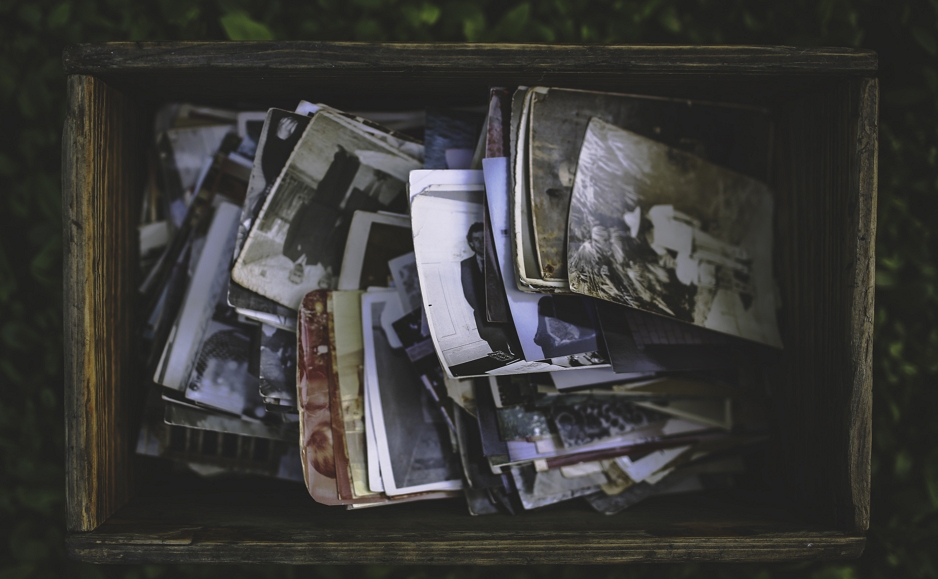 Do you happen to have a free evening and a craving for a new and exciting activity? Focus your energy on crafting something unique, fun, and memorable. And Free Online Slideshow Maker will help you realize your artistic potential and transform it into a dynamic slideshow. Check out the following link for more details: https://free-online-slideshow-creator.com/ and keep on reading to discover helpful tips.
What Can I Make?
The only limit is your imagination! Here are some ideas of how to take advantage of Free Online Slideshow Maker and create a great memory for yourself and your close ones:
Birthday slideshow with the most cheerful and amazing photos of the birthday person and his or her friends and family. You can recreate his or her life path from childhood to adulthood and demonstrate every important accomplishment. 

Family slideshow with images of every generation – your grandparents, parents, you and your children –  and show how your family grew, developed and became this amazing union.

Wedding slideshow with the happiest pictures from your wedding day – a day you will remember for the rest of your life. You can preserve these precious moments by making a romantic and lovely video.

Travel slideshow with the photos from your best adventures – show the most fascinating parts of the world and share your experience with your friends in the form of a cute video presentation.
How Can I Make It?
The slideshow creator makes it quite simple to come up with a great little movie in only several minutes. First of all, pick a theme and try to envision your future video. Is it happy or sentimental, dynamic or slow-paced, meant for you and your family or for everyone to see? Now go through over 180 templates and pick one that fits your imaginary future video. 
Next, upload photos to the free slideshow creator and make sure they are of good quality and complement each other well. If you are lacking pictures, ask your friends to send you some to make your work more personal and complete. 
How Do I Bring It to Life?
Let's turn a regular slideshow into a lively slideshow with music! Select a perfect tune to emphasize the atmosphere of your work. If it's a birthday video, choose a birthday track and if you are making a wedding slideshow, you probably should go with a timeless romantic song. In case you are not sure which tune to use, the online slideshow creator will do it for you!
How Do I Share My Work?
Congratulations, you have just created your own slideshow for free. It is time to show it to your family and friends and give them a moment of joy. Simply save your video in HD and upload it to your Facebook or YouTube account. 
Making a slideshow is a fun and inspirational way to spend an evening and by the end of it, you will have a nice memory as well as an exciting skill. Stay thirsty for knowledge and creativity!