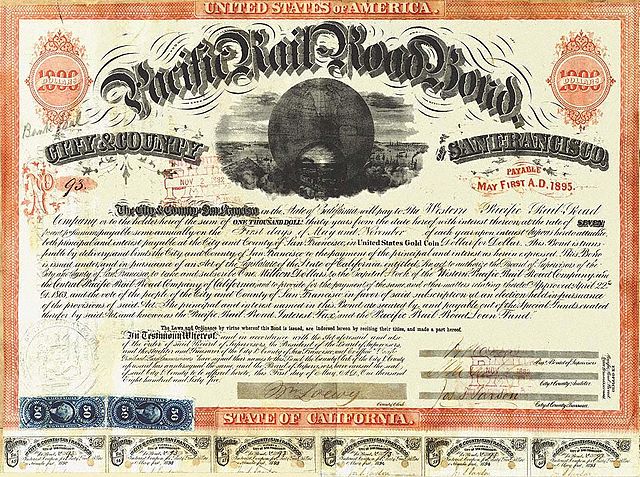 There are many different types of surety bonds, each of which performs a different purpose. Getting to know those types of bonds will ensure you know what you are paying for, and what kinds of rights and responsibilities that gives you. Court bonds are just one of many different types.
Court Bonds
Court bonds are also known as probate bonds. This means that trustees or fiduciaries confirm that someone else performs faithfully and honestly in their accounting. They are needed when minors, incompetent persons, or the deceased have an estate to manage. There are subtypes of court bonds, including:
Executor
Administrator
Conservator
Guardian
Trustee
Contract Performance Bond
The contract performance bond guarantees that the parties will behave in a certain manner, listed in the terms and conditions. Some of the different types include the bid bond and the payment bond. Bid bonds, for instance, guarantees that if someone is the lowest bidder, they will agree to perform according to the contract. Payment bonds, meanwhile, guarantee that material suppliers, subcontractors, and laborers get paid.
Public Official Bonds
Public officials are a type of guarantor who will state that appointed or elected officials will perform their role faithfully at all times. Usually, an ordinance or statute will specify exactly what those duties are, and how they must be performed. A number of public officials can sign public official bonds, including:
Tax collectors
Treasurers
Judges
Peace officers
Notaries
Hunting and fishing license agents
There are a number of public entities that do not require a public official bond, so do look into that. However, if they must be underwritten, then the public official must fully understand what the official's duties are, what their reputation is, and what sort of experience they have.
License and Permit Bonds
These types of bonds guarantee that the principal listed on the bond will adhere to all the necessary regulations and codes. These, meanwhile, have been established by the obligee. In most cases, an obligee is part of the government, such as a state, town, or city. With a permit bond, a certain privilege is granted. Examples of this include:
An electrician's license
A driveway permit
A general contractor's license
Sales tax
A sign permit
For instance, if someone works as an electrical contractor, they may have to put a surety in place according to their licensing requirements. This guarantees that they will follow all the relevant regulations and codes, as set in the specific municipality, tow, or city that they are working with. It is very important that the ordinance and requirements are set out after they are properly understood. This means you should have copies of all the relevant laws, ordinances, rules, and regulations first. In fact, you may be asked to present these, as may the obligee.
With certain types of obligations, a lot of documentation needs to be provided. These must be originals and they must be properly signed. Some of the common documents include financial statements. Often, they must be countersigned by public officials.