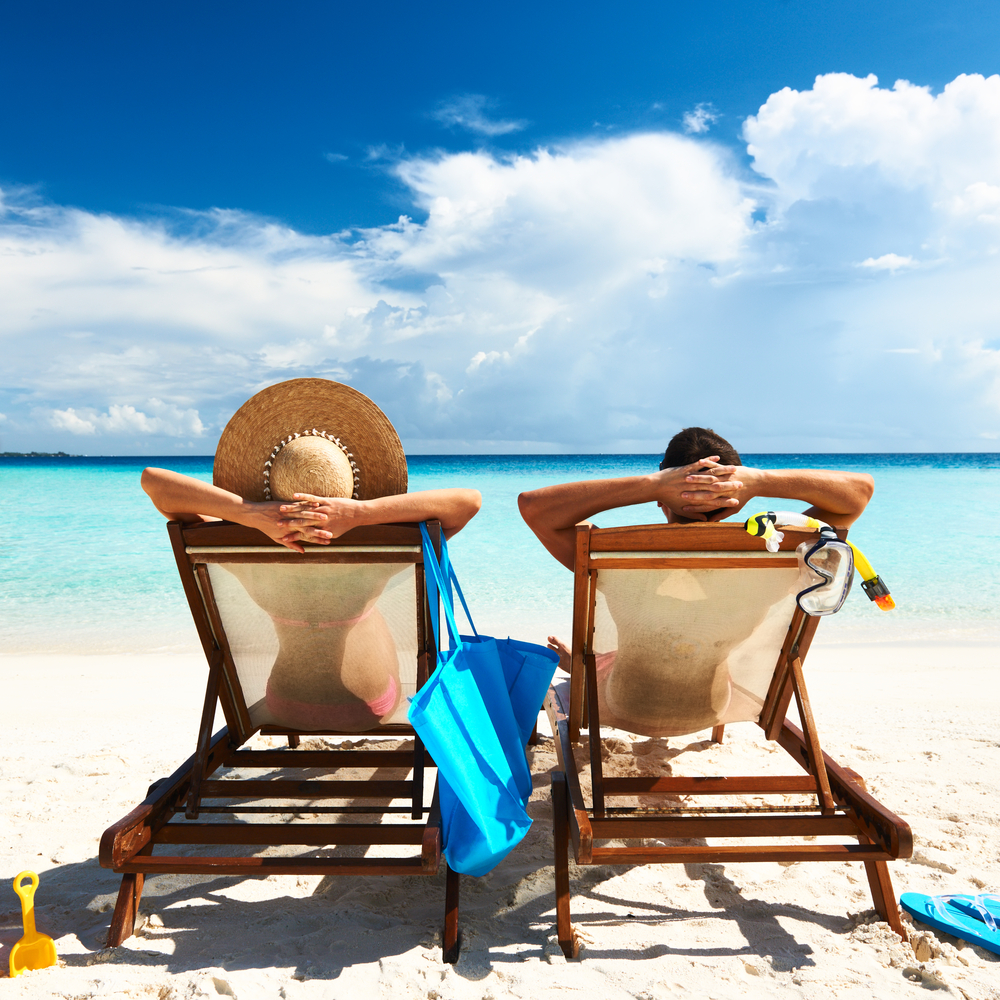 Who doesn't love a good vacation? Whether you plan on going on scenic hikes or relaxing poolside, vacations are a welcome escape from the monotony of everyday life. But, in order to truly enjoy a vacation, you have to come prepared with all the right gear. Below, we list nine essential pieces of gear that you should bring along on your upcoming vacation.
1. Walking shoes
Wherever you plan on going, you'll probably want to do some exploring when you get there. To prevent blisters and general discomfort, make sure to pick up the best walking shoes for yourself. Good walking shoes provide the comfort and support you need to go on adventures without hurting your feet.
2. Camera
Document cool sights and precious memories while on vacation with a high-quality camera. Digital cameras tend to be great for vacations, since many are small, sleek, and easily packed away in your luggage. Film cameras work, too, but, if you're taking any film with you, it may be a good idea to get it hand-checked by TSA officers rather than subject it to the X-ray machine.
3. Travel backpack
A travel backpack makes for a great carry-on and can come in handy if you plan on going on any day trips during your vacation. Make sure to find a backpack that's spacious, comfortable, and thoughtfully designed. Many travel backpacks come with special compartments for things like your water bottle, phone, and more.
4. Travel pillow
Whether you're traveling by plane, train, bus, or car, a travel pillow will come in handy. A portable travel pillow allows you to sleep comfortably no matter where you are. This piece of gear is especially important for those who have trouble falling asleep while traveling. After all, you need to get plenty of sleep in order to enjoy your vacation to the fullest. You may be carrying a lot of heavy items that need to be neatly organized, so select your luggages and suitcases carefully.
5. Toiletry bag
A toiletry bag makes it easier to pack away all of your essential toiletries, such as a toothbrush, toothpaste, deodorant, and other items. Just make sure to keep your toiletry bag light and double-check that everything inside it complies with TSA regulations.
6. Travel adapter
If you plan on taking an international vacation, bringing along a travel adapter can make your life a lot easier. Different countries have different outlets, which is why a travel adapter is so important when making international journeys. This gadget allows you to use the chargers and other plug-in electronics you already have rather than purchasing new ones.
7. Portable charger
You never want your phone to die in an unfamiliar place. While on vacation, your phone can give you directions, help you find spots to eat, allow you to take pictures, and more. Ensure your phone doesn't die at an inconvenient time by bringing a portable charger with you. You can find portable chargers online that are small enough to fit in your purse, your tote bag, or even your pocket.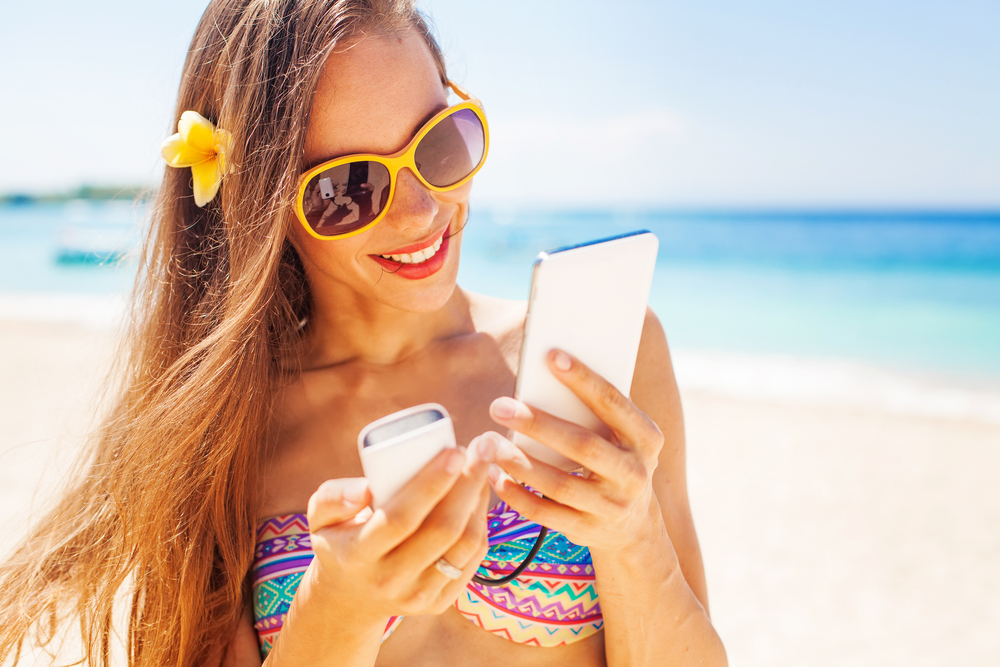 8. Insulated water bottle
No matter where you are, you have to stay hydrated. This is especially important when you're on vacation and constantly moving from one place to the next. Packing an insulated water bottle is the best way to keep cool water by your side at all times. Staying properly hydrated will provide you with plenty of energy to walk around, explore, and enjoy your vacation.
9. Vacuum storage bags
If you have to bring multiple suitcases on your trip, it can result in a big headache. Nobody wants to lug around multiple heavy suitcases as they move through the airport or make their way to the hotel. To pack more stuff in less suitcases, use vacuum storage bags. Vacuum storage bags allow you to pack away clothing and other items in airtight bags made of thick plastic, meaning you can compress the contents of your luggage and free up more space.
The best vacations are the ones you're well-prepared for. With the right gear, you can minimize stress, make your travels easier, and enjoy some relaxing time away from ordinary life.