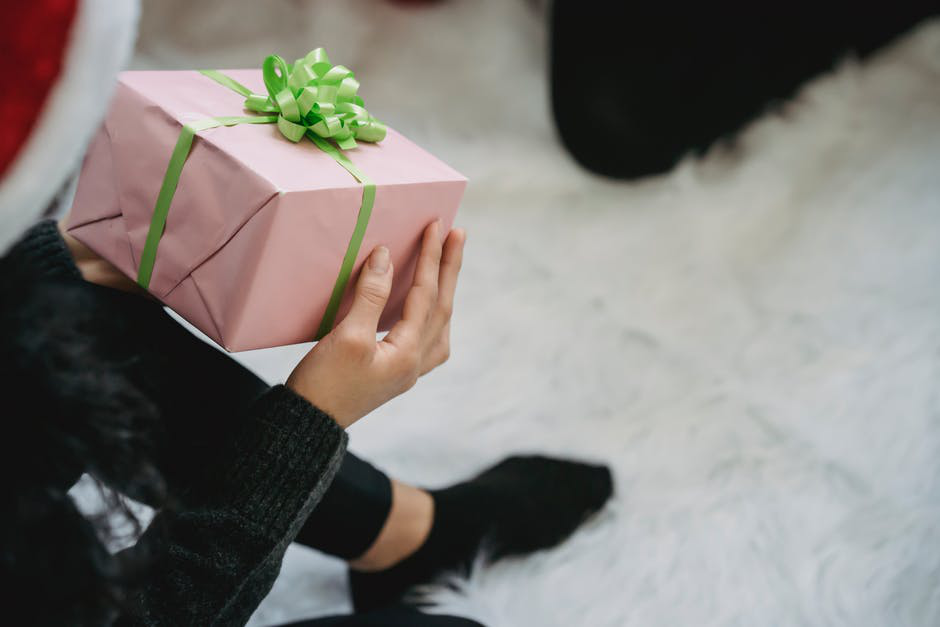 The average cost of being a bridesmaid is said to be around $1,500. But when everything's all said and done it's worth it, right?
Your bride-to-be is bound to be stressed out, and being her bachelorette party is her one last hoorah with her friends as a single lady you want her night to go perfectly!
Finding great bachelorette gifts for the bride can be hard, especially when you have a wedding gift, bridal shower gift, and engagement gift to think about as well, but it's not impossible.
Here are eight great bachelorette party gift ideas that your bride will absolutely love.
Instant Camera
An instant camera is a perfect way to make sure your bride remembers everything that happens. A bachelorette party is the bride's last big party as a single woman, and the memories, as long as they're remembered, will last a lifetime.
You can even take it one step further and create a photo album of all the pictures. This is definitely one of the more meaningful bachelorette party gifts your bride will thank you for.
Weekender Tote
A weekender tote is perfect for the bride to pack all her stuff in if you're taking the bachelorette party to the next level and going away somewhere. Plus, she can use it again once she goes on her honeymoon.
You can even get the tote personalized for her so the bag will always feel special.
Something Risqué
Everyone knows the wedding night is a big night. After the wedding and reception, the real celebration takes place.
Bridal lingerie is a great gift to make the bride feel sexy and give her partner a their-eyes-only show after the festivities end. They do say all the fun happens after the sun goes down!
Spa Set
Your bride's wedding will be the happiest moment of her life, but also the most stressful. And while her bachelorette party will be an amazing night she won't forget, it's likely that it won't be the most relaxing night.
Gifting your bride-to-be a spa set she can use after a wild night of partying and dancing is the perfect way to help her unwind before the big day.
Matching Bridal Party Shirts
Just like the polaroid camera, bridal party shirts are something you can use at the bachelorette party itself which can be a lot of fun. Plus, they make great bachelorette party gifts for bridesmaids as well.
You can come up with a funny saying for each girl's shirt, or just have each girl's name printed on one.
Monogram Makeup Bag
A monogram makeup bag is another great gift for her bride and all the bridesmaids. With a crazy night, you're bound to need some makeup touch-ups. But, with so many girls in your squad, you'll need to know whose bag is whose.
A makeup bag with each girl's initials on it is a great way to make sure no one loses anything but has everything they need right with them.
Personalized Flask
Your bride needs someplace to keep her drinks safe during a rowdy night of partying and what better than a flask?
You can't go wrong with a rose gold color. Plus you can take this flask to the next level and have it personalized with her name or wedding date.
Mini Champagne Bottles
A mini champagne bottle for your bride and each of her bridesmaids is a great way to help them get the night started off the right way.
Much like a few other items on this list you can even get the bottles personalized. These are a perfect way to remember the night and they can also double as a flower vase once they're empty!
Bachelorette Party Gift Ideas
Whether you need some last minute bachelorette gift ideas or you've been thinking about this gift for a long time, these bachelorette party gift ideas are bound to put a smile on your bride's face.
Check out our site for more party gift ideas, party games, and more!
Read more at: automaty do gier hazardowych online