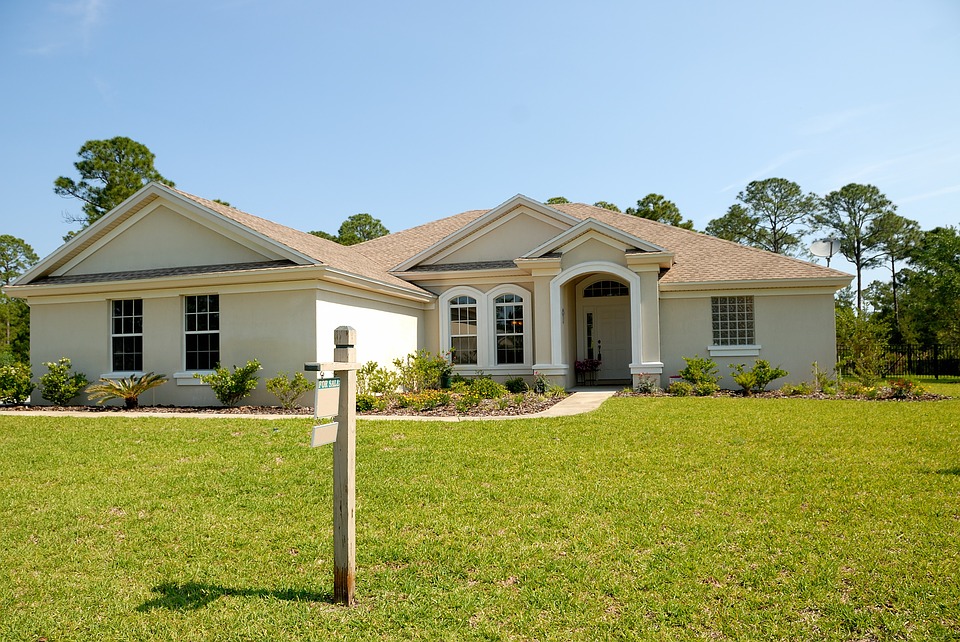 Maybe you just listed your home for sale or it's been sitting on the market for a while. Whichever it may be, you might be ready to get it sold quickly without taking a huge loss in the selling price. There are some things homeowners can do to help maximize their chances of selling their homes quickly.
Choose A Reliable Real Estate Agent
This is not a necessary tip. However, a reliable real estate agent can help you get rid of your home much faster than without. Be sure to choose an agent who is enthusiastic about selling your home and who you can work well with.
Compare Selling Quotes
If you decide to go the real estate agent route, never accept their first quote without determining if you can get a better deal from another agent. If you have a preferred agent in mind, ask them if they might be able to match the percentage charged by the cheaper agent you considered. They may find your offer too good to pass up.
Set The Right Price
Homeowners are often tempted to list their homes at the highest valuation they received. However, it is always best to stay realistic if you are looking to get your house sold in a short time period. Do some research and review the prices of similar properties in your area to get an idea of what price will get your home to sell. If you price your home a little lower than similar properties in the area, you may increase your chances of getting competitive bids from buyers.
Get Organized
When you go to put your home on the market, be sure you have a file containing all necessary documents ready to go. This may include proof of address and identity, recent utility bills, certificates for gas and electric and any guarantees for repairs. Having this ready in advance so you don't have to worry about scaring off a potential buyer. Some buyers get nervous when the seller takes too long to collect the necessary paperwork for the sale and may try to back out.
Keep House Clean And Clutter-Free
Even if you have an amazing home for sale, you will scare off many potential buyers if your home is too cluttered when they come in for a viewing. Take the preparation for viewings seriously. The idea of the viewings is to allow potential buyers to see if they can envision themselves in your home. They will have a difficult time doing that if the rooms are not tidy and the bathrooms are dirty. Keep the whole house neat and clean to make a better impression during the viewings.
Make Minor Improvements
No homeowner wants to do a complete renovation in order to get their house sold. Thankfully, you don't have to redecorate or gut your entire property to improve it enough that it will sell quickly. Look for minor things that could deter potential buyers such as cleaning up the landscaping, fixing any leaks and adding some fresh paint to the interior and exterior of the home.
Don't Bother Viewers
It can be tempting to want to persuade viewers to buy your property. To have the best chance of success, let your real estate agent do the viewing and show your property to the potential buyers. If you're able to, get out of the house for a little while when the people arrive. If you need to be home, it is best to be discreet but welcoming. Potential buyers tend to feel uncomfortable when the owner of the home is lurking around. They may not want to talk about what they like and dislike about the home in front of the owner. More often than not, they will leave early.
In most cases, the selling price of your home is the main factor for getting your house to sell quickly. You may decide to hire a different real estate agent who might have advice on things you could do to get your home to sell faster. If you are wanting to consider alternative ways of selling your home fast and at a great price, find out more here.