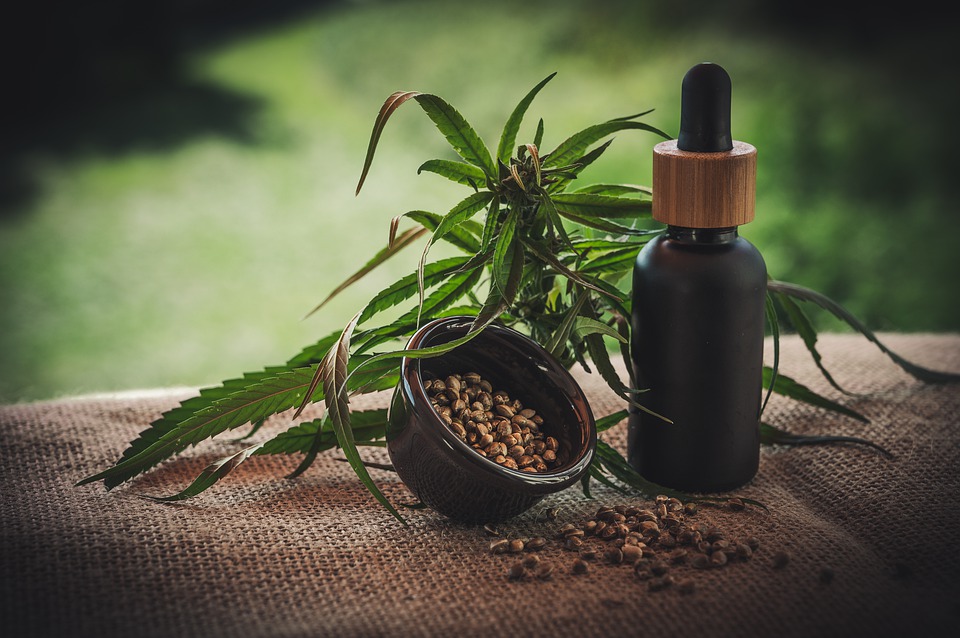 Did you know the market for CBD is expected to reach $20 billion by 2024?
After being legalized in 2018, CBD oil products have been appearing everywhere. CBD companies are now devising new ways for people to take their products.
Keep reading below to learn six ways you can start adding CBD to your daily routine and how it may help your overall health.
1. Most People Take CBD Oil Tinctures
The most common way to take CBD is through an oil tincture. So what is CBD oil exactly? Once CBD is processed from the cannabis plant, it's put into a carrier oil like palm, grape seed, olive, or coconut.
Although more research is being done, the anecdotal benefits of CBD oil include helping with pain, anxiety, and insomnia. CBD is not currently approved by the U.S. Food & Drug Administration.
2. CBD Vape Oil Is Available
CBD hemp oil is also available to be taken with a vape. Brands like CBDFTP design vapes that heat the oil for inhalation. They have perfected the process to prevent the product from crystallizing while in use.
Both CBD and marijuana are extracted from the cannabis plant but CBD doesn't contain the psychoactive compound THC or tetrahydrocannabinol. It won't get you high like marijuana.
3. Take CBD Edibles or Beverages 
Edibles or beverages infused with CBD have been growing in popularity. CBD users can pick up cookies, brownies, gummies, and even soft drinks containing this cannabinoid.
Experiencing effects with edibles will take longer than the other ways listed in this article because the CBD has to be processed by the digestive system.
4. Apply CBD Topicals To Your Skin
People who suffer from chronic pain or muscle soreness use CBD topicals. They can be applied directly to a painful spot and are quickly absorbed. The CBD is not processed within the body like if they had taken the oil.
These products are being used as part of health and beauty regimens. By reducing inflammation, they also help people have cleaner and healthier skin.
5. Get Exact Dosing With CBD Capsules
For CBD users who want to make sure their doses are exact, capsules are an effective option. CBD dosage can be tricky and there are no general guidelines to follow.
Capsules come in doses of five to 50 mg (or more if needed) and users can easily customize how much to take each day.
6. CBD Sprays Are Convenient
Anyone not quite ready for applying oil drops on the tongue can try CBD sprays. They come in various doses and can easily be sprayed into the mouth any time of day.
Some sprays are even being developed to be sprayed directly on the skin to relieve pain. This way of taking CBD is perfect for beginners.
Ready To Start Taking CBD?
After reading this article you should now be familiar with the different ways to take CBD. From CBD oil to edibles, there are options for every customer.
Check out more of our website to read informative health articles on bodybuilding, managing anxiety, and getting a better night's sleep.