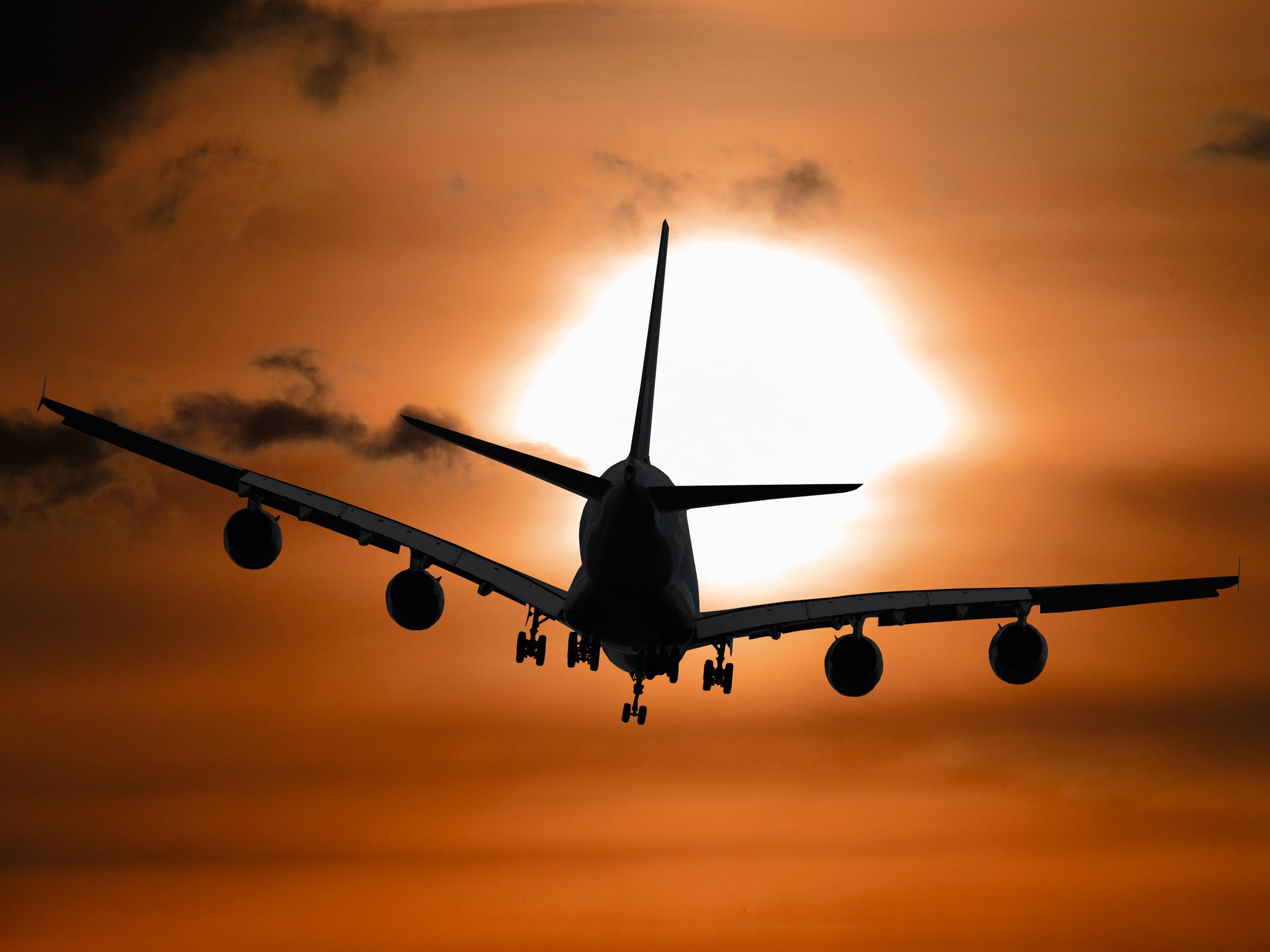 What's stopping you from making your travel plans work out perfectly? Bank statement? Well, there are many ways to keep your pocket healthy and travel the world? You can save in flight booking if you know the right tricks and turns to do so. It may sound weird; globetrotting can be done without digging a hole in your pocket. Here are some tricks to book the cheapest ticket for a planned trip
Plan well ahead
If you plan your trips well ahead you can get the best deals on the flight tickets. The idea might sound boring but it is the most effective way to save on flight tickets. Booking early is even better than discounted airfares at times and will help you save a few bucks while travelling. There is no point of spending so much on last minutes flights when you can actually get tickets for a much lower price if planned beforehand.
Incognito while searching
Have you ever noticed that the flight rates increase as you surf for the best rate while booking? Precisely because the portals save your data and cookies and if they catch you visiting the website for the second time they show the higher price. Believe it or not, it's true that incognito mode shows lower airfares compared to the normal mode. You can use the normal mode but make sure you delete the cookies before searching again.
Compare the rates
There are websites that give you the compared rates for the same destination from different airlines. It is always a clever decision to check what the market has in store for you. You won't like to pay higher for almost the same service, will you? Compare the fares and pick the cheapest from the list. This will be uber pocket-friendly for you.
Avoid weekends
Wise are those travellers who avoid weekend travelling! The flight tickets are higher on the weekends as many people wish to utilize the weekend with amazing travel plans. But if you see the rates, weekday flights have lower rates and are more fitting for the pocket! It is also said that Wednesdays and Thursdays are the best days for flight tickets. Airfares usually start going up on Fridays.
Check different airlines
Though it is said that return tickets are cheaper but believe it or not it's not the truth. It is always better to book tickets from different airlines. It's an added trouble obviously but checking the rates of the other airlines will save a few more bucks!
Use airlines web portals
There are many websites which are easy to navigate and easy to book your tickets. No matter how much discount they show some extra bucks get added while paying through these websites. It is always better to cross-check with the main portal and tally which is less. More often than ever, you will find that the airline main portals are showing low rates.
There you go, the cheapest flight tickets take a little bit extra work but it is definitely worth it. Budget travelling is a concept that has taken the modern world by storm. So save more, travel more. Happy Travelling!