Are you thinking of starting your own gaming website? Are you wondering where is the best place to start? Do you need help with the design and layout? The first thing you need to decide is what sort of games you want on your site, and will they be free, or will it be a gambling site? The free sites make their money from advertising, and the more players they have, the more they can charge the advertisers. Although gambling sites generally give a very good return to their players, the difference between deposits and winnings is their profit, although some of them have advertising as well. It can all get a bit confusing, but this may help; here are 5 websites to take inspiration from for your gaming site.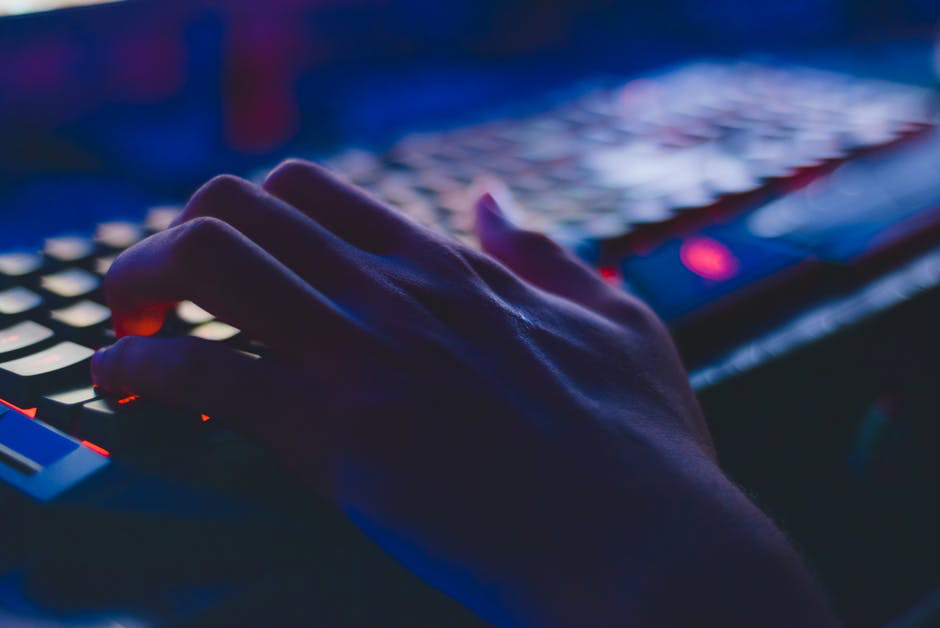 Games.co.uk
Games.co.uk has been running for several years and has free games to suit all tastes.  As a player, it can be a bit tiresome sometimes when every few minutes an advert appears, but that is not too bad as long as it does not interrupt your playing. It is a colourful, easy to use website that remembers its users and the last games they played. It is well worth taking a look at for inspiration if you are aiming for a free gaming site.
Ladbrokes
The Ladbrokes website has every type of gambling that players could want. It is very user friendly, which is vital for any gaming site, as well as a huge choice of games and regular promotions for its members. Of course, Ladbrokes have been known in the UK for many years, their physical betting shops being a familiar sight on the high streets. If you work at a bookies, you do not have to concern yourself that your job will be affected by the online gaming explosion, and this is one of the few lines where the physical and Internet versions seem to work very well together, side by side. If a gambling site is what you are aiming for, you could get some very good ideas from the Ladbrokes website.
Universal Kids
If you want to develop a games site for young children you should take a look at Universal Kids. The site is meant for preschool children and is a good example of how you can encourage kids to play and learn at the same time. It is perfect if you want inspiration for a young children's gaming site.
Family Games
It is becoming more popular for families to spend time playing online games together, so taking a look at the website of Family Games is well worth the effort if you want more ideas for your gaming site. Research shows that rather than push families apart, playing online games together is bringing them closer.
Online Games For Seniors
The older generation, if they have come to terms with the Internet, often like to play games that they are familiar with. The website, Online Games for Seniors, caters for that need, with most of the games they would have enjoyed when they were younger. This is a brilliant idea, as most gaming websites are aimed at the younger generation.
Hopefully, these suggested websites will give you new ideas and inspiration for whatever type of gaming site you are thinking of.