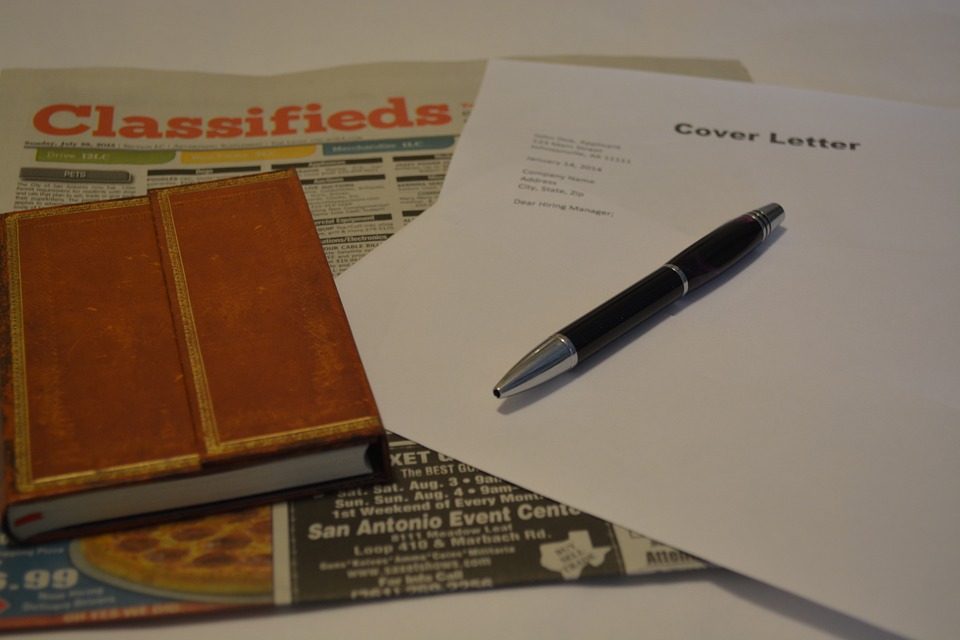 We all love to crack jokes at HR, but we never try to understand that it's not easy to navigate through gazillion CVs and find the perfect fit for a job. You don't have enough time to read every resume, except the one that catches your attention.
Speaking of which, following we are giving you a few tips that will help you create a winning resume.
Focusing on Too Many Things
Everyone needs a well-curated resume that mentions their skill, experience,and achievements. The problem is, there is always too many jobs seeks or rush to mention everything good about, and forget to focus on the critical aspects that the employers are looking for.
Before you work on a successful career, you have to become a successful job seeker by finding out what the company requirements, and describe such background in terms. This will catch the eye of your HR, and improves your chances of getting a job.
One Length
Your resume doesn't have one pay only, nor doesn't it need to be 3-4 for dead sure. There is no optimum length for a resume. Therefore, when you work on your resume, focus on the important points and make the clear.
Don't focus on the length; thiswon't impress anyone.  One page resume works when the candidate doesn't have much experience. If the candidate is somewhat experienced, then you should focus on extending the resume to 2 pages.
The vital point is, you have to assure every vital information is there when you apply, you need to sort out everything before start writing.
Gaps between Employment
This scares many applicants,and they always work to fill between the gaps. Gaps between employments are more common than you believe.  Employers and recruiters are more used to see gaps between resumes, especially with young applicants. Never let the block of this gap keep you from applying for your dream job.
One Size Doesn't Fit All
It's a common bad practice; people believe that one CV is good enough to apply for every different job. No, this is costing you your one break as you need different resumes for almost every application.
A good example is most job seekers in 2014 were encourage to target their resumes based on their field, responsibilities and job description. This minor change helped them advance their career.
A Paid Experiment
Pay peanuts,and you get monkeys, pay nothing,and you get screwed over.  Therefore, if you are young and lack proper experience, it will be hard for you to show your strong skills, with volunteer experience and community participation which will improve your resume as it shows your drive, and potential.
This is why you need someone experienced, someone who knows how to work their way round resumes. Hiring a Resume Writing Service Toronto will make sure you get the attention you deserve by landing an interview with the prospective company.
This is the best a professionally written resume can do for you. They certainly can't assure you a position,butthey will put you in a better position to qualify for it.