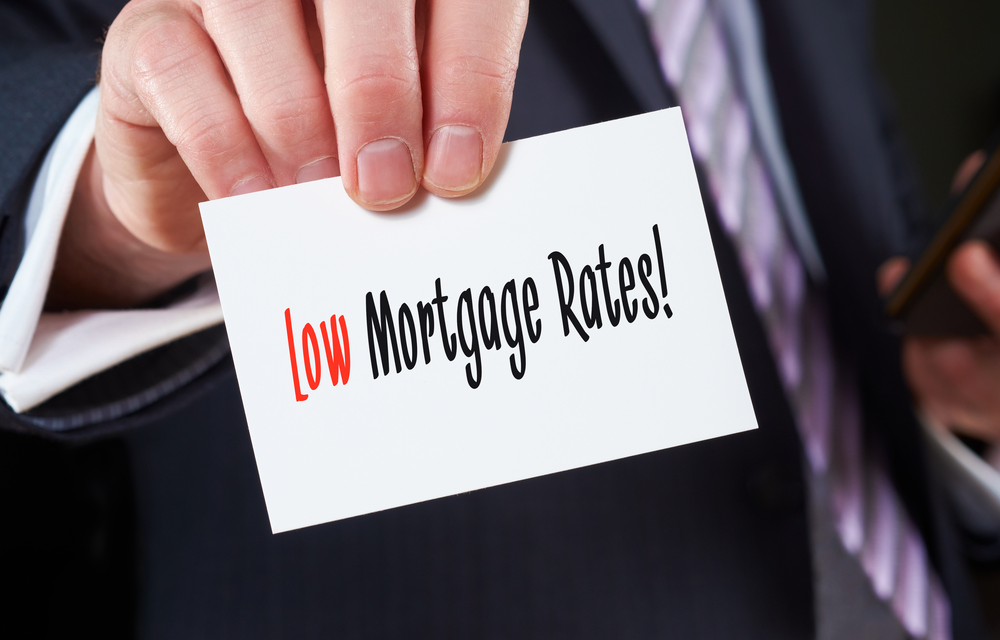 Shopping for a new mortgage isn't near as fun as shopping for a dream home, but the more you know about them, the easier the whole process becomes. Understanding how the housing market, overall economy and your credit history all impact mortgage rates is key to buying a home without making regrettable mistakes. Here are five things you should know to help you get the best mortgage rates in Ontario:
1. Mortgage Rates Fluctuate Every Day
The best way to shop for a mortgage is to compare all prices at the same time, because they fluctuate on a day-to-day basis. With factors beyond your control affecting mortgage rates, you can expect them to spike or dip at any time. Hence, it's crucial to study the market, the timing and the options you have. Look for a mortgage loan that offers a locked-in rate and jump on it while the rate is low.
2. Improving Your Credit Score Can Pay Off
Considering a mortgage is essentially a loan, the rate you get inevitably depends on factors required to justify such a large advance. The lowest credit score it takes to get a home loan is generally around 580. However, you typically want a credit score of at least 620 in order to qualify for better mortgage rates. Before shopping, find out your score and what you can do to improve it. Research suggests this can save you thousands of dollars in the long run by getting you lower interest rates.
3. Mortgage Rates are Currently Low
Average 30-year mortgage rates hit an all-time high at 18 percent in 1981 and reached their lowest low at 3 percent in 2012. Today, mortgage interest rates are about 4 percent, which is not so far at all from the record low. All that considered, it's not such a bad time to buy a home.
4. An Adjustable Rate Mortgage Can Lower Your Down Payment
If you can't put much down on a house but also don't want to pay high interest rates, you can select an adjustable rate mortgage, which is a type of mortgage that provides the lowest interest rates within the initial five to seven years. If you plan to relocate and sell within that initial period, this can be a smart option for you.
5. Shopping Within a 2-Week Timeframe Won't Impact Your Credit Score
Applying for multiple mortgages can affect your credit score, unless you limit your shopping period to a two-week window. Within this timeframe, the processing of several credit inquiries doesn't count against your FICO score. However, if you shop for mortgages on and off over a year's time, it can significantly lower your score, ultimately affecting the mortgage rate you end up with.
The More You Know
The strategy you use to buy a home depends on how soon you want to buy. You may consider improving your credit first or going for an adjustable rate with a smaller down payment. Knowing the housing market and getting the timing right is key. The more you learn about mortgage rates in Ontario and the tricks that bring your rates down, the better you can prepare for buying a home and save money when you do buy.