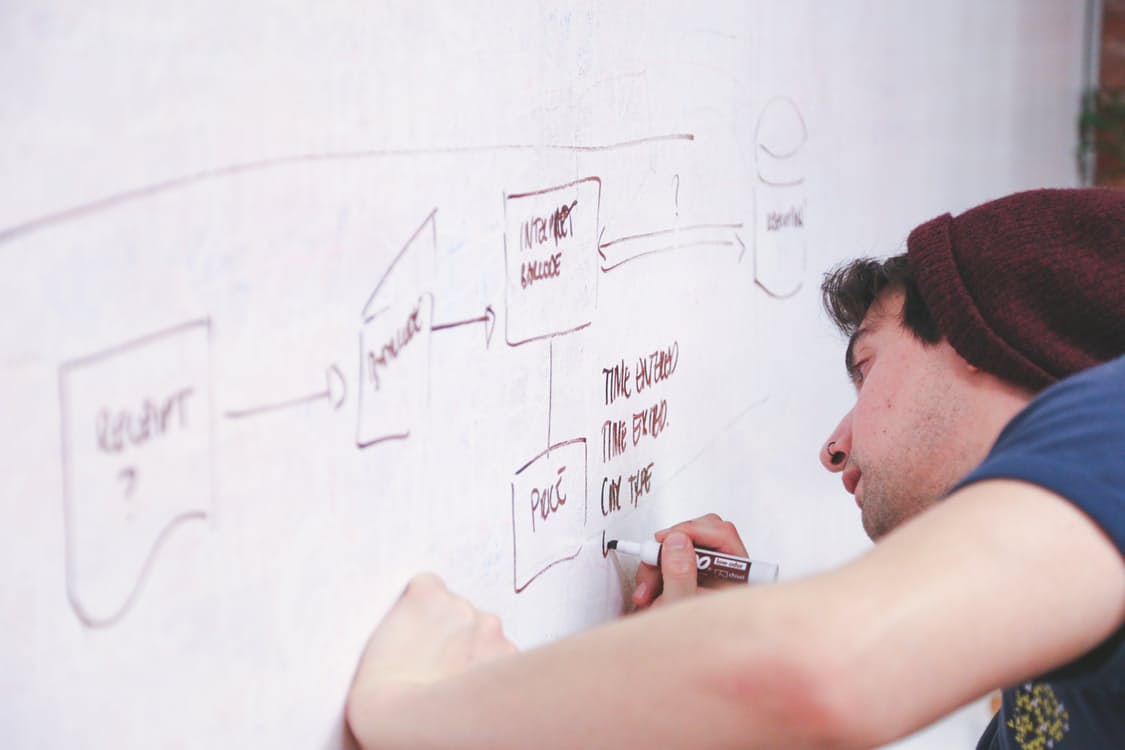 Given the millions of small businesses around the world, it's obvious that becoming your own boss is more than just a dream, right?
Unfortunately, most wannabe business owners, solopreneurs and digital nomads sabotage their own success because they don't understand the responsibilities and expectations of running a business in 2017. Perhaps the best way to assess your dream business' probability is asking the questions that count.
In other words, do you know your industry and the potential pitfalls of your "big" idea inside and out?
From diving into fields with cutthroat competition to hidden fees that sink your business before it gets started, there are plenty of "why's," "how's" and "what-if's" to consider before starting a business.
So, what questions do you really need to answer prior to making your SMB dreams a reality?
What Do I Need from the Word "Go?"
Businesses come in all shapes in sizes. That being said, almost all businesses have hidden costs and long-term commitments that newbies completely fail to consider.
For example, when you look at how to start a law firm and see just how many moving pieces there are to any given legal practice, you realize the legwork involved in getting your company off the ground. Marketing alone is a commitment that makes most new business owners' heads spin, not to mention other seemingly "small" decisions such as choosing a company logo.
No matter what sort of business you decide to start, you need to have some sort of plan in place to take care of everything from branding decisions to your company's legal well-being.
How Much Cash Do I Need to Get Started?
Not all new companies are equal in terms of start-up capital. We live in an era where the concept of a  $1,000 start-up is both popular and possible, but starting such a swift business depends totally on your industry. Consider the following factors which could impact your initial start-up costs:
Whether or not you can truly fly solo or if you need to rely on full-time workers and freelancers
Whether or not your business needs to be tied to a physical location (think: with the rise of remote work, marketers and consultants can work from just about anywhere)
How much you'll need to pay for marketing, either through web-based advertising or traditional marketing methods such as signage and radio
Do I Realistically Have Time?
Starting a business requires a large commitment of time, plain and simple. There's no denying that the initial days of your company are the most difficult, especially if you're already juggling a nine-to-five. It may be a good idea to start your business off as a side gig to test the waters and only go full-time when you build up a financial nest egg.
Who's My Competition?
Competitive analysis is an absolute must, although many business owners overlook their competition because they're too focused on "me." If your field is already dominated by big players and there's little hope for you to penetrate your market, perhaps you need to rethink your niche or "big idea."
Do I Have Any Connections?
If you have someone who can mentor you or introduce you to potential business relationships relevant to your industry, you're already way ahead of the game. Face-to-face networking is especially important for today's business owners who are often afraid to venture beyond the screen. Having someone who can provide guidance and a helping hand can be a huge source of relief for new business owners.
Starting a successful company today requires a keen attention to detail. Through asking the right questions, you ultimately yourself up for success versus flying into the business world with unrealistic expectations.