Football has dominated the planet for decades now and Facebook is dominating social media, So let's take a look at 5 soccer blogs that are taking over and dominating the Facebook world.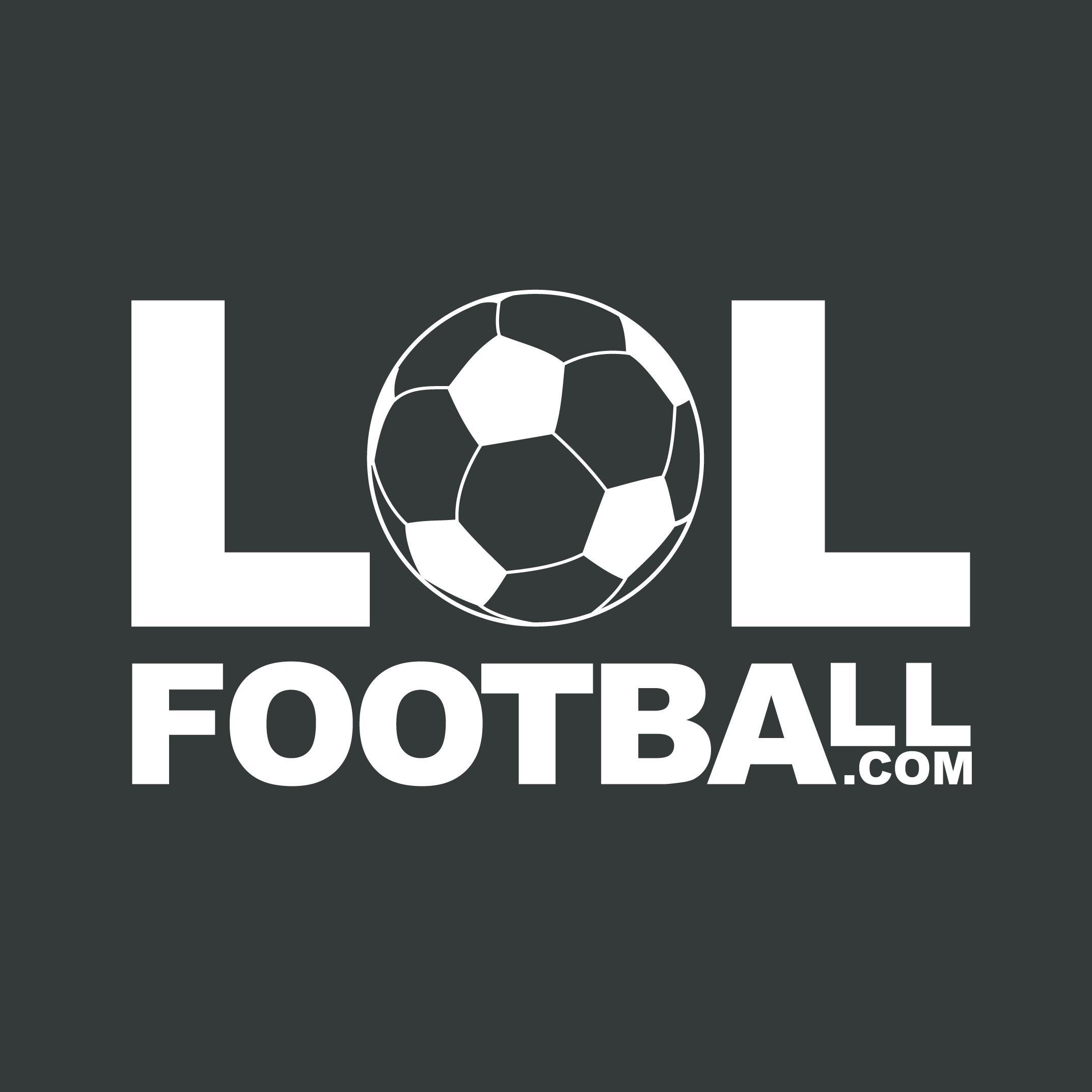 Lol Football
This is easily my favourite football blog on Facebook right now, I can't see anyone beating these guys. The humour, ingenuity and satire is simply second to none! I often have to do a double take and re read their latest article because it's written with so much wit, I actually believe it's true. Lol football is always the first thing I look at when I open up Facebook each day, if you haven't seen it then you're missing out, sign up NOW!
Dispensable Soccer
Over the years than have been a number of blogs that try to take the mantle for being the Facebook page for fans. The team over at Dispensable Soccer are certainly having a good go at that. You can find in depth match reports, great features and what's more is that it allows fans to write articles for the site. I love the discussions they have on both their blog and Facebook. The banter from their moderator is brilliant and the fans are just as good.
Who Ate All The Pies
Who ate all the pies calls itself 'the tasty football magazine' and they certainly do offer up some great treats for us football fans. Created in 2006, this football blog has gone from strength to strength, it can now boast about having over 16,500 loyal Facebook followers. They're always posting some classic clips from footballing days gone past and funny satire – once you've scrolled through everything they have to offer on Facebook, make sure you check out their sexy blog.
Football UK
Football UK is the perfect site for any fan than wants news, news and more news. This is my first port of call for scores, analysis. transfers , gossip and much more. There's no messing around from these lads, they make sure they're bringing you the most uptodate footballing news. I'd say it trumps a lot of the 'big boys' when it comes to a factual football blog that fans love to read.
Cristiano Ronaldo
We all know who he is, we all know he doesn't write a blog, but when you mention Facebook and football this superstar has to get a mention. The man is not only a machine on the field, but he is a freak of nature in the social media world. Over 121 million people follow his Facebook page! The argument over who is better between him and Mr Messi will go on for decades, but CR7 will always win the Facebook battle. Fans love keeping uptodate with one of the most recognisable stars in the world. Despite what you might think, he's actually a pretty decent bloke and does his part for charity too. Definitely worth a follow!