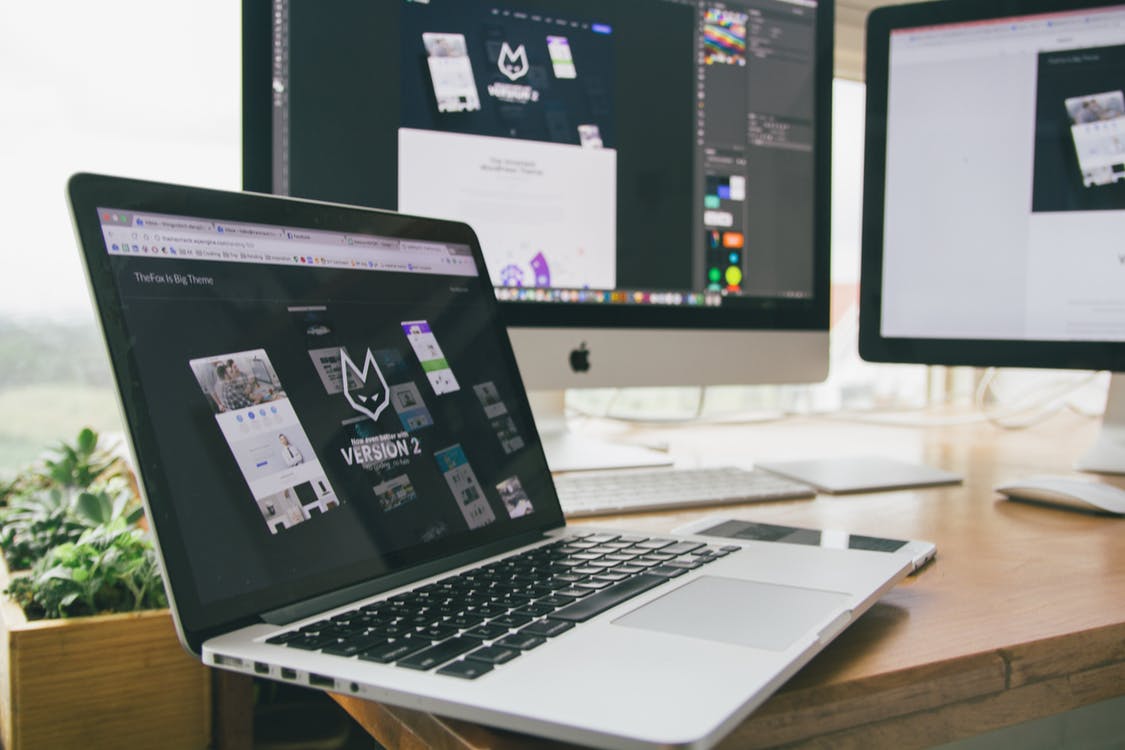 Choosing a Web host should take some time. You do not want to have to constantly be changing providers, as this will result in a great deal of effort on your part, not to mention some possible downtime for your website. A Web host is an essential partner to your business. They are the one's responsible for ensuring your online presence is positive and productive, so take some time at the front end to ensure you have chosen the right one for your business or organization. With that in mind, consider the five essential ingredients when looking for when consider a website hosting provider.
Storage Capacity
You might not think that you need much space on your Website now, but you want to consider further growth opportunities. That being said, several gigabytes of storage should be more than enough for most small to medium sized businesses or organizations. You want to pay closely to how much storage capacity is included with any hosting package that you choose. Beware of packages that offer unlimited storage, as these deals often come with numerous strings attached.
Available Bandwidth
Bandwidth determines how quickly the pages on your site load when accessed. This will become extremely important to your business because a slow loading site will turn away many visitors. You want to have sufficient bandwidth to enable multiple visitors to be on the site at any one time, without any noticeable tradeoff in speed. Some hosts will give you so many visitors per month via an allowance of monthly bandwidth. Consider your needs and choose accordingly.
Amount of Domains and Subdomains
If you have one site ready to publish online now, you will probably find the need for a second domain in no time at all. Domains help identify unique parts of your business or organization, and they make you more accessible to visitors who might find you on the Internet. Within any given site, you might want to have multiple sub-domains to further streamline your online presence and make it easier for visitors to navigate your site. For these reasons, look for a Web host that offers a suitable number of domains and subdomains to meet with your objectives.
Email Features
You will want to have email access with your website. Using your own personal email account just does not create a professional appearance to your visitors. Make sure that your host offers a number of different email accounts to account for future growth, and that your email is easy to get. Most hosts will offer email that integrates well with most mail programs on your computer or mobile device.
Mobile Responsiveness
If you have ever noticed a website that looks very clunky when accessed from a smartphone or tablet, it is because that particular site is not responsive. It was created to look good on a desktop computer and nothing else. You want to make sure that your Web host offers the potential to make your website responsive, so that it looks equally great no matter what device pulls it up.
These five features are essential to your Website. They provide you with the room that you need to grow, while providing your customers with what they need today. You do not have a lot of time to deal with your Website, so having these five features will certainly make your life easier.