Whether you're a fan of sights, cuisine and entertainment, you'll likely consider international travel at some point in your life.
You don't need to be an extreme adventurer or thrill seeker to enjoy cultures across the globe, either. In fact, you don't necessarily need to be an expert traveler to appreciate different areas of the world.
Just be ready to have some fun and soak up new experiences. The possibilities are endless, especially once you check off some of the best spots in the United States to check our and venture out from there.
New York, California and Nevada are some of the most appealing destinations in the states. When staying in Las Vegas specifically, you actually get to taste a little bit of Paris, gambling and so many different cultures.
But there are some amazing cities in the world you'll want to branch out into. Here are five cities outside of the U.S. that arguably take the cake over all others: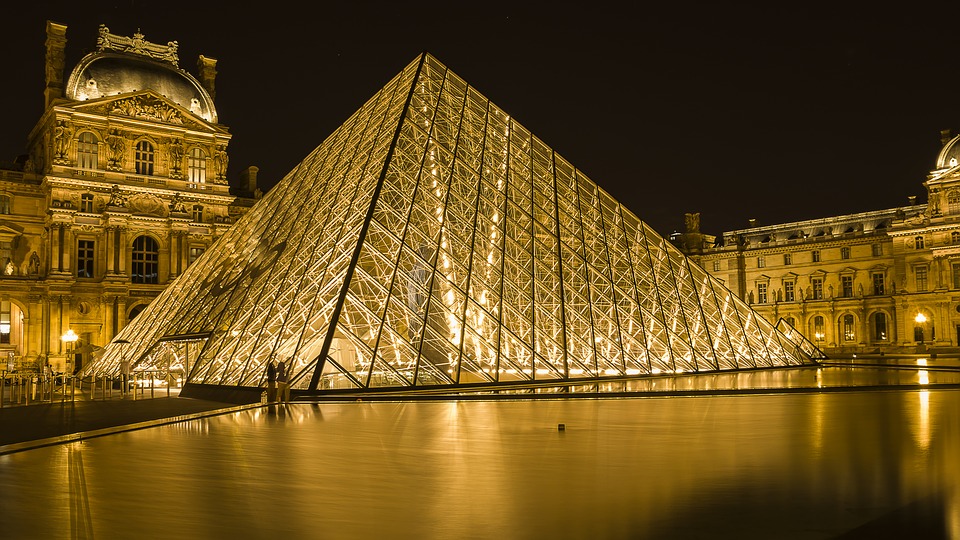 Paris, France
There are so many places to start your travels, but how about the tried and true, Paris? Even people who have never left their home state have longed for Paris, which is traditionally known for romance and its Hollywood imprint.
Beyond the marketability of Paris and its natural draw, it happens to be the pulse of Italy thanks to its powerful reach in the art and fashion industries. Paris is also visually stunning, stuffed with tourist attractions and iconic for its cultural impact on the world.
Dubbed the most romantic city in the world, Paris is a great city for couples to fall in love all over again, while experiencing amazing food and mesmerizing landmarks.
This is one city that you need to see once, yet can't only see once. It's the reason why "iconic" is a descriptive word and why people fall in love.
In all seriousness, Paris bleeds romance, love and creativity.
If you're looking for things to do beyond walking the streets (which is reason enough to go), you can check out the world known Eiffel Tower, hit up the Louvre Museum and much more.
London, United Kingdom
If you can't make it to Paris, consider first heading over to London, the capital of England and the United Kingdom. The Houses of Parliament and the legendary "Big Ben" clock tower anchor this city, which is both fresh and historic in the same breath.
Home of many epic high-speed chases and CIA cases gone wrong thanks to Hollywood, London is the face of the U.K. and settles in as the most-visited city in Europe.
Your journey can start at Westminster, which is viewed as the public heart of London and offers many of its best attractions like the aforementioned Big Ben clock tower. From there, tourists can check out the alternative Camden, the thrilling London Eye, the trendy Shoreditch and so much more.
London has an absurd amount to offer. Whether you're just there to soak up the rich history, their luscious parks, the vibrant Soho or the many impressive landmarks, you won't find yourself wanting for entertainment or intrigue.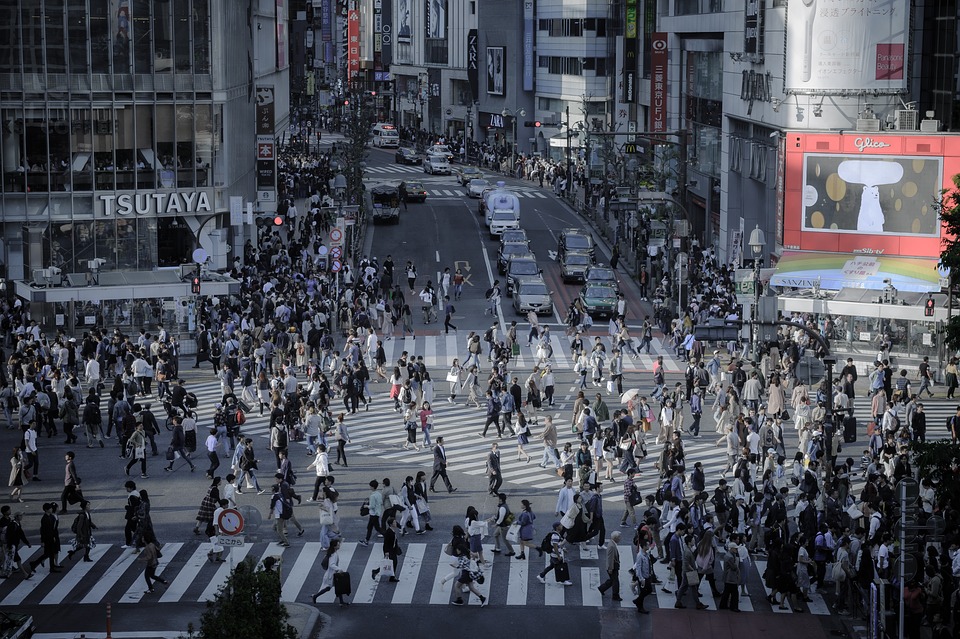 Tokyo, Japan
The story is only magnified in Tokyo, which in a very real way is a variation of New York. Only better?
Arguably the busiest city in Japan – and its capital – Tokyo combines modernist themes, technology and tradition to offer one of the best tourist landing spots in the world.
Japan itself is a terrific destination, but Tokyo is positively bubbling with exciting things to do and see. The Tokyo airport can attest to that, as it's been recorded as the third busiest city airport in the past and routinely funnels in excited tourists eager to bite off a piece of this vibrant culture.
Tourists can quickly soak that up via the Meiji Shinto Shrine, while the Imperial Palace is also hard to miss. It's a bit easier to navigate the iconic Tsukiji Outer Market, of course, while you can also visit Akihabara to get a fresh dose of reality when it comes to technology.
There is also the Tokyo National Museum and Tokyo Skytree for tourists to check out, along with numerous other attractions.
Tokyo is really all about the culture and nightlife, however, so be sure to try out Shibuya to submerge yourself with the youth and hit up hot eateries like Sushiryori Inose.
Bali, Indonesia
You can tour and vacation anywhere and have a good time. It's all about good people, nice weather, great sights and amazing food. The best combination of that, however, just might come in Bali.
Featured on TV all the time with A-list celebrities taking extravagant trips out to Indonesia, Bali has been a hotspot for relaxation, exploration and celebration for as long as anyone can remember.
This isn't the biggest location to hike to and really, you won't be hiking there at all. An Indonesian island, Bali is a good 9,000+ miles away from most people in the United States and rests Northeast of Australia and just South of Indonesia.
Needless to say, when people say they'd like to "get away from it all", this is what they're talking about.
There are undeniably other terrific isolated spots like Hawaii, Costa Rica and so many more. But none of them truly top Bali, which offers fabulous weather, illuminating beaches, mystical temples and a vibrant culture.
Of course, the best part for tourists may be the over-the-top accommodation and the feeling of never-ending adventure. More than anything, though, Bali is gorgeous and reminds you to forget all of your worries.
If this isn't vacationing, then what is?
Rome, Italy
Lastly, you have to find somewhere in Italy to fall in love. There are endless possibilities in this country, with jaw-dropping destinations like Milan, Venice, Naples, Verona, Florence and so many more demanding your presence.
But none of them quite touch Rome.
Rome is a microcosm of Italy and its attractive tourism hotspots, as it hosts thousands of years of culture, religion and artistic expression. Rome trumps most cities thanks to its untouchable blend of religion, politics and culture, but it also boasts some of the most captivating tourist attractions known to man.
The legendary Colosseum may rank highest, but visitors will also be looking to visit St. Peter's Square, The Pantheon, the Sistine Chapel and so much more.
Rome is synonymous with ancient history that absolutely needs to be explored and experienced. Any die-hard traveler needs to check this historic city off of their list – arguably ahead of all others.
The worst part about top-five lists like this is cutting out some worthy candidates. There are so many great cities in the United States to consider, while international attractions like Costa Rica, Rio de Janeiro, Hong Kong so many others would be up for debate in any regular conversation.
True, but the good thing is these lists do trim the fat a bit and focus on the truly best options. Which cities just barely exit this top-five are another topic of conversation, but if you're a big traveler or strive to be, this is a great list to start with.