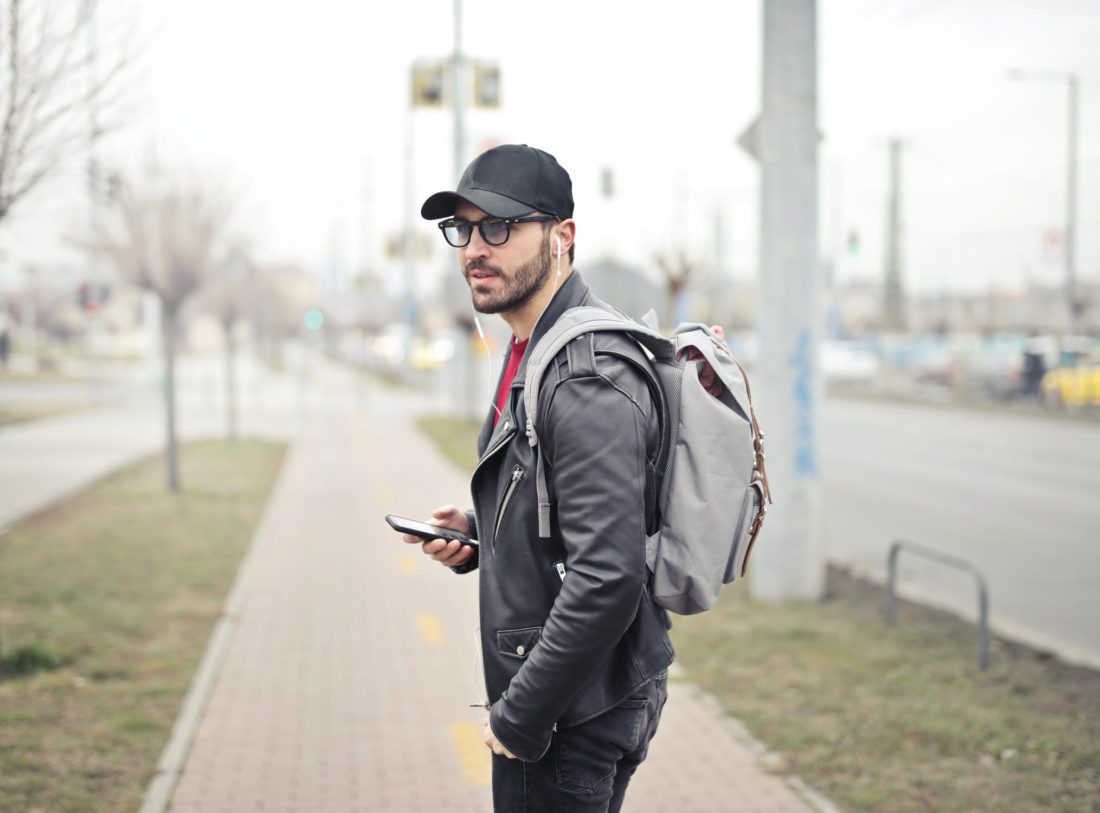 Fashion is fickle, it's changing all the time and what's considered stylish and cool one day, isn't so hip the next. What's important is that you wear what you feel most happy and confident in, so always follow your own rules if you want to stand out from the crowd and know that channeling your own personal inclination to style is what fashion is all about.
Put your own stamp on trends, and mix traditional style with eclectic trends, as well as trying different textures with colors, patterns with fabrics, and layering until your heart's content. Learn how to wear traditional fashion pieces that have stood the test of time, and begin introducing them into your day-to-day mode of style.
Classic Cuts
Tailoring has long been considered a luxury that once upon a time, only a select few could afford. So, it comes with its step above style, if you will. Thankfully, tailored clothes are much more affordable to the masses, and companies design their clothes in such a way that they should naturally suit your body and tend to look downright amazing. Such items include the likes of such as peacoats, trench coats found here at trenchlondon.com, a long length button-down white shirt, high waisted jeans, a leather jacket, and a boxy blazer.
For more ideas on how to pull off classic fashion items, you only have to consult glossy fashion mags for inspiration or open the web up onto Instagram, ASOS, Refinery 29, Lookbook, and Pinterest.
Socks With Sandals
Okay, this still feels taboo to wear however wearing socks with sandals has become trendy on the corner of certain fashion scenes. Of course, the look isn't for everyone, but the fashion has come back around again. It's no longer a look reserved for aging dads, but a trend that has gained some serious traction within the fashion industry, so if you're willing to start embracing this look, be sure to take inspiration from the plentiful instances around.
High Waisted Jeans
Not too long ago, high waisted jeans were considered a fashion faux pas and were deemed desperately out of touch when the emerging fashion was to wear low slung jeans that revealed a healthy amount of midriff. Nowadays, in 2019, this style has been flipped on its head – now high waisted jeans are all the rage and hark back to trends of the '80s and '90s. High waisted jeans don't look set to decrease in popularity anytime soon, so go right ahead and welcome a few pairs in different colors to your closet.
Color Clash
Wearing more bold colors than usually seen on the high-street, often mixed with other similarly loud patterns and hues, has become really rather in. Experimental shades, textures, and designs have become a staple look among many fashionistas all over the globe. Daring fashion has risen through the ranks to place as being commonly accepted as high fashion and tasteful (if executed correctly, of course). Don't be shy to pair bold colors with other striking garments for desired effect. Try clothes on with others that might not immediately strike you as being complementary, but go with it and see if you get a feel for it.