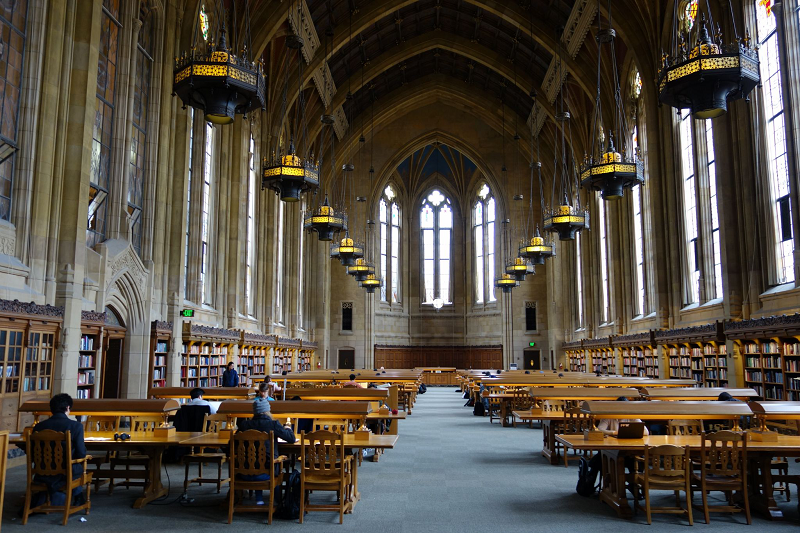 Studying in the United States opens up the door to a world of new opportunities. You have the chance to explore a new place, meet new people, and experience a different way of living. It is also a great way to expand your education and professional networking. If you are thinking of studying the United States, kick-starting the process can be challenging.
It is not an easy process and requires a lot of time and dedication before you actually find yourself boarding that flight overseas. You have to choose a university, a field of study, apply for scholarships, and much more. It's important to make the most out of your university experience, and that starts with planning ahead of time. Follow these 4 tips to start studying in the United States:
1. Choose a University
To get started on your journey studying abroad, you need to choose a university. Is there a city you have always wanted to live in? Have you always dreamed of having that quintessential college experience? These questions may help you decide where you want to attend school. But there are a lot of other factors to take into consideration besides just the location. In the U.S. there are a myriad of different universities. There are private and public schools, which tend to differ in cost. There are 2-year colleges and 4-year colleges. These are all important factors to think about before deciding on a final university to attend.
2. Choose a Field of Study
Once you have decided on a university to attend, you will want to start thinking about your major. Is there something you have always wanted to learn more about? Is there a specific career path you're interested in? Now is your chance to pursue it. There are countless majors to choose from. If you're a graduate student studying economics, you can get your degree with various USA master's in economics programs. If you're in undergrad, you can get your bachelor's degree in engineering, biology, communications- the list goes on. Whether you're in grad school or undergrad, there are countless opportunities to further your education in the U.S.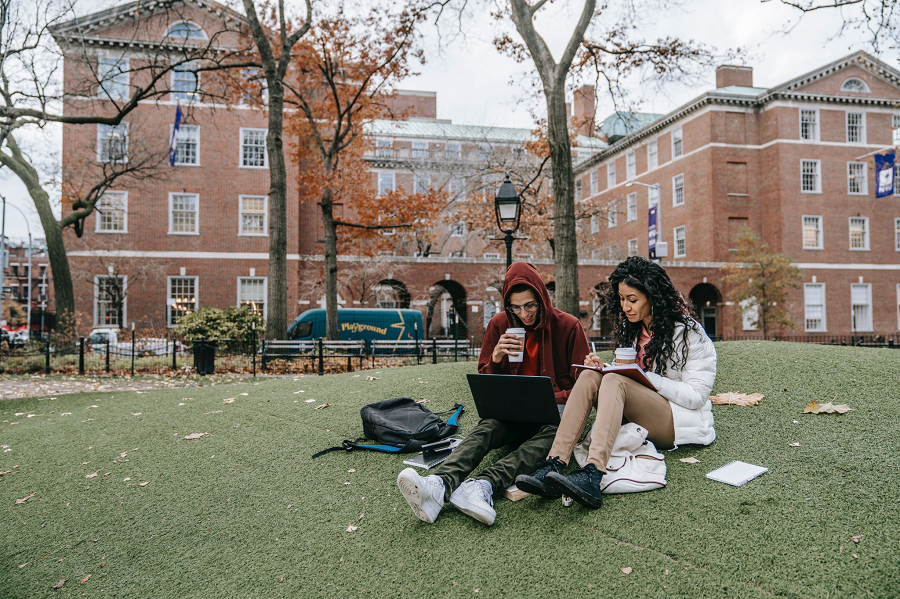 3. Connect With Other Students
Moving to another country to pursue a degree is undoubtedly terrifying. So to make the experience a little bit easier, it is a good idea to connect with other students beforehand. This way, you can get to know your fellow classmates before you actually get there. Check out your school's website for clubs, join Facebook Groups, start a group chat– just find a way to connect with other students!
4. Do Some Research
As an international student, it is a good idea to do some research about what resources your university has to offer before you actually leave. Educating yourself beforehand will help if any obstacles arise along the way. Look up videos that other international students have made about their experiences studying at the university. You can even reach out to them and ask for advice. This can help you adjust, feel more prepared, and overall be a better student.
Studying in the United States gives you the opportunity to pursue experiences different from your own, while also obtaining a degree to further your life and education. It can open the door to new opportunities you never would have had the chance to experience if you stayed at home. But before you board that plane abroad, it's important to do your research and prepare as much as possible. This is a once in a lifetime experience, you want to make sure you do it right.