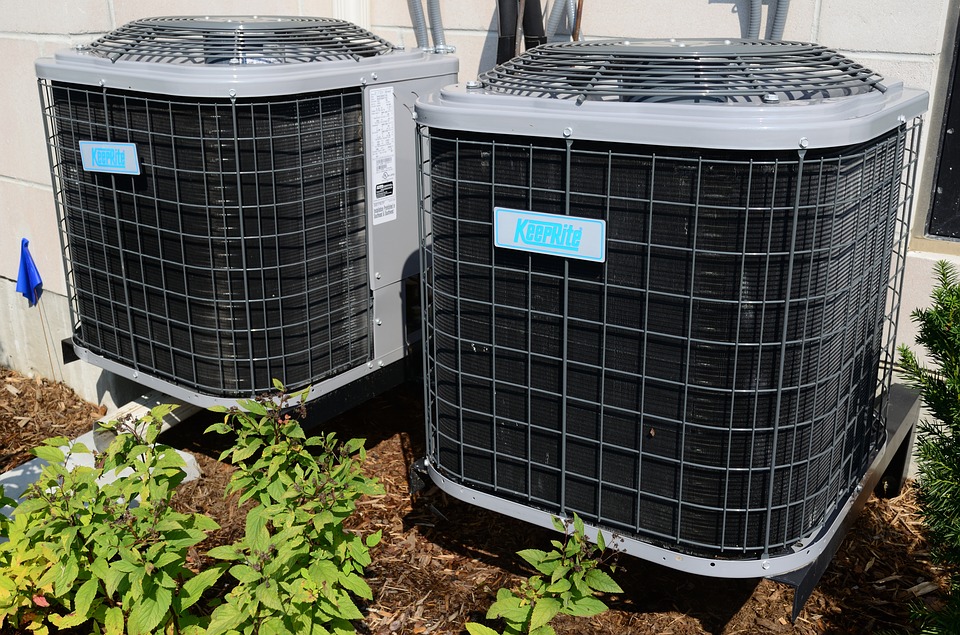 Gold Coast is one of Australia's most popular destinations for local and foreign tourists because of its sunny weather. It has some of the best beaches in the country, including Mermaid Beach and The Spit. Because of the famous surf breaks in Queensland, as many as 5.3 million visitors came to the coastal city between 2018 and 2019.
But due to the humid subtropical climate of the city, the temperature in Gold Coast may reach as high as 40.5 °C (104.9 °F). This can be uncomfortable for most people. And because of this, most households invest in air conditioning in Gold Coast to keep their bodies cool during the peak of the summer season.
If you decide to install an air conditioning unit in your Gold Coast property, you must ensure that your house is properly prepared before the arrival of the air condition installer.
Tip #1: Know the Type of Air Conditioning System That You Will Install 
Air conditioning systems are not created equal. Some air conditioners come with features that are not present with the others. If you are unsure about what to get, you need to understand how each works and what they can offer for your household.
Traditional Split System – This air conditioning model is considered the most popular choice among all units. It is composed of an indoor unit and an outdoor unit that provide cold air through the ducts.
Ductless Mini-Split System – This air conditioning option works like the split system. However, the ductless mini-split system uses an outdoor unit. It functions by using separate blowers inside the house instead of the ductwork to provide cool air indoors.
Geothermal System – If you want to use the most eco-friendly air conditioning option, you may choose a geothermal system. It uses an in-ground loop that takes advantage of the earth's consistent temperature to lower or increase the indoor temperature. This system extracts heat during the winter and deposits it into the house. But during the summer, the system does the exact opposite as it gets cool air from the earth's core.
Tip #2: Find a Reputable Contractor
When installing an air conditioner in your Gold Coast property, you must ensure that you hire a trustworthy contractor. You need to do extensive research to look for one that can provide all your needs and requirements.
While you can always rely on recommendations from reliable sources, you still need to consider other factors when hiring a good AC installation contractor. One of these factors includes the location where the installer come from. It will determine how fast they can reach your house. You must also look into their track record to know if they have all the experience needed to ensure that they know what they are doing.
Tip #3: Provide Ample Space 
Before the air conditioner installation team arrives on your property, you must ensure that the pathway leading to the unit's area is clear from any barriers. It will allow them to carry the unit without bumping your chairs, large furniture, toys, or other objects.
You also need to provide a parking area for the installation service provider. They need to park as near as possible to your entryway because the unit is usually heavy. It will help them avoid dropping the unit.
Installing an air conditioner in Gold Coast will come in handy, especially during extremely hot days. You only need to ensure that you get the most appropriate unit that suits your property so you can maximise its benefits.