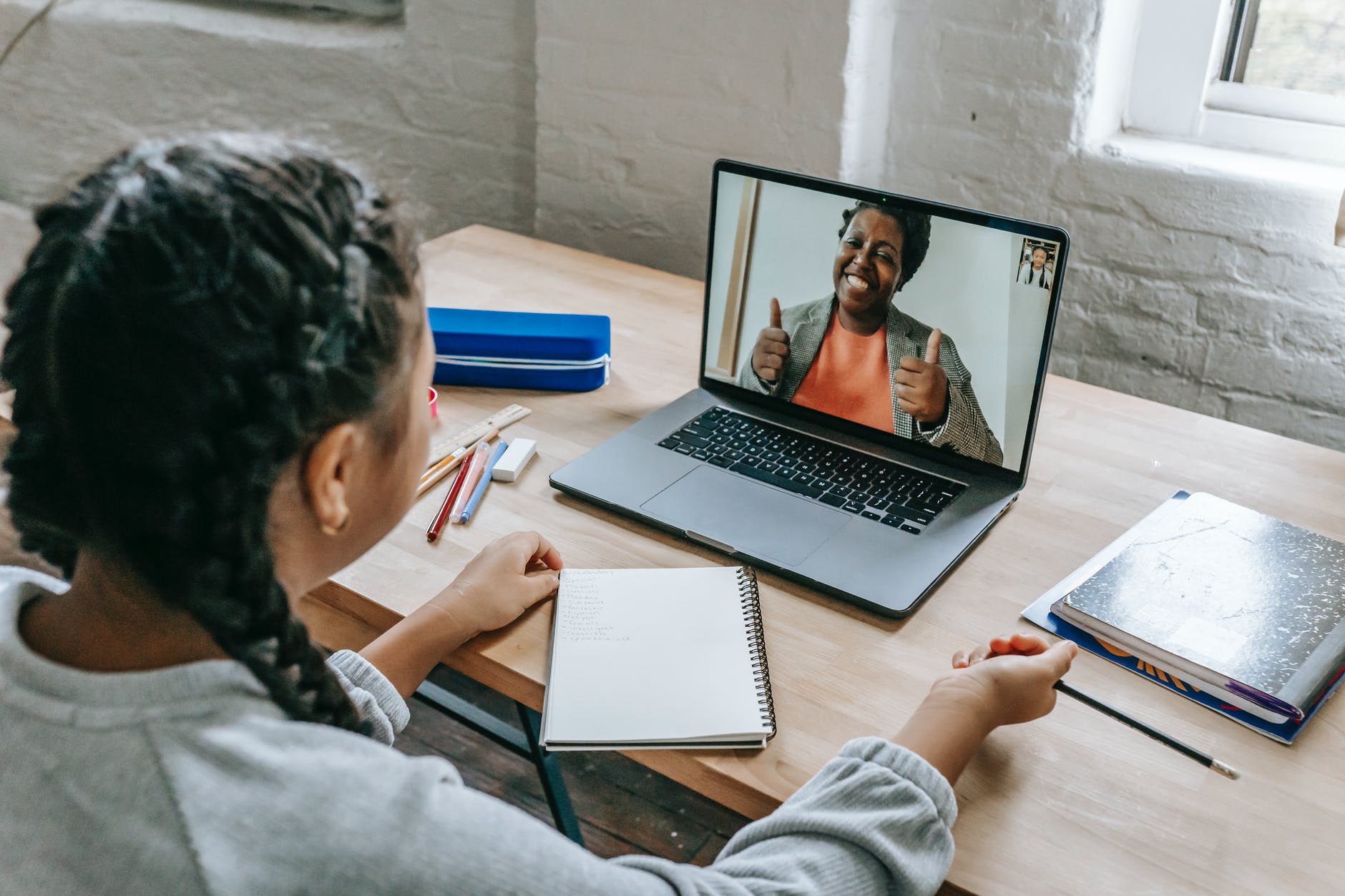 Even though mass vaccinations are being undertaken worldwide, the lockdown because of the COVID19 pandemic shows no signs of coming to an end due to the spread of new strains of the virus. Schools were restarted after such a long period of disruption, but authorities were forced to close them down in many countries, as a steep surge in the number of cases was seen all around the world. Schools have been instructed to continue their curriculum via online teaching, which is the next best thing but isn't enough.
Classroom teaching works effectively because students are physically present in the space, where the teacher can keep an eye on everybody and tend to every student's needs. This is precisely why teaching a class of 40-50 students online is a challenge. Suddenly one classroom full of students becomes 40 different PC screens. Teachers are trained to teach, not to keep an eye on 40 other cameras. Given the circumstances, many teachers around the world are doing the best they can. But sometimes it's not enough. Paying attention to 40 pupils at the same time can be a challenge.
It is where e-learning platforms have an extra edge over schools. They provide professionals who have had the training to teach via an online mode of instruction. Thus, parents are looking for a maths, science and English tutor online to provide the special attention that a student needs and deserves.
It can be exceptionally difficult for students struggling academically to pay attention to everything being taught in the classroom since most of them tend to be shy or struggle with low self-confidence. But thanks to online tutoring service providers such as Kinetic Education, students don't have to worry about falling behind in their class. These e-learning platforms conduct comprehensive assessments to recognise students' issues and formulate a lesson plan precisely customised to fit a student's needs.
These kinds of online tutoring programs are designed and taught by equally brilliant tutors. If the student prefers one-on-one class, most e-learning platforms provide teachers for the same. This way, the student can get all the attention he deserves and feel at ease about opening up about doubts and queries. The student will start to answer questions correctly and will feel confident about Maths and English. Thus in no time, weaker students will catch up, and the change in their performance will be noteworthy.
Some e-learning platforms also have provisions for children with learning disabilities. For example, an English tutor online has had great success teaching students with Autism, ADHD, ADD and Dyslexia. Usually, it is found that these students have an affinity for technology and respond better to technocentric methods of learning. Most classes will be short, set according to their attention span, with numerous breaks in between. Most English tutors online conduct short albeit regular classes no longer than 15 to 30 minutes.
All students have varied needs, and their learning speeds are different. These English tutors online regularly discuss the student's progress with the parents. Almost all e-learning portals have a trial period, where the students get 1-2 weeks free, so a student and the parents can see if the course is tailor-made for them and watch how the student is responding to the personalised tutoring program.