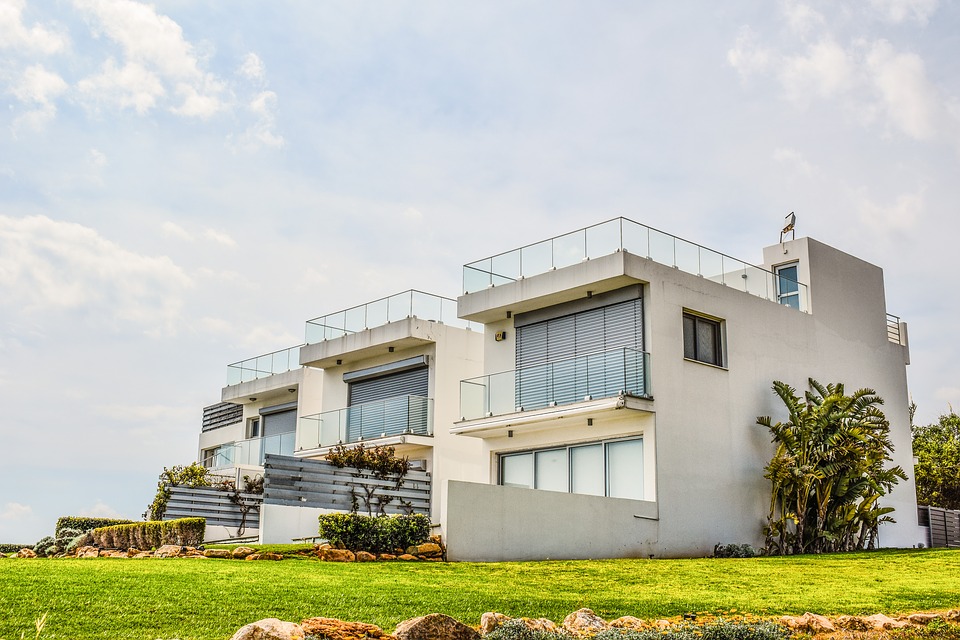 The real estate industry used to be quite rigid until the introduction of mobile services and the new web. Whereas classic house hunting is still popular, mobile applications that act as a personal real estate agent are quickly becoming the standard. If you want to create a real estate app you'll need to analyze the two giants, Zillow and Trulia first.
These two services revolutionized the real estate ecosystem. They don't sell houses and nor do they charge clients. Different from classic services, these apps provide users with a marketplace filled with home buying opportunities. Clients can compare houses, prices and other details without having to get out of bed. If you strive to create a similar app based on their model, make sure to read the below comparison.
Trulia
Trulia is the first real estate platform available for Android, iOS but also the web. It was released by Pete Flint and Sami Inkinen in 2004. The two of them revolutionized the real estate market by using technology to look for home opportunities.
The app provides great user experience and it's all the merit of the founders. When you first open it, a screen showcasing all nearby houses will pop up. A full-featured map will also let you search based on specific areas. You just need to input your parameters and all corresponding homes will appear.
Trulia goes a step further by providing detailed information on certain locations. The location of a house will end up greatly influencing its overall value. For that reason, Trulia enables users to check the crime level of an area, the technological progress, and the available private schools, among many other things. A mortgage rate calculator is also integrated, in case users need to apply for a loan.
Zillow
Zillow is the biggest competitor for Trulia, and the service was released 2 years later in 2006. The platform offers similar functionality to Trulia but in a different package. The app opens with a home screen where users can start looking for homes right away.
Zillow offers a similar service including features like a mortgage calculator, advanced search filters and unique information. However, the main difference is that the information provided by Zillow is far more detailed. The app is integrated with Google Street View to offer users the possibility of inspecting the house outdoors without having to move physically.
Conclusion
Zillow and Trulia are the two biggest platforms dominating the real estate app market. Both of them offer similar features and an overall similar product but in a different package. The end result is the same, regardless of which app you use. As big as they are, there's always room for innovation.
If you want to develop a real estate app you need to learn from their model, implement the basic features discovered by them and innovate on top of everything else. Make sure to include basic functionalities like a full-scale map, advanced search filters, search, alerts, and a mortgage calculator. However, always think of a way of innovating and overtaking your competitors.