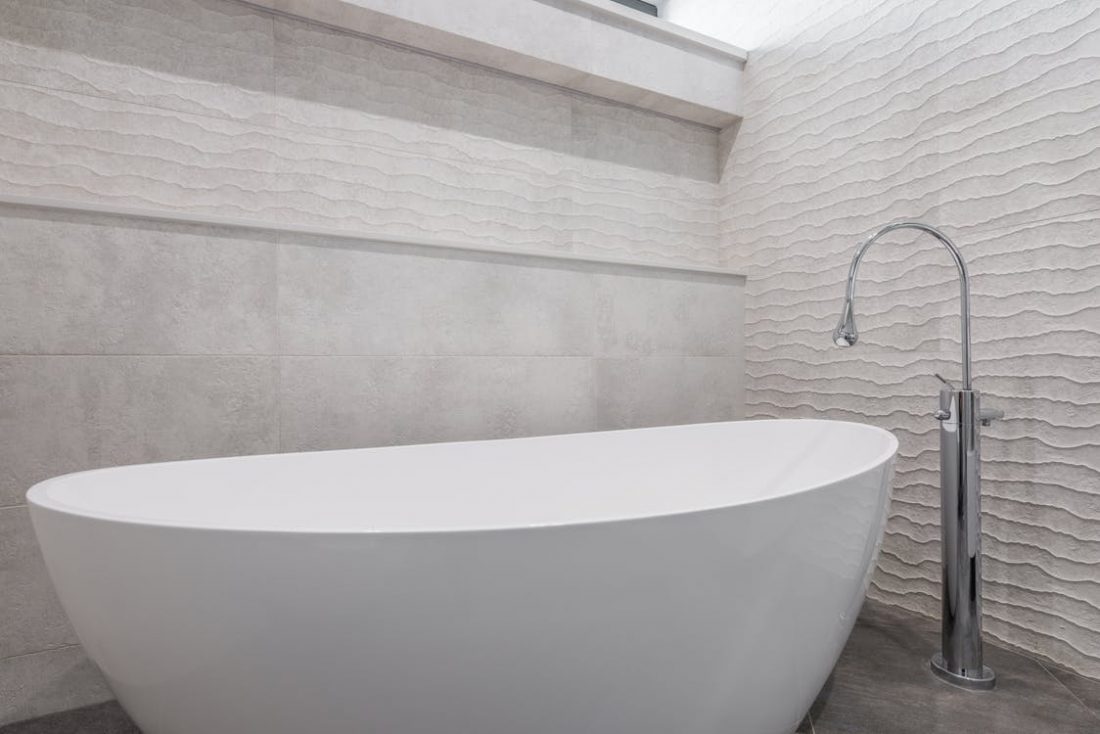 When it comes to bathroom furniture, concrete is often an overlooked option. But there are many reasons why you should consider concrete furniture for your home, which we'll explore in the points below.
1. Concrete is a durable and long-lasting material that can withstand heavy use
This is ideal for bathroom furniture, as it will typically see a lot of wear and tear. Concrete is also resistant to water and moisture, so you won't have to worry about your furniture warping or rotting – pretty important in the bathroom! Consider a concrete bathtub for your bathroom to enjoy peace of mind that it can withstand prolonged exposure to water and moisture.
2. It's non-toxic and environmentally friendly, making it a safe choice for your home
Concrete is made from natural materials which don't emit any toxins or leave any footprint on the environment. It's worth noting that the predominant raw material for the cement in concrete is limestone (which is the most abundant mineral on the planet), and that concrete has a high capability for absorbing and retaining heat. This makes it a very energy-efficient material to use for your bathroom furniture.
3. Concrete is easy to clean and doesn't show dirt or water stains
Bathrooms can be tricky to keep clean, but concrete furniture is low-maintenance and easy to wipe down. Water stains won't show up on concrete like they might on other materials.
4. It comes in a variety of colours and finishes, so you can find the perfect look for your bathroom
From ash, smoke and nickel to desert, taupe, stone and coal; or hand-trowelled and pitted to cream, hand-pressed and salt and pepper – concrete furniture is available in a wide range of colours and finishes, so you can easily find something to match your bathroom's style.
Sleek and modern, warm and rustic… there's a concrete finish for everyone.
5. Concrete furniture is affordable and often less expensive than other types of bathroom furniture
Concrete furniture is a great option if you're on a budget. It's often more affordable than other types of bathroom furniture, like wood or metal.
So, there are many reasons to opt for concrete bathroom furniture. It's durable, safe, easy to clean and available in a variety of colours and finishes. Not to mention, it's also affordable. So, what are you waiting for? Give concrete furniture a try in your bathroom today.