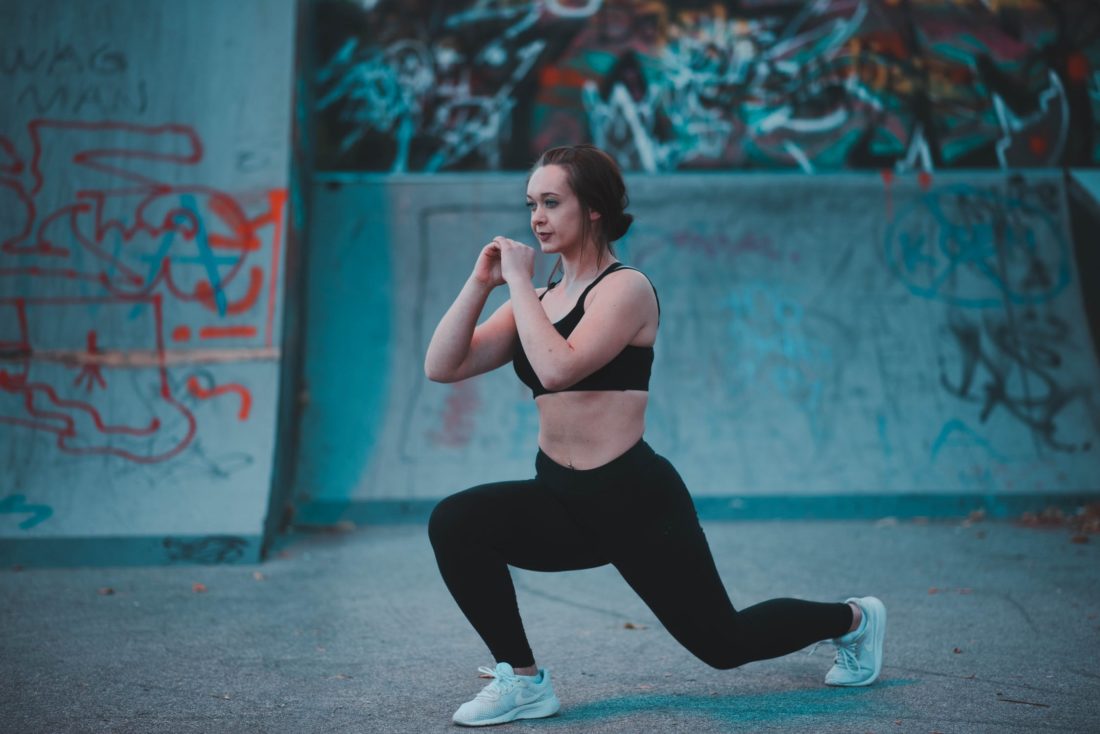 In this day and age, it's often difficult to live an active and healthy lifestyle. You might try to diet and exercise but find that the exercise just isn't cutting it or you're not seeing the results that you want. Other people find that they just do not have the motivation to workout because they are not interested in what they have chosen to do. For this reason, a lot of people are choosing exercises that are fun and engaging, like Pure Barre. When you find an exercise that you are sure to love, it is much easier for you to stick to your routine and get into the best shape of your life.
How to Find the Right Type of Exercise
There are a lot of exercises that you can pick and choose for yourself. There are many that are considered cutting edge that take your body to new limits and help you to get into great shape. Some of these exercises include pilates, yoga, aerobics, and CrossFit training. By finding a workout that you'll actually want to do, it is easier for you to get into the best shape of your life and feel confident knowing that you are using a method of exercise that is essential for feeling and looking your best. You may also want to consider what works best for you. Almost all types of exercise are great for both beginners as well as those who have been doing the workouts for long periods of time.
How to Begin Your Workout
The important thing for any type of exercise is to make it a habit and to do it frequently. This means that you will need to get the exercise done at your own convenience and find a time during the day that you'll actually want to do it. If you are going to be doing this for yourself, it might also help to get a friend along in there with you. Not only does this give you the motivation to keep going, but it is important for when you want and need to look your best. Because of all of the different forms of exercise available, you might even find that you pick and choose different types according to what you're looking to work out at any given time. Unfortunately, one of the reasons a lot of people get bored with their exercise is because they are doing the same thing over and over again.
Getting Friends Involved and Joining a Class
The best thing for you to do is to join a class in your area and get your friends in on the workout with you. This is great because it keeps you fully motivated to continue working out and is essential for feeling your best no matter what. You are going to notice that it is easier than ever for you to find the right type of exercise and to get a class that is going to help you out. There are also many videos online that you can pick and choose according to your workout needs. This enables you to exercise in the comfort of your own home and to figure out what it is that you need to do in order to get the most out of this option.
There are a lot of people right now who are utilizing this method for themselves and are finding it easy to get what they need in all that they would like to achieve for their fitness goals. No matter what you pick and choose for yourself, it is just a matter of getting in the habit of working out and finding something that you are actually going to want to do. If you would like to join a local class, this is easy to do because of how effortless it is for you to find the one that is right for you. You will want to make use of videos and at-home tutorials as well so that you are able to begin working out at your own convenience. You will then be able to see for yourself why this is an option that is going to help you to achieve any of your goals and get you feeling great about the way that you look and feel.