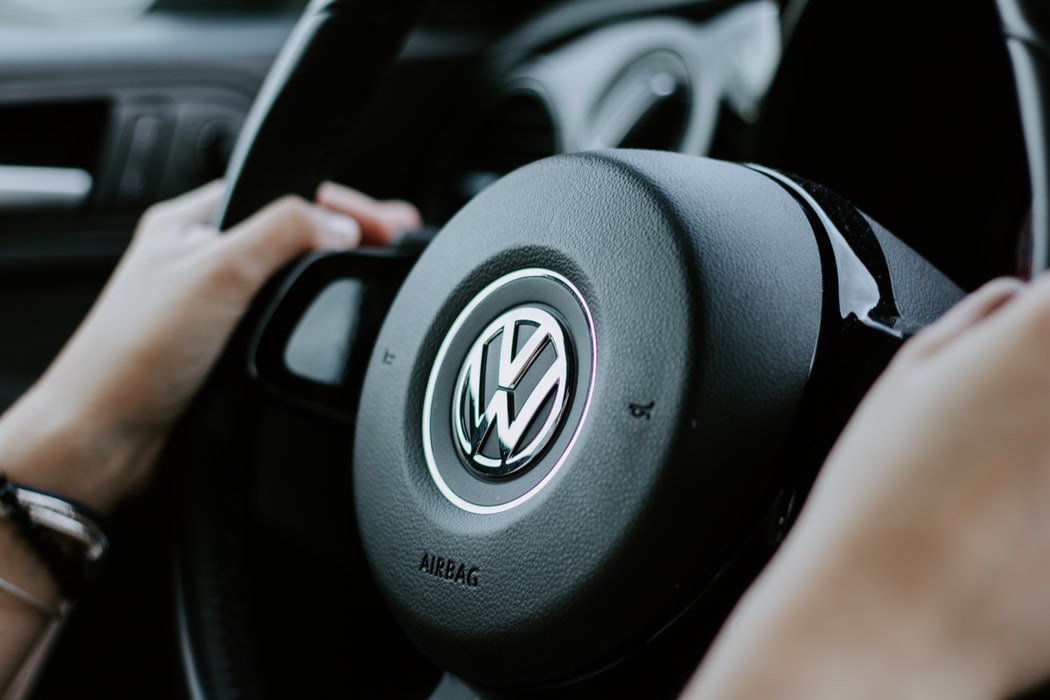 The UK is a motoring nation and we're pretty opinionated when it comes to our cars. Whether we're passionately arguing the virtues of Japanese Super Cars or the all-terrain power of a Land Rover, it's something that just about everyone has a view on.
But is there a definitive answer to what the most popular car brand actually is? Well, there is a YouGov Poll from 2019 which gives us a picture, but the cars they list as popular (Aston Martin, Rolls Royce) are not terribly reflective of actual car ownership. So, after a bit of digging, we've come up with a list of what we think are the most popular car brands in the UK.
Vauxhall
Homegrown Vauxhall is still shipping large numbers of units, in fact the number of new models it's put out during Q1 of 2019 made the top three. It may have come in 3rd, but it's still a fairly impressive achievement in a turbulent year for car sales. In fact it has remained remarkably stable with only a 0.71% change. That list may well give you an inkling as to who's going to be in 2nd and 1st place for popularity but we can address why Vauxhall's car are so popular first. It's down to their efforts to mass appeal, no matter who you are there'll be something about a Vauxhall that you'll like. But their appeal just isn't topping that of our next two challengers.
Volkswagen
This one's somewhat linked to the YouGov poll, in terms of fame Volkswagen is far ahead of the rest of the pack. While it might be the 10th most popular according to the poll, it's the most famous and also heavily represented in the UK's buying habits. 2017 saw 203,133 registrations even while the company was recovering from the public perception issue that was Dieselgate. The car's popularity is so intense that Bill Plant Driving School even uses VW Golfs as the learner vehicle of choice by providing one for their instructors to teach in, which a separate YouGov poll shows is the most popular car model in the UK. The sheer reliability and quality of build has kept Volkswagen at the top of the UK's favourite car list for years, but is it number 1?
Ford
Despite how powerful their position is, Volkswagen doesn't lead the way in terms of actual units. For that, we have to look at Ford. Ford cars had the most new registrations in 2017, ahead of VW's 203 thousand, and sold the most in Q1 of 2019 as well. Fords have always been popular in the UK, right back to the 70's with some old models like the Cosworth still popular classic cars years after. It's down to the philosophy Ford has to build cars that are fun to drive – by keeping the experience good, it's kept customers coming back to enjoy a better drive. And the figures back this up, in terms of units sold, even with a steep fall in Q1 of 2019 Ford is still ahead of the rest.
But what do you think? Do you think we're missing a popular brand? Let us know in the comments below!