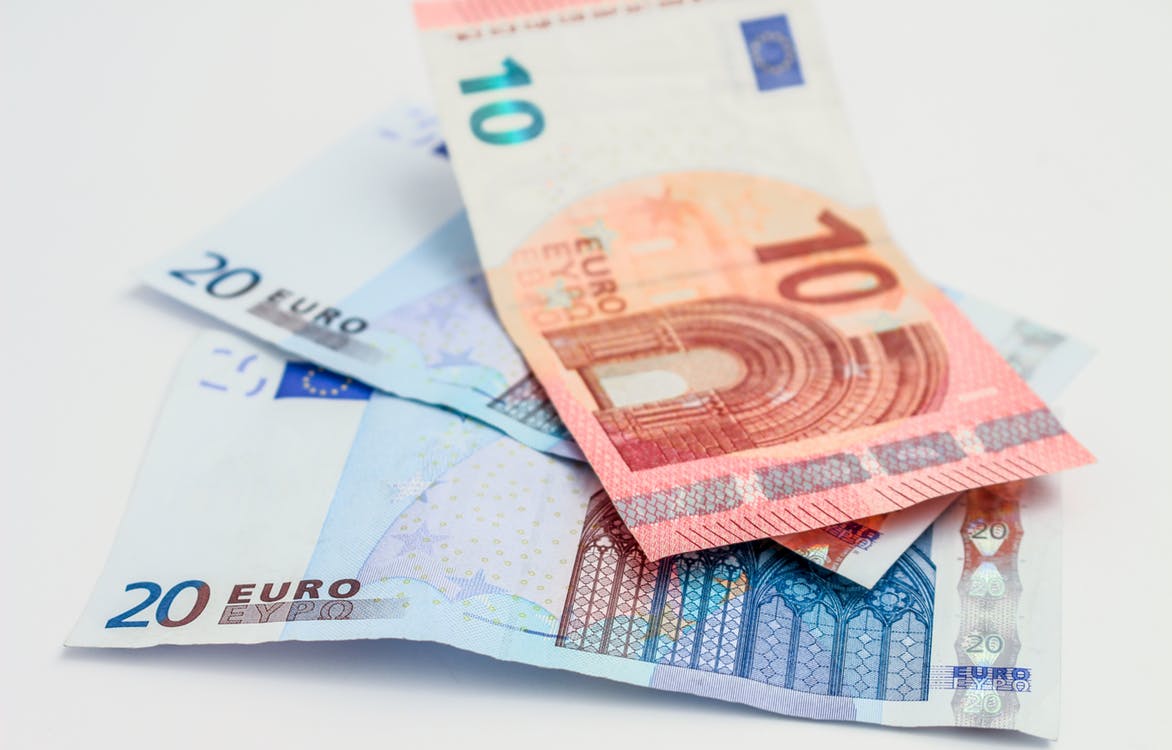 Whether you rent, own or drive around in an RV, having a monthly budget is a smart financial move. It's so simple, yet incredibly effective at helping you manage your money and track spending. After all, if you don't know where your money goes it's hard to know how to save it.
The path to frugal living starts with your monthly budget. Here's what to watch out for once your budget is underway.
Protecting Your Financial Health
Sometimes you have to plan for the worst to have a better financial future. That's part of the reason why monthly budgets are so effective! The budgetary items below are an investment that helps you provide your assets and finances.
Homeowners/Renters Insurance
Your home and all the things you own are your assets. All it takes is one spark of a flame or unexpected storm to wipe everything out. Without homeowners or renters insurance it would be a huge financial loss. Insurance is an added monthly cost, but it's one worth making. If you have a mortgage, then homeowners insurance is probably required. Getting renters insurance coverage is actually much more affordable than most people realize. Premiums are as low as $10 a month.
Auto Insurance
We all have to have liability auto insurance because it's the law. But you may not realize that liability insurance only covers the cost of injuries and property damage for others if you caused the accident. Any damage done to your car will come out of your pocket. Upgrading to comprehensive coverage is worth the added cost. If you think it's worth the risk consider this – in 2015 alone there were 6,296,000 car crashes.
Identity Theft Protection
These days identity theft is a real threat. Quite frankly the statistics are scary. The 2017 Identity Fraud Study from Javelin Strategy & Research found that 15.4 million U.S. consumers were victimized last year. The identity thieves stole a total of $16 billion. There are free and paid products that can help you monitor your information and alert you if something is amiss. Save yourself the trouble and expense by making any paid products a part of your regular monthly expenses.
Flexible Expenses You Can Control
Some expenses are written in stone by someone else while others are flexible and give you more control over the final cost. These are the expense items to really analyze to create a plan that helps you spend less.
Utilities
Utilities are the perfect example of a flexible expense. We need electric, water and gas services for daily life, but there are ways to adjust your use to save money every month. You can start by simply reducing your use as much as possible. Another idea is to switch to a time-of-use electric plan. These plans have higher rates at peak hours (which you want to avoid) and low-to-free periods during off-peak hours.
Groceries
You've got to eat, but the grocery bill can balloon if you aren't careful. Go through your grocery store receipts for the last few weeks. Identify items that are regularly used that can be bought in bulk for less. Use a grocery list so you don't end up overspending on non-essentials. There are also coupon finder apps like Ibotta and The Coupon App that make it easier to find discounts and rebates on the grocery items you need.
Discretionary Spending
Discretionary spending is all the spending that doesn't go towards bills and necessities. It's the extras like that cup of Starbucks coffee or chapstick at the endcap of the grocery store line. A dollar here and a dollar there adds up over time.
If you're not able to save money each month, discretionary spending is the first thing to cut. Trim that excess financial fat! Start by trying to find just one thing to cut out this month. Then the next month cut something else out. You can also make a game of it by giving yourself a little reward for hitting a discretionary spending goal.