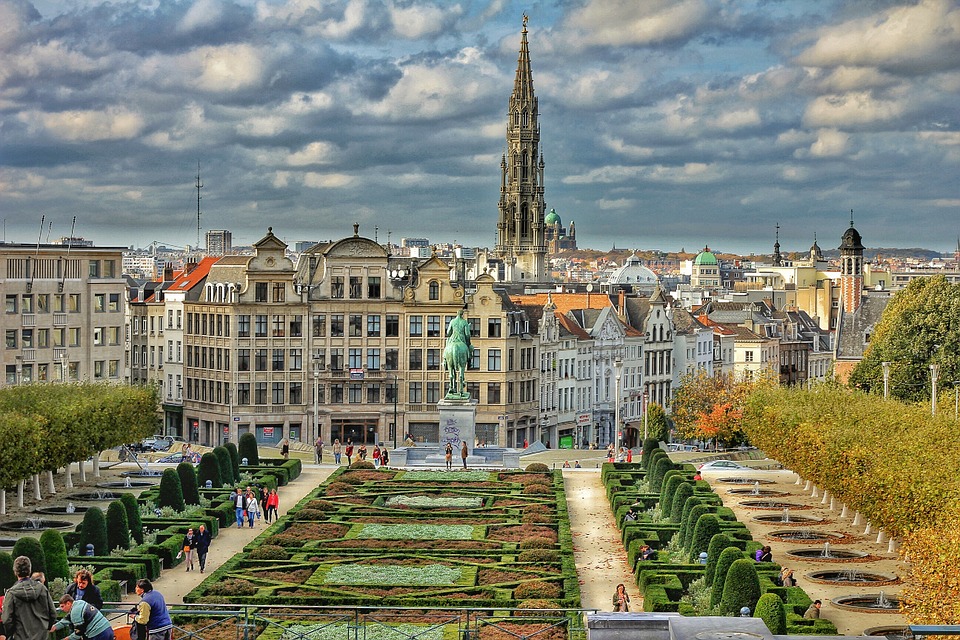 Are you planning to visit Brussels and have no clue where to go or what to visit? Below you will have all figured out by us. But first of all, you will need to get out of that busy airport.
There are a couple of ways to get to the city and both of them are safe. One way is by train. The train links the airport with 3 major railway stations within the city. The other one is by taxi. You can choose the metered taxis that wait outside. But beware, they charge for luggage. To save some cash, you better book a Brussels airport taxi—and they don't charge you extra for the luggage.
Sightseeing and monuments
After you have left your luggage, you will want to visit something, obviously. But get ready, because you will need some energy.
The Grand Place square will be a suitable first target. It is located right in the center of Brussels. What will astonish you first is the Gothic architecture. And the buzzing inside the square is as European as it gets.
If you're a fan of long walks, there are many boulevards where you could take a good stroll. Rue Antoine Dansaert, Boulevard Anspach and Boulevard de la Croix-Rousse are just a few to be remembered.
As for the monuments, bring out your camera and open your Instagram app. You will have lots to see, photograph and post.
The famous Atomium will be a first. And if you wonder if you can go inside, the answer is yes. Opened between 10:00 AM – 6:00 PM, it may give you the sight of your lifetime.
St. Michael and St. Gudula Cathedral are the next to be visited. With their wonderful Gothic architecture, they may take your breath away.
Ever dreamed to see the whole of Europe in just a glimpse? Well, Brussels has a mini Europe with all the European monuments and landmarks. In just a few square meters, you get the Acropolis, Big Ben, and St. Peter's Square and many more.
Pubs, restaurants, and nightlife
Tired of all this walking and photographing? Pubs and restaurants are opened for business around the clock. So why not settle down and have a cold one?
Belgium is famous for its wonderful breweries that will wake up your appetite for beer. From wonderful breweries to pubs to visit, Brussels has them all. L'Echappee Biere, Brussels Beer Project and Cantillon Brewery are just a few breweries out there.
Got a sweet tooth? For sure you must've heard of Belgian chocolate. From chocolate workshops to restaurants, you have plenty of places to get your chocolate.
Also, Brussels has some of the most diverse dishes in Europe. From seafood as shrimp and mussels to smoked cheese and delicious beef, you have almost everything set. You just have to choose what you like the most.
To conclude, visiting the capital of Europe is the right choice. Getting away from the office life might be tricky – but for sure, Brussels will make an impact on you. From wonderful sights to delicious dishes and thirst-quenching beer, you will definitely get the most awesome city break.