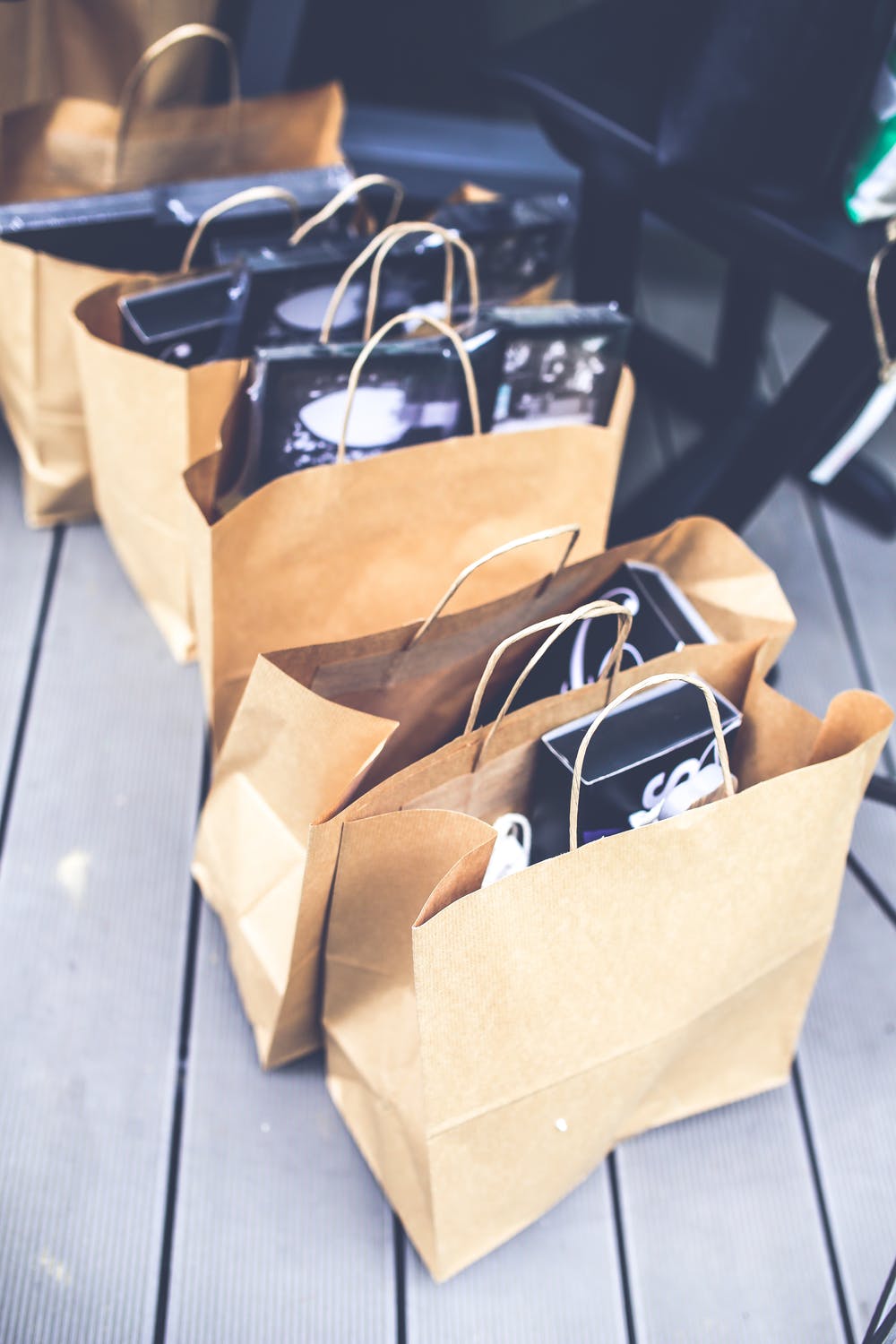 A 2017 survey found that around 26 million Americans had a package stolen from outside their home. This is frustrating at any time of year, but it's especially bad around the holiday season. You may think it's better to give than to receive, but porch pirates would rather receive things they didn't order or pay for. Lost packages are also possible…The US Postal Service delivers more than 20 million packages a day during the holiday season, and a few of them are bound to get lost. Here's how to respond if you believe a package is either lost or stolen.
Contact the Company
Once you realize the package isn't where it's supposed to be, you should contact the company that sent it. If it's a big company like Amazon or Walmart, they might either send a replacement or refund you the money without asking many questions. They can afford to do that, and it's not worth it for them to question their customers too much unless there's been a pattern of reporting packages lost or stolen.
But what if you've had to report several packages stolen? In that case, you might have a harder time getting your money back. They may question as to why you haven't addressed the issue sooner, for instance. They might also fear you're trying to scam them so you can both keep the package and get your money back. But you should be OK if this kind of thing doesn't happen often.
File a Police Report
Every so often, you'll see news reports about porch pirates hitting a particular town or neighborhood. These reports are often accompanied by surveillance video or still shots, so you should definitely contact the police if you have a doorbell camera or another device that may have recorded the thieves. But what if you don't have that?
It might still be worth reporting the theft anyway. Police will probably tell you there's not a high chance of solving the case without more information, but just letting them know it's happening can help establish a pattern. If they know that porch thieves are lurking in a certain area, maybe they can increase patrols in that area. Not every thief will be scared off by police cars driving down the street, but it's worth a shot.
If you're not sure if you should call the police, visit your local police department's website. Lost or stolen packages are so common that cities like Seattle have entire webpages devoted to mail and package theft. Officials recommend calling the non-emergency line to report package theft. It makes sense to report this kind of theft, but it doesn't make much sense to call 911.
Additionally, you can look into the legal histories of your neighbors. Arrest records are public domain, and if you have a hunch you are unsafe, you deserve to know the truth. Services such as www.golookup.com provide free searches for background checks, mugshots, arrest histories, and more. Give yourself some peace of mind by knowing what your community is really up to.
Change Things Up 
Don't wait to respond to porch pirates. If they think your house is an easy mark, there's a good chance they'll be back the next time they see a delivery truck by your curb. It's not your fault if you get burglarized, of course, but it's still a good idea to change things up. If you think your building door may look like an easy target, consider looking into door replacement. New, secure doors and windows can give your New Jersey home a sleeker look and a safer feel.
If you still worry about delivery theft, consider picking up packages from a secure locker instead. Services like Amazon provide many safe options for this, or you can opt to have valuable packages delivered to your workplace. It's harder for someone to steal something from a busy office or business. Some shipping services even offer in-garage delivery if you're uncomfortable sending a package to the workplace.