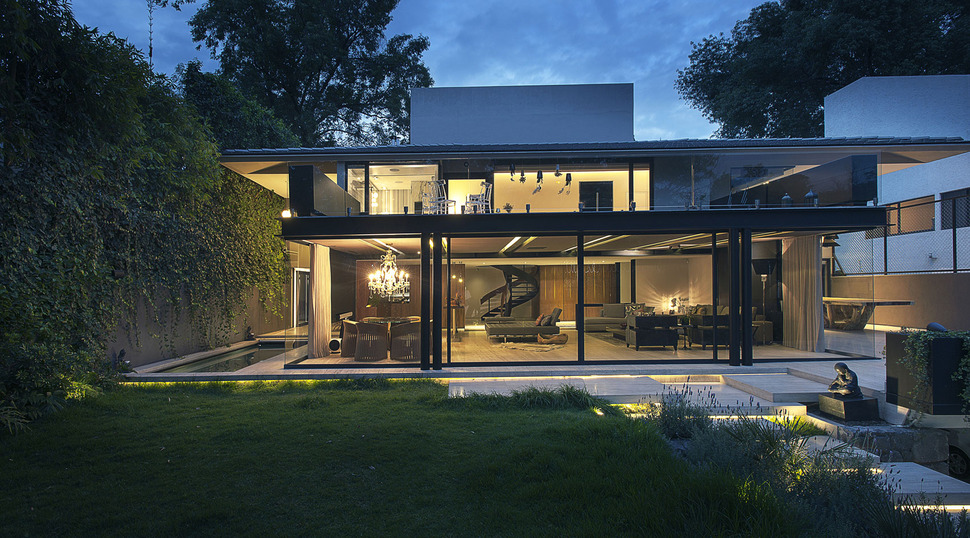 Unless you had your home custom-built, you probably have at least one thing about your home that you would like to change. Or, maybe your family has grown a little bit bigger than you anticipated, but you like your home and would like to stay put; making expansion a possibility. Whatever your reason for considering home expansion there are some important questions that you should ask yourself before making the decision to expand your home.
Will you recoup your investment?
One of the biggest mistakes that homeowner's make when deciding to expand or remodel their home is not weighing the value of the project. Depending on the location and value of your home, investing too heavily in a remodel project may cost you more than just the expense of the work.
If you live in an area where your home is already valued at the top end of the scale for what is available in your area, you will most likely be unable to recoup your remodel or expansion costs and do little towards improving the value of your home.
But, if your home's value is on the lower end of the neighbourhood resale values, an expansion or remodel may be a great way to increase your home's value while improving your living situation.
Will the Expansion add value to your home?
Not all expansions will add value to your home, so it is important to look at how your remodel plans will affect your home's current value. Certain home improvements such as an updated kitchen or bath, adding an additional bathroom or bedroom, or incorporating more storage space are all great ways to increase your home's value. However, if you are simply looking to make your living room larger or spruce up your interiors, the chances are that you will not see much of an increase in value.
How long do you plan on staying in your home?
If you are investing in the expansion to flip the home instead of living in it, you will want to make sure that you will be able to recoup your initial investment as well as any expansion or remodel costs before starting the project.
If you live in the home and plan on staying there for at least five to ten years, an expansion or remodel may be the perfect option for you. This is especially the case for individuals who plan on retiring in their current home and want to make accessibility changes or preference changes while they are still working.
Can you afford the Expansion?
Remodel and expansion projects have a history of finding unforeseen issues that affect the budget, plan, and length of time it takes to complete the project. When receiving bids for your expansion you should incorporate an additional 10 per cent into your costs to account for these unforeseen circumstances. This provides you with a safety net and if you don't end up needing the money, you have a windfall to place into savings or furnishings.
Are you prepared to deal with construction delays and flaky construction crews?
It is rare to hear of a construction, remodel, or expansion project that comes in on time and on a budget. Uncontrollable aspects of the construction process such as bad weather, sick employees, backstock issues, and a host of others are all part of home construction. These delays are often very stressful to homeowners, so it is vital to your stress level and sanity that you are prepared to deal with these situations as they arise.