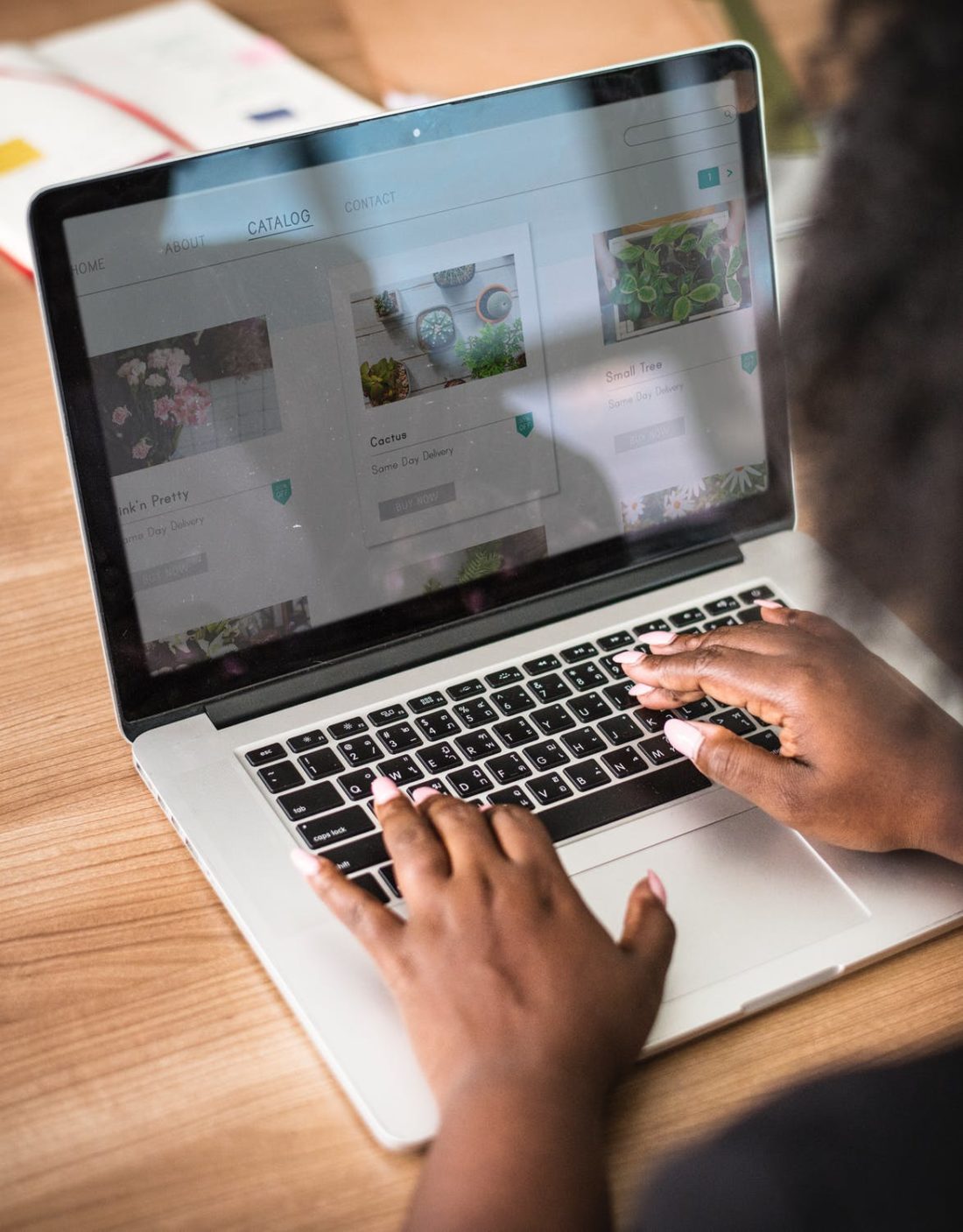 Domain authority (or DA for short) is a prime way to keep quality traffic coming to your site, increase brand awareness, and convert more clicks. Understanding domain authority and what it can do for you is the first step to reaching these goals.
What is domain authority?
Domain authority was created by the software company Moz to rate how likely it is that a website will rank highly in a web search. While no one knows exactly how Google's algorithm weighs the 200+ factors it considers when ranking websites, DA takes what we do know and makes reliable predictions.
DA looks at about 40 of the most important numbers that search engines consider and uses them to give a score to your entire domain; not just to one individual page. Page authority is another metric that measures how well a particular page ranks, but this is different from DA.
To find out how your domain is ranking, use a bulk DA checker. Simply type your domain address into the checker and it will let you know your current score. The closer that number is to 100, the better.
Once you know what your DA is, you want to get that number as high as you can (although you really only need to be higher than your direct competitors). There are many things that can help you improve your ranking.
Link to and from trusted websites
Sites with a high DA of their own, like Wikipedia or anything that ends in .edu or .gov are considered high-authority. If you link to these and they link back you, search engines are likely to see your website as trustworthy. It's important that these links be natural, however.
If you spam a quality site, this will decrease your DA rather than raise it. You also need to avoid linking to any sites that contain spam or anything illegal. Before you put in a link, consider putting that site through your DA checker to make sure it will help you.
Keep your domain name
Unless you have a compelling reason, don't keep changing your domain name around. The older your domain name is, the better it is for your DA. Domains that have been stable for a while are more likely to be trustworthy and provide value to users.
Build your own internal link structure
Excellent websites with good authority link to themselves on a regular basis. That's because they can: they're providing users with useful, quality content that happens to be their own. You can raise your own DA by linking to quality content on your own site.
Not only will the internal linking look good, but it will also share page authority from one page to another. You'll get some of the authority of your older, established posts to beef up each new post.
Get rid of any bad links
Bad links are links to spammy, illegal, suspicious, or low-quality sites. However, it is not enough just to remove those links from your own site. You also need to make sure no sites like that are currently linking to you.
There are a variety of SEO services available that will let you monitor your backlinks, and they'll inform you whenever a bad backlink pops up. You can then remove it. If for some reason you can't, you can use Google's Disavow tool to signal to search engines that the link should be ignored.
Improve your content quality
This may be the single most effective way to get your domain authority up, though it will take some time to get there. You need as much fresh content as possible, but it's always better to focus on quality rather than quantity.
The real key is becoming an authority in your niche area. Once people know there's something to be had from your site that no one else can offer, more of them will visit and stay longer. Search engines will notice and your DA will go up. That's a more long-term goal, but it's worth the effort.