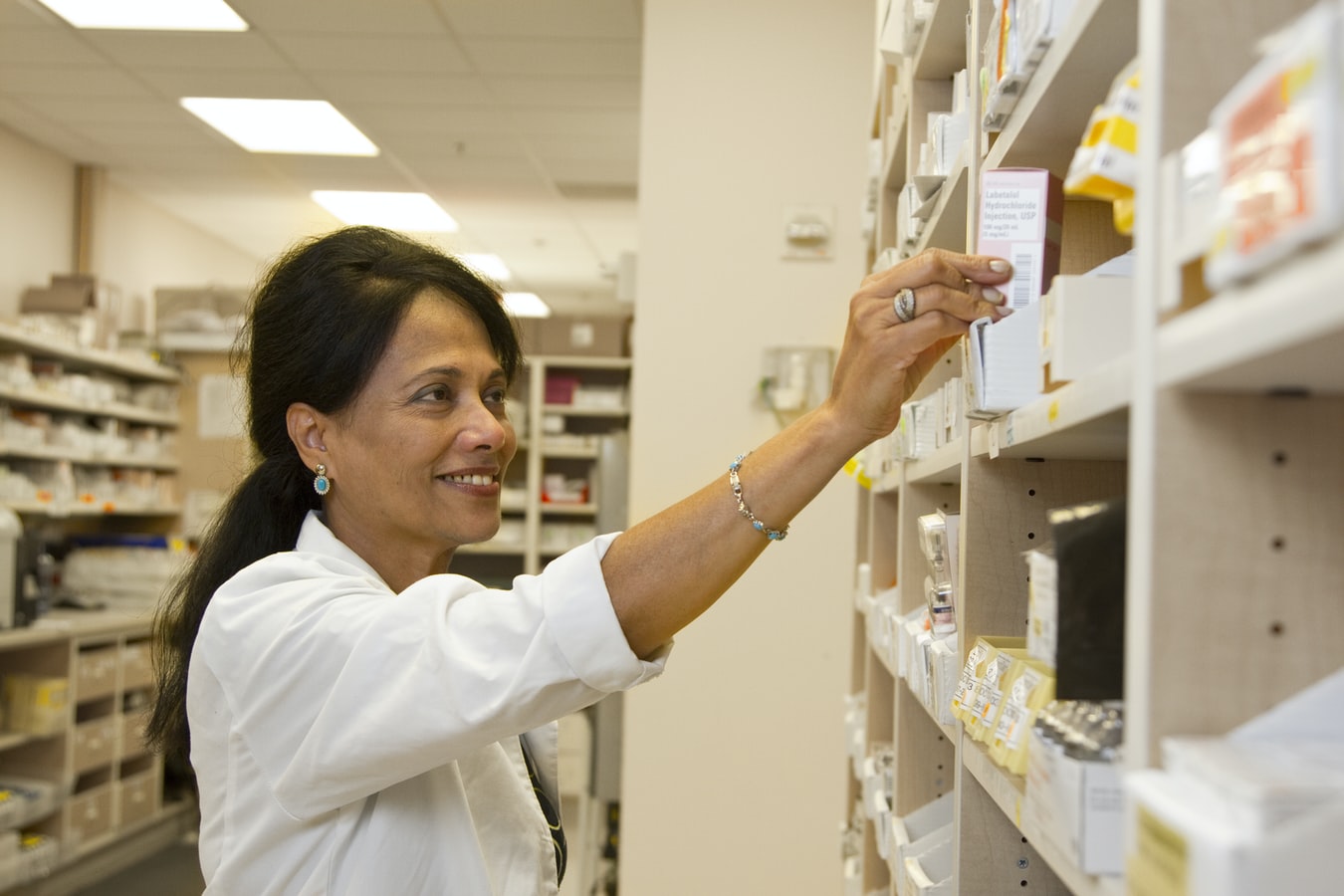 A bachelor's degree in pharmacy can allow students to pursue a fulfilling career in the healthcare industry. The course can be an ideal career launcher for those who want to pursue their careers in the medical sector, pharmaceutical sector, biotechnology sector and clinical trials.
Pharmacy is one of the most popular professional and academic domains in India with multiple chances of further studies in the domain. Hence, it can be fetching to learn more about pharmaceutical courses and their future scope. Read this article to gain all bachelor of pharmacy course details, the benefits of pursuing the course and the career prospects in the field.
What can you expect from a bachelor's course in pharmacy?
To be eligible for a bachelor's course in pharmacy, students must obtain minimum marks in Physics, Chemistry, Biology or Math in class XII. A Bachelor of Pharmacy or B. Pharma. Degree involves the study of various chemical and medicinal drugs on the human body or on animals.
The course also involves the study of the pharmacological action of these drugs, their chemical structure, formulations, bio chemistry, benefits and disadvantages. The average course duration lasts for about four years.
What are the benefits of pursuing a pharmacy course?
There are the primary advantages of pursuing a pharmacy course after high school. The course is an interesting way to integrate the interests of students, especially those who want to study Maths and Science. Subjects like epidemiology, statistics, chemistry, physics and biology are innately integrated with pharmacy. Hence, the course can be a great fit for people interested in the aforementioned subjects.
The wide diversity in the career pathways in the field can be yet another reason for choosing pharmacy. As a pharmacy graduate, you can choose to work in veterinary pharmacy, nuclear pharmacy, clinical trials, drug development, vaccine development, pharmacology, healthcare trials and the medicinal sector.
Pursuing pharmacy can help you build direct relationships with the patients and customers as pharmacy involves patient-centred care. This career can be a great alternative for those who love to mingle with people and serve others. Careers in pharmacy can also provide you with immense work satisfaction and a chance to give back to the society.
What is the career scope of a course in pharmacy?
There are a wide range of career prospects in the field for you to explore. Pharmacists are one of the most accessible health care professionals after nurses and primary care givers. Here is a small list of different professions available with a degree in Pharmacy
Drug Technicians
Drug Sale Representatives
Drug Therapists
Industrial Pharmacists
Drug Inspectors
Data Analysts
Knowledge Process Outsourcing Agents
Regulatory officers
Pathological lab Technicians
Apart from these roles, you can also explore a career in oncology pharmacy, forensic pharmacy, poison control and nutrition support. Enroll in a pharmacy course today to seize a bright career in the future.