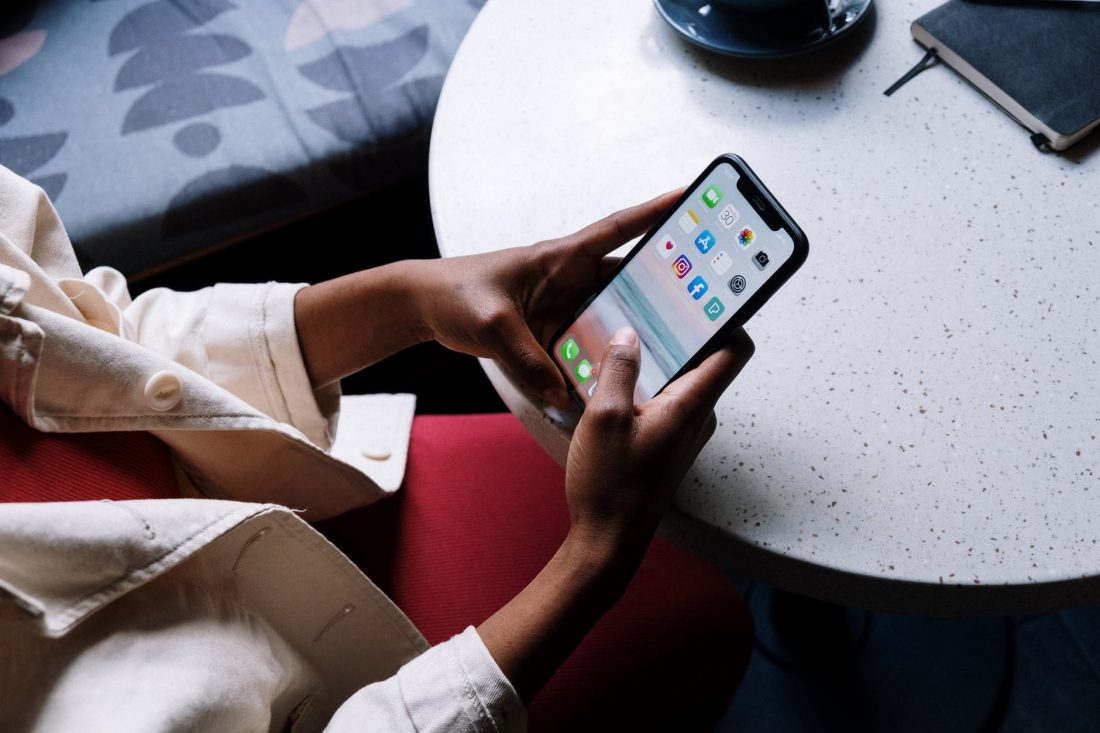 Social media has revolutionised how we communicate both personally and on a professional level. We can see this with many people preferring to communicate over apps such as Facebook Messenger and the like as opposed to using more traditional methods such as email.
The popularity of this method of communication shows no signs of slowing down. In 2020, there were a predicted 3.6 billion on social media. This number is predicted to reach 4.41 billion by 2025 and, if the upward trend is anything to go by, the number of people on social media will continue to increase in the years to come.
Why Businesses Need To Be On Social Media
The Internet is a great leveller when it comes to business marketing as well as hosting a shopfront for a company. No longer is it necessary to spend thousands on rental every month in a suburban mall. Nor it is necessary to take out expensive print advertising that you can't accurately measure the results of.
Now, small businesses can compete with the big guys with an online presence and, with just a little skill and not-too-big-of-a-budget, they can create an e-commerce store which rivals anything that the big conglomerates have to offer.
The online shopping trend has been gaining in popularity; however, there were not many devotees. A lot of people would hop onto an online store to purchase a big-ticket item – such as a dishwasher – but these purchases were very infrequent. However, with the Covid-19 pandemic which swept the world this year, many people were forced to move their buying habits online.
So rather than the occasional book, they were now buying groceries and other day-to-day items. But rather than switching back to their old shopping ways once restrictions on movement were lifted, the vast majority of them stayed in the online space as they fell in love with this way of shopping.
Interesting research found that the numbers of people who initiate purchases on social media are increasing. Also, click-throughs to eCommerce sites, from social media platforms, has increased – and continues to do so. This means that to capture a good portion of these click-throughs businesses – be they service or product based – need to be on social media.
Social Media Basics
The number one thing that business owners need to know about their presence on social media is that people are on these platforms to connect with brands. This means that you need to be pushing out material that will make these individuals want to connect with you. Yes, you can promote your products but don't let this be all that you do. A good rule is to have 80% content pieces and 20% selling pieces, whether your product is online Blackjack, movie merchandise or anything else whatsoever.
However, this is not to say that the 80% can't fulfil a lead generation function that you can turn into sales. For example, you may post a link to one of your latest blog posts on your website and next to your post is a sign-up form inviting visitors to register for your newsletter. Another idea is to create an ebook that people will find extremely useful; however, they need to give over their contact details to get it.
There's nothing mysterious about social media. All you need –to be successful on these platforms – is to put out great content and be consistent in the stream of content that you put out.