Commercial and residential homeowners hire contractors for various reasons. They are generally involved in home maintenance and repairs, but consumers typically prefer those with licenses. Why is that?
You need a license in California to show clients that you've undergone legal processes and appropriate training from the authorities. This will also mean that you're skilled in what you do when you're able to pass the licensure test.
If anything goes wrong, the homeowners will know that the people they hired have bonds, insurance, and warranties that will save them from headaches later on. So, are you looking to become a licensed contractor in California to operate an ethical and legal business? If you say yes, then here are some things that can help you out.
Before you proceed with your application, you need to determine the type of classification you need for your work. For people who are into earthmoving, paving, and those involved with concrete work, a Class A General Engineering License is required, which signifies that they are skilled and knowledgeable in what they do. Some of the basics are the following:
What are the Requirements?
Be at least 18 years old
You should have the skills necessary to oversee construction work
There's a supervisor or a foreman who can verify your work experience
A bond should be put in place before you get the license
There should be no criminal convictions related to the individual's qualifications and duties as a contractor
Determining your Eligibility
Eligibility should be at least 18 years old with experience in a specialty construction area within the last decade. A four-year journeyman training is also needed. Get to know which type you belong as Class C includes HVAC experts, electricians, carpenters, swimming pool professionals, and more. Class B is responsible for a larger project and oversees several trade specialists with subcontractors. With Class A, this is a specialist with technical and engineering experience and background.
Read more about the Requirements
You must have a taxpayer identification number and your social security when applying. Provide details about the business you have and the owners, as well as certifications. Pass the exam and get a surety bond. The next step is fingerprinting and getting insurance before you can proceed.
Experience and Training Criteria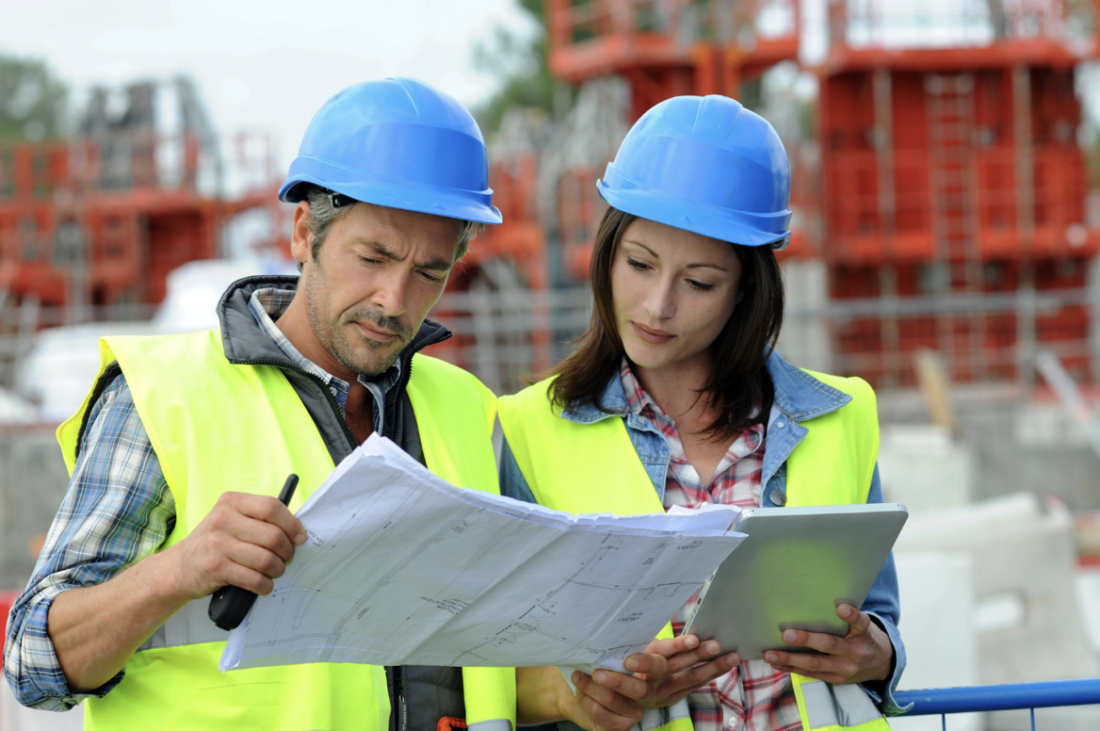 Some states, like California, have stricter rules where a supervising employee and a foreperson should have at least four years of experience, and they can provide proof that they have worked in a specific field within the last 10 years.
Apprenticeships from accredited schools are valid and can count as three years of experience, but you need to provide contact information for a specialist or teacher to confirm your education. Check out sites like https://www.contractorbond.org/how-to-become-a-licensed-contractor/ and see the other requirements for licensing so you can get accurate information before you submit your application. Pass the required transcripts and school records, and people who have military experience might also get some credits.
The Examination Process 
You will be given about 3 ½ hours to complete everything, and the system where you take the examination is generally computer-assisted. Before leaving the area, you will receive the result and your overall score and be notified once you've passed.
If you're unsuccessful, a statement will be given to you, and you'll be able to see your performance on each section of the test. This will describe what topics you should focus on in greater detail the next time you retake it. A $100 rescheduling fee may be charged for those who fail to appear on the assessment date.
Applicants should be able to know about Law and Business topics where they are going to be asked about common employee issues, contracts, safety, bookkeeping, project management, insurance, codes, and more. Topics about trades containing booklets and blueprints are also included. The instructor will inform you about the percentage you need to pass the exam. These are often given in Norwalk, Sacramento, Oxnard, San Bernardino, Fresno, San Diego, and Oakland.
What are the Fees?
The fees might vary depending on the site, but a payment of $300 often accompanies the application process. After getting the approval, you will need to pay an additional $200 for a two-year validity and $75 for additional licenses you're applying for.
What about the Bonds?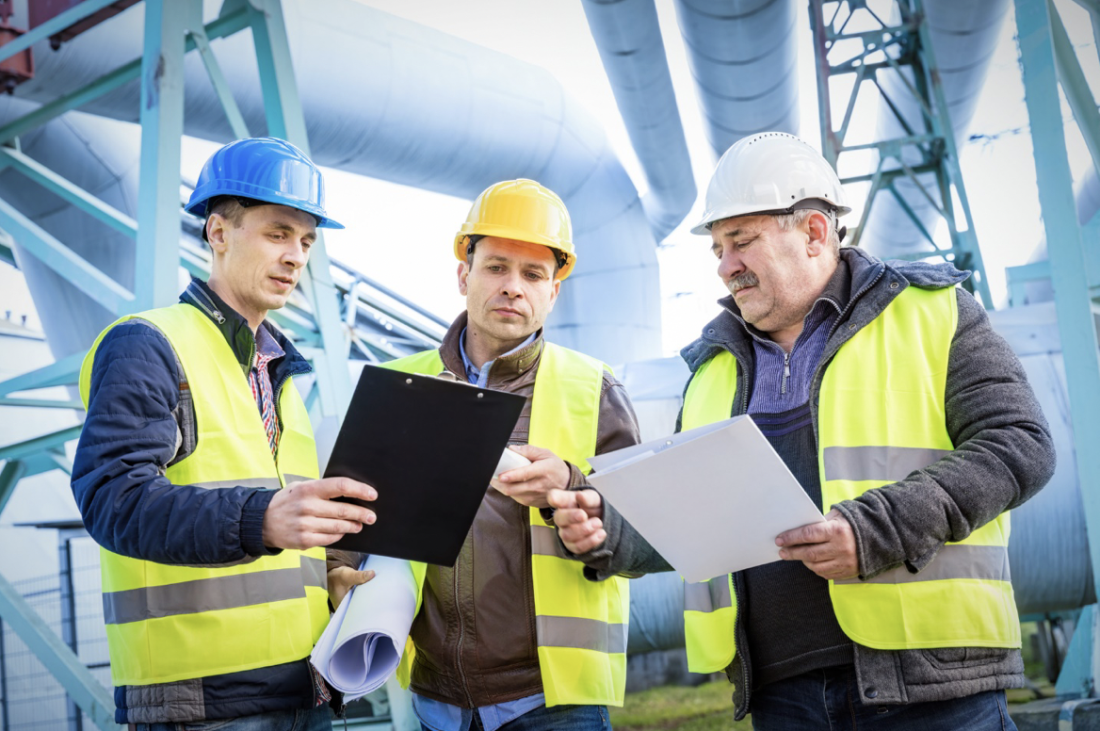 You need a surety bond, an agreement between a surety company, the obligee, and the principal before you can get a license. A surety company will promise that the homeowners will receive the services they expect from a specific contractor, or they will be refunded in full. See more information about a contractor bond when you click this site here.
Knowing that operating without a bond can result in imprisonment and fines, some specialists investigate these cases. Before signing a specific contract, many clients generally ask for a license, so they know that they are hiring the best people for the job.
Bond costs might vary, but a few factors can affect the price, such as the contractor's credit score. Those with excellent credit ratings must pay an annual rate of $100. The Contractors State License Board or CSLB requires companies to have a $25,000 bond coverage or the equivalent to protect the customers and prevent financial loss for all parties involved. You can learn more about this by calling a company specializing in license bonds and getting quotes to see their offers.
Find a surety company that is licensed to operate in California and complete an application with them. Submit the form with the required documentation, such as your business's financial statements, tax returns, and other information.
After your application has been reviewed and approved, the surety company will provide you with a bond certificate. Before obtaining your license, this certificate must be filed with the Contractors State License Board. Afterwards, you will be required to maintain your bond throughout the duration of your licensure. If you fail to do so, your license may be suspended or revoked.