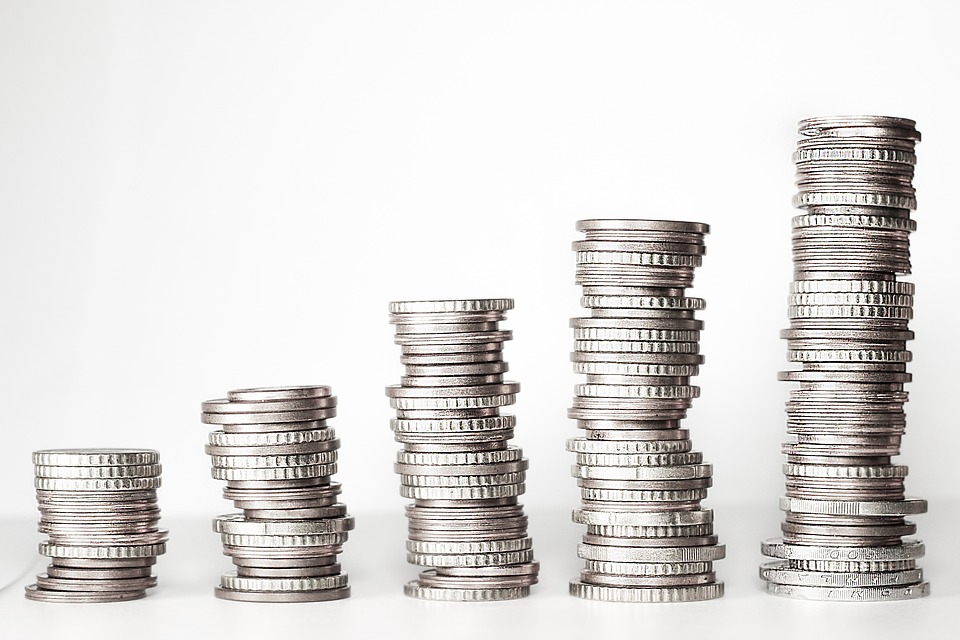 If you've been looking to invest in silver but aren't sure where to do so, this list can help.
When investing in silver, you want to find a mint that's within your price range. Fortunately, most mints offer a wide variety of selections, from bars to coins, among other types. This variety ensures investors can spend a little or a lot and can choose what type of silver they'd like.
A user-friendly mint also allows investors to buy silver online, ensuring anyone can get involved no matter their location.
The United States Mint
Founded in 1792, the United States Mint is one of the longest-lasting mints in existence. This was the first federally owned mint to exist after the United States dollar was made standard in the country. The mint is now distributed across the US, though only a few of them mint physical silver. It's also a place to buy silver online, producing the American Silver Eagle and America the Beautiful Silver Coins, among others.
Republic Metals Corporation
The Republic Metals Corporation (RMC) is a much newer mint than the US one, established only in 1980. It is based in Florida and is one of the largest full-service mints in the entire country.
RMC is a highly awarded mint and can hold up to 20 metric tons of silver. That, and the mint is focusing on going more environmentally friendly. It produces bars, ingots, and rounds with high purity. The sizes range from 1 ounce to 100 ounces. Interestingly, RMC's most popular item is silver bars.
Investments range from $50 to $2000 on average, meaning investors of all financial backgrounds can get involved.
Scottsdale Mint
The Scottsdale Mint is certified by the ISO 9001:2015, making it quite the accredited producer of silver. According to the IRS, anyone can invest in the metals produced by Scottsdale, and those investments can be used for retirement.
Like the RMC, Scottsdale is a green-focused mint and focuses on minting .999 or higher pure silver bullion. This bullion comes in the form of investment-grade bars, coins, collectibles, and more. Their currency is legal tender in most countries, and collectibles are designed to appreciate over time.
Bringing more praise to the mint, the United States Federal Government is considered a critical manufacturing facility. All of this backing brings a lot of credibility to the mint, making it a reliable place to invest in silver. Their metals are also distributed to 3rd party dealers, banks, and other places around the world. You can also invest using their online platform.
Sunshine Mint
Based in Idaho in 1979, the Sunshine Mint is a private company that mints silver bars and rounds. Since its founding, the mint has expanded to operate in Las Vegas and Shanghai.
Sunshine Mint offers rounds as they're sold at a lower premium than most other types of silver bullion. Investors can choose a coin with the mint's logo, as well as ones with designs from silver's history. It's one of an exclusive group of mints to offer such historical coins.
In terms of bars, the Sunshine Mint provides 1oz, 5oz, 10oz, and 100oz varieties of silver. If you'd like, you can even get the American flag minted onto certain bars. This mint is also responsible for crafting a significant amount of coins for the US Mint.
Conclusion
Now that you're aware of the various mints out there, do some extra research on what type of silver you'd like to invest in. While most mints offer most types of silver, such as bars and coins, some might specialize in one or the other.
Also, only some mints will have the different sizes available to you. Make sure you know what sizes you'd like ahead of time and tailor your purchase accordingly.