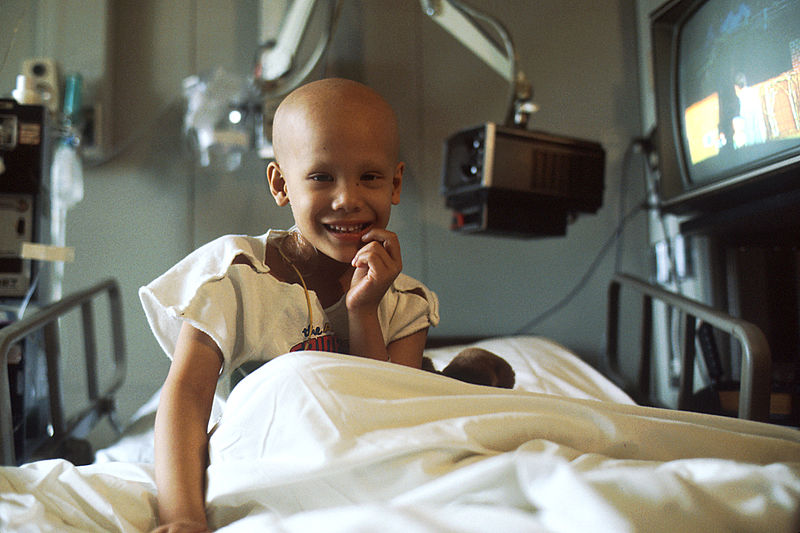 Losing your hair during cancer treatment is both emotionally and physically draining. Many women choose to shave their head when it starts falling out, and replace it with a wig, during their cancer treatment. This can help them to boost their confidence, control how and when they lose their hair, and stay one step ahead of cancer.
But it is impossible to wear a wig all the time, no matter how comfortable your wig is. The more you wear your wig, the more likely it is that it will tangle, or succumb to everyday wear and tear. For this reason, many women choose to wear headscarves when they're at home, or on days where their wig feels a little uncomfortable. Thanks to the headwear collection by Joseph's Wigs, choosing a stylish headscarf is now easier than ever. But how do you wear it? Here's everything you need to know about tying, styling and wearing a headscarf with style during your cancer treatment:
The Benefits of Headscarves
Headscarves are light, comfortable, and come in a wide array of different patterns and colours. Chemotherapy can make you skin feel incredibly sensitive, and many women find that this can make even the most comfortable of wigs feel so itchy that they simply can't bear to wear it. If you find that your wig irritates your scalp at a time when you're already experiencing more pain and discomfort than you expected then it could well be that a head scarf is simply a better fit for you.
As well as being light and fun, head scarves are also surprisingly easy to put on. No mess, no fuss, just tie your scarf around your head and you're ready to go. You can also pick the thickness of the scarf you choose depending on the weather: opt for a thin pure cotton scarf to keep you cool during the warmer months and a thicker cotton and wool blend scarf to keep you warm when the temperatures drop.
How to Tie a Headscarf
Decided that a head scarf may well be the right choice for you, but have no idea how to tie it? Don't worry, we're here to help! Here are two of the most popular headscarf ties and how you can quickly achieve them yourself at home:
1. The Bandana Tie
This headscarf tie is best achieved with a square shaped scarf, and is one of the easiest and most stylish ties to create. Simply take your scarf and fold it in half to create a triangle. Position the scarf on your forehead and then drape the long sides of the scarf either side of your head (take the time to position the scarf exactly where you want the front to lie once it has been tied). Bring the two ends of the scarf round to the back of your head, twist, and then tie in a small knot at the nape of your head. For a dressier and more formal look, once you have twisted the scarf at the nape of your neck, pull the length back to your forehead and tie in a smaller knot at the front of your head instead.
Either way, this whole tie will take just a couple of minutes, and it is easy and simple to create. This is the perfect tie for someone who has never worn a headscarf before, because it's almost impossible to get wrong.
2. The Twisted Crown
If you want to create a glamorous headscarf tie that will look great for formal or special occasions then the twisted crown is the perfect choice. This is a tie that is best achieved with a rectangular scarf. Start by taking your scarf and placing the center of it across your forehead with the length spreading across either side of your head. Pull the width of the scarf to the back of your head, and then pull the length to the front, twisting it and wrapping it around like you would when tying a towel around your head. Twist this length as tightly as possible and then wrap it around your head, creating a crown that winds all the way around your head. Tuck in the ends of the scarf under the crown you have created (or hold this in place using a bobby pin if needed) and you're ready to go!