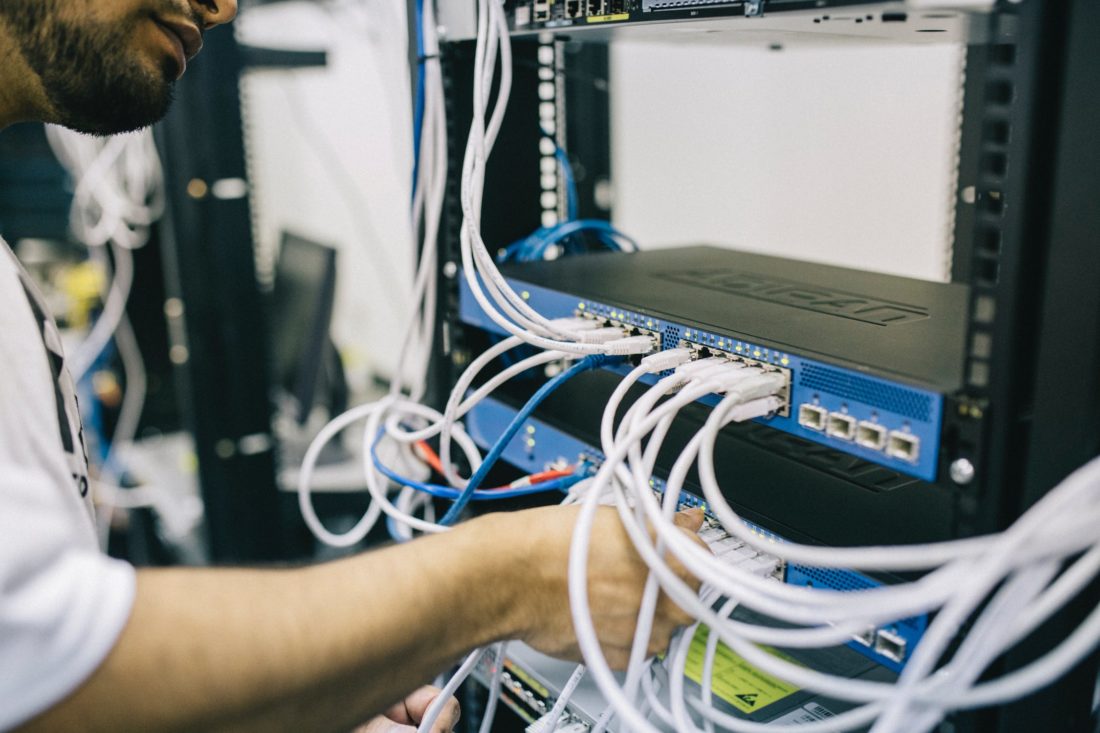 Every business has its own needs, but IT is a common requirement for every business. When we talk about IT, what is it that comes to your mind – probably your computers, server, network and data? While these elements are common, yet their intensity, complexity and usage differs from one organization to the other. Large scale businesses would primarily look for a service that guarantees best IT solutions – 24/7 but for a startup the requirement could be quality development at affordable price. Therefore, it is very important to understand the need of IT outsourcing services.
IT outsourcing is today quite common in Western countries as it saves in-house IT cost and provides better service remotely. For instance, in United States the IT Services Utah is very popular, similarly in every country there are some top IT firms that specialize in these outsourcing services. But before selecting the right IT firm for your business, it is important to remember these few points that are designed to help you make the right choice.
Always start with research: Today almost all the IT outsourcing firms have different models that are designed to accommodate the various business needs. Therefore, the first thing you should do is select the top 10 outsourcing firm that are in your vicinity and study their models. The models in terms of operations could differ from providing clients with Dedicated development team to Remote team and Distributed team. Similarly, with respect to pricing the typical models are Fixed Price models (where the scope of work is defined) and Time and Material model (scope of work is undefined). So as per your business needs you can select the right model and the best deal.
Check company portfolio and experience: Just as you hire a candidate based on their expertise and experience, follow the same rule while hiring an IT outsourcing firm.
Primarily check the company portfolio in detail, study the technologies they use and the different case studies that they have created. Also carefully notice if they have previously served any organization that operates in your category or has faced similar challenges like yours.
Another important parameter is to evaluate their team size; firms consist of 500+ employees are well equipped to serve large size organizations.
Study their offerings: Now that you have shortlisted the company, it's time to check their offerings. While most IT firms would provide the basic services like desktop and network support, what you need to see is the advanced services that can accommodate to the changing business needs. Today you might be a small organization but in future as you grow, your IT requirements will also change where you might need the help of cloud computing technologies, hardware upgrades and other complex services. Therefore, a firm that can walk with you to the future should be the right choice for you.
Finally, Customer Support is the Key: Once you have selected your IT firm, contact their customer care department. During this stage, it is important to evaluate the service that the company provides. Closely observe their understanding of your requirements and their promptness to resolve your queries. Analyze their understanding of your goals and the suggestions they place for your business growth. Ask all the questions that you have in mind and make sure that before you strike the deal, you do not have any doubts in mind.