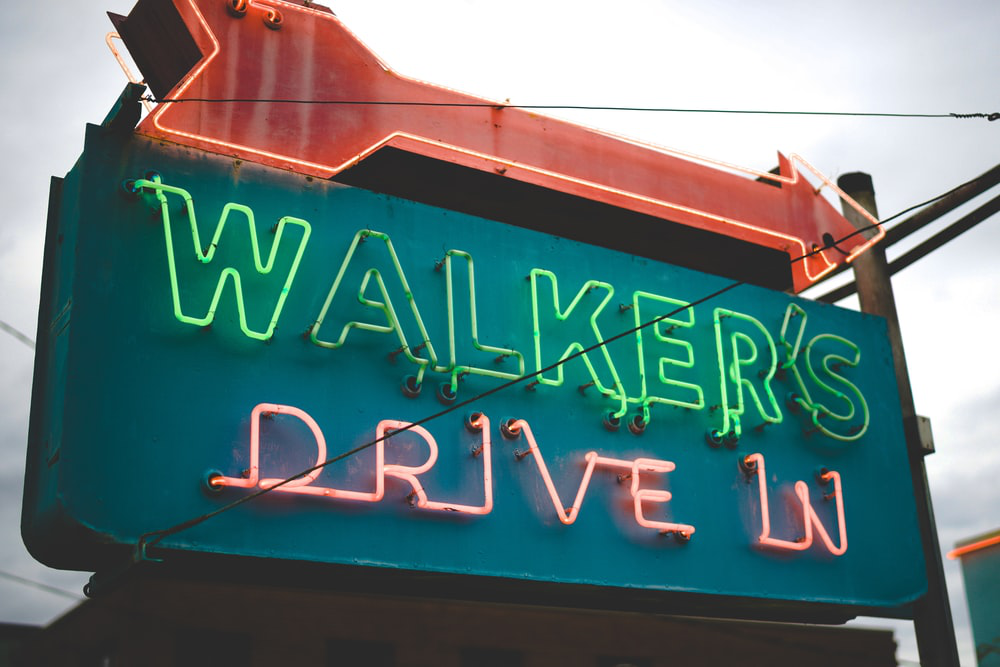 Drive-in movie theaters were very popular back in the day. People would flood in to the open-air movie space for dates, family outings, and entertainment. Sitting in your car in the fresh breeze of the night while gazing upon a massive white screen playing your favorite movie, is a special experience.
With the increase in indoor movie theaters, drive-ins had to literally take the back seat. For many years, instead of driving to the local drive-in, people started flooding to the nearest cinema for an IMAX or 3-Dimensional experience. Regardless, drive-ins are redeeming itself and are coming back into fashion.
What has sparked this re-awakening is the global outbreak of COVID-19. With cinemas being closed and citizens being encouraged to keep a safe distance from each other, going to the movies in your own car is giving everyone special protection.
The history of drive-ins stretches back almost 100 years ago. Becoming part of American culture, the facilities popped up quickly in every state. Learn more about the history of drive-ins here: https://www.nyfa.edu/student-resources/the-history-of-drive-in-movie-theaters-and-where-they-are-now/. If you are keen on trying a drive-in movie theater near you, here are a few tips on doing it right.
HOW TO FIND A DRIVE-IN MOVIE NEAR YOU
There are about 300 theaters available across the United States. With the current demand, many more are popping up in cities and towns in all states. They are great alternatives to popular cinemas and add a bit of exclusiveness to the experience.
Your best bet will be to just go to Google maps and type in 'drive-in near me'. Most facilities are mapped on the internet. Even though some outdoor cinemas are part of franchises and chains, there are many that are actually owned by families and individuals.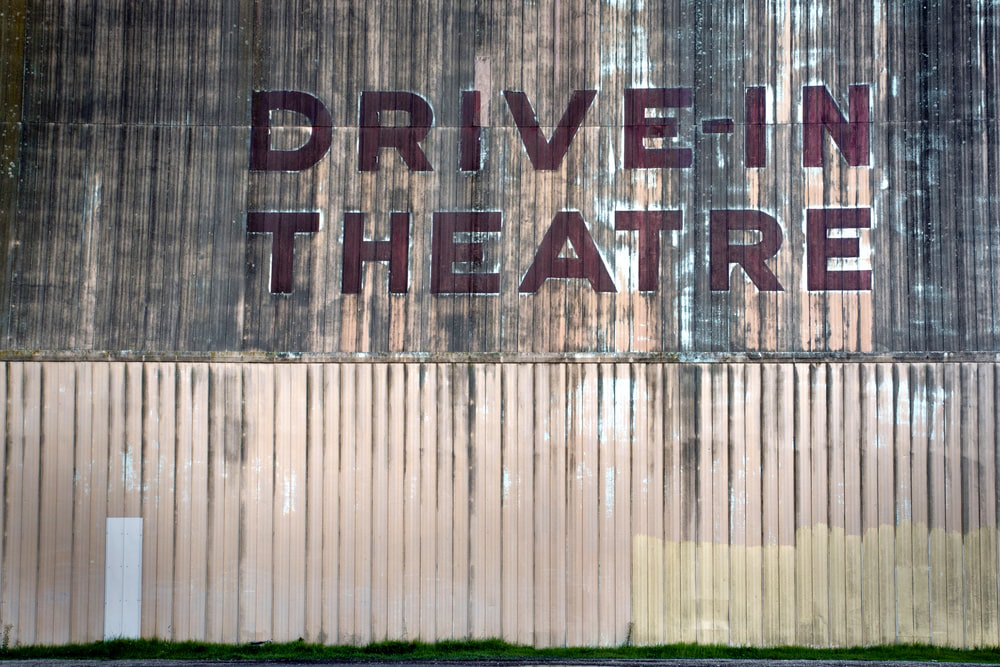 DRIVE-IN TIPS
To ensure you have a great experience at the theater you have to treat it differently to a conventional cinema. Here are our top tips:
Your Car Choice
Don't know which car to take to the drive-in? Well, there are definitely a few options that are much better to tag along than other. Check out this guide to the top six cars that should definitely accompany you.
It's important that you have a good view of the screen in front of you. Luckily, most drive-ins feature a very big white screen that is usually placed at a high length. Making it possible for everyone to get a great view. But if you are trying to see the screen through a tiny vehicle, you might just miss a few important parts in the story.
Parking Spot
In most cases, the drive-in works on a 'first come, first serve' basis. The ones who arrive first will be able to choose their desired parking spot. If you arrive earlier, then you will be able to get first dibs.
Make sure that you arrive at least an hour before hand, most drive-ins do actually open their gates an hour in advance. This will give you time to stock up on some snacks from the snack bar and set up your seating.
Prepare Your Own Snacks
It is possible that some facilities' snack bars will be closed during social distancing, which shouldn't be a negative at all. Prepare your own snacks at home and bring it along. You can go all out by packing chocolate chip cookies, homemade popcorn, pretzels, candy, soda pop, and even burgers or hot dogs.
When you are taking the opportunity to impress a lady, you should definitely pack her favorite snacks and try to avoid anything too spicy or smelly.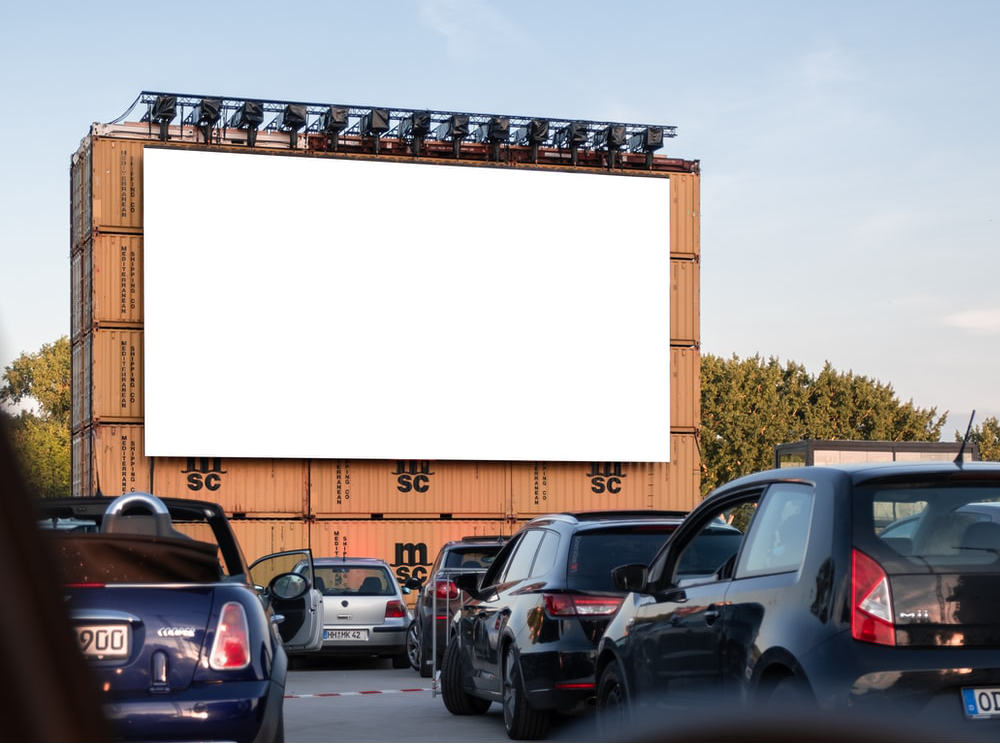 Pack Something Comfortable
When you are parked outside, you never know what you're going to get – weather wise. It's best to pack strategically to ensure comfort while watching your movie. Apart from snacks, bring along a comfy blanket or coverup for chilly breezes.  Some people don't mind lounging out on the roof of their cars. If this is your plan, then you should definitely pack a few pillows and extra puffy blankets or sleeping bags.
Additional Items
Bring along a small trash bag in which you can throw empty cans, bottles, and wrappers. This will make unpacking at home much easier. An extra phone charger that you can plug into the car will be a great idea to avoid running out of power.
Ensure Enough Car Battery Life
Imagine having all your car lights switched on, the air conditioner blowing at full speed, and the entire sound system running throughout the movie, only for the battery to drain out at the end. This will leave you having to either jumpstart your car or push it until it charges again.
Because you will be spending the majority of the night in your vehicle, you need to ensure that you take the necessary precautions for a long battery life. You can follow the battery man guide: how to watch a drive-in movie without draining a car battery, to take precaution measures.
Stay Safe During the Global Outbreak
Now, more than ever, it's important to be mindful of those around us. Keeping social distancing while in social situations is of the utmost importance. You can still enjoy a fun night out with friends while remaining socially distanced.
You can all meet up at a specific spot and then rally to the nearest drive-in in separate cars. Keep the communication open by bringing along two-way radios. You can check in with your friends via radio and comment on the movie.
Movie Choice
Don't be stuck on a movie choice. No matter if the movie playing isn't your favorite, it's about the drive-in experience rather than watching the latest block buster. Drive-ins are known for playing old classics like Grease and Gone with the wind. Be open-minded and give a golden oldie a fighting chance against the latest release.
You can still have fun and enjoy entertainment while maintaining social distancing. Once again, people can flood to their nearest drive-in for quality entertainment.