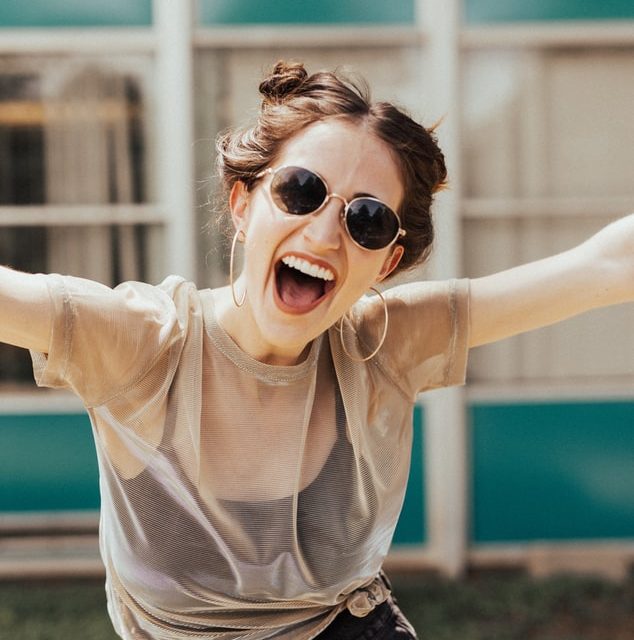 Buying women's sunglasses online doesn't have to be difficult or complex. It can be intimidating with the number of online shops and available options these days, but don't fret: you just have to know where to look and you'll be fine. When you go to reliable options, such a Great Southern Sunnies, you can't really go wrong.
In this article, we'll be equipping you with all the information you need to go online and buy a pair of sunglasses that you'll be completely satisfied with. Keep on reading to find out everything you need to know about buying women's sunnies online!
Be Prepared.
Having a lot to choose from can get overwhelming if you don't know what you want. You might suddenly find yourself wanting to buy a design that you hadn't even been looking for initially. You have to be decisive while shopping online and the only way to get there is through focus. Write down your criteria and your deal breakers–make sure you include the different price ranges you're considering and your margin for excess. You can also look for prescription sunglasses at Designer Optics if you need a more bespoke pair.
There are a lot of online websites and apps like Pinterest or Instagram which are great for making your mood boards. By creating a visual look book,  you won't be easily swayed by fashionable trends. You can also jot down a list of things you think look good on you–choose a shape, a colour, and a price range. This will help you weed out the options to choose from.
Decide on a Shape.
There's no single formula for choosing a shape. It all comes down to your specific features and your attitude. After all, the most famous sunnies shapes were borne from famous people wearing them in iconic films and TV shows. Are you a Carrie or a Miranda? A Jackie O or an Audrey Hepburn? Here are some classic shapes we love.
Aviator Shades
Brought to fame by action movies like Top Gun and Pearl Harbor, aviator shades are also becoming a norm in Women's fashion. These frames are big with blunted edges and usually have coloured, protective lenses (seeing as how they were originally for flying). If you're a thrill seeker and love an adrenaline rush, then these are the shades for you.
Butterfly Shades
Butterfly shades can bring out the movie star icon in even the shyest personalities–whether you're channelling Taylor Swift or Florence Pugh, putting these on will give you that little boost of confidence. These sunglasses come in all neutral shades and look great with any outfit.
Cat Eye
This shape gets its name from playful, mischievous cats. This shape is flattering on any face shape and helps conjure symmetry within the face. This shape is perfect for those who just want a statement pair of sunglasses to throw on.
These sunnies are easy to pair with pretty much anything. You can wear them to the beach, to a party, and even to a business gathering if the sun's out and you want to look sharp.
Deciding on UV Protection
A lot of people think of UV protection as unnecessary despite the research that the sun's rays are becoming increasingly harmful. The earth is now exposed to UVA and UVB rays every day, but most people don't even check if their sunglasses have protective properties. Most modern eyewear companies make sure that there is protection sealed into their lenses.
UVA
UVA rays penetrate into the skin's deeper layers and cause damage to the dermis underneath the epidermis. Most glasses have UVA protection because this is the most common type of UV ray that permeates the atmosphere. Make sure that your new sunglasses protect you from UVA rays because long-term exposure can cause permanent damage to both eyes and skin.
UVB
Although UVB rays are less common, they're still pretty harmful. These short-wave rays cause damage to the surface of the skin, causing aging, sunspots, and wrinkles. UVB ray protection is a lot harder to come by and will usually cost you an upgrade at the optical because they cost a lot more to make.
Picking a Frame
The frame you choose can make or break your overall look and functionality. Make your decision based on the occasion and your personality. Choose plastic frames for their lightness and young feel. If you want something more sophisticated, go with steel frames because they're more classic and timeless.
Before you click add to cart, make sure that you check out any of the reviews on the post Get your money's worth and take a few seconds to learn from other people's mistakes. Check the reviews on quality control and shipping as well.
Shopping for women's sunglasses can be easy when you know what you're looking for. Take our tips into consideration when you shop, and we promise you'll become an excellent online shopper in no time! Be timeless and get the right pair for you!