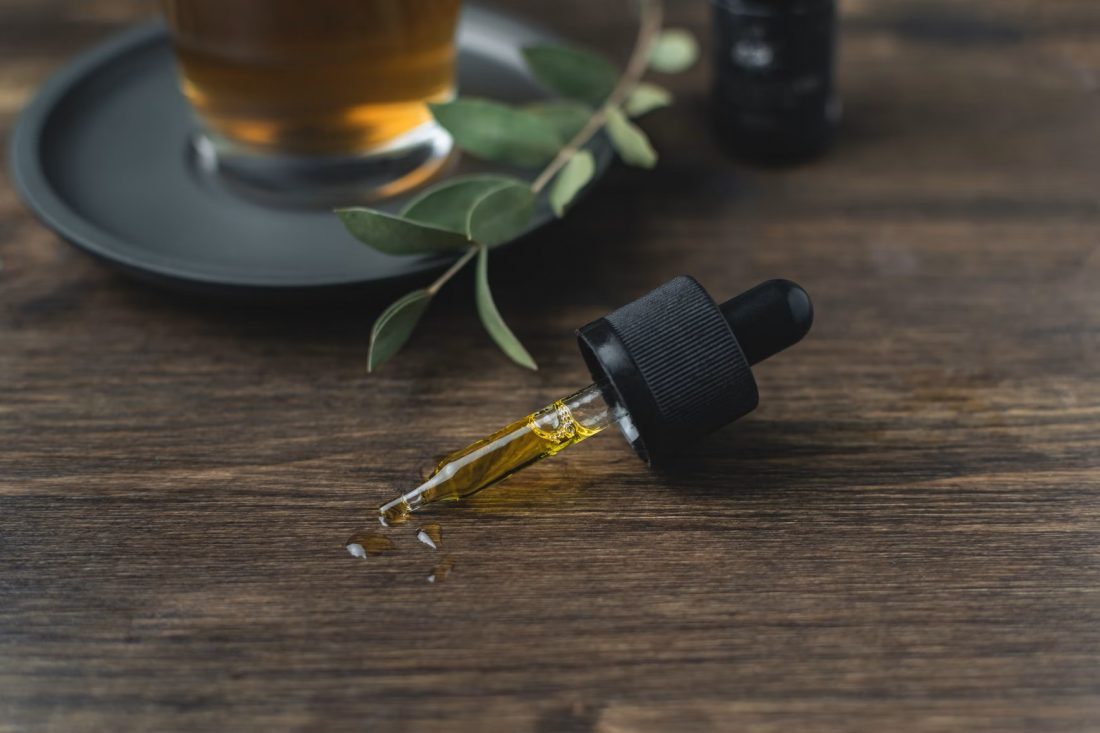 From a legal standpoint, CBD is a rather curious substance. After all, it's classified in different ways, given that it comes from cannabis, is used in cosmetics, and is regarded as a novel food. Therefore, people often expect there to be several laws relating to the sale of CBD, which is right on the money. From a consumer's perspective, things have become a little more liberal in recent times, but producers and retailers have to be a lot more careful. 
Understanding the legality of CBD products in the UK
This article introduces some of the current laws relating to CBD in the United Kingdom. Although this article is accurate at the time of writing, please be aware that government laws are subject to change as attitudes towards CBD evolve. Specifically, this article looks at licenses, the Misuse of Drugs Act, the illegality of THC, and various other laws that are relevant to CBD. We hope you find it helpful and informative.
Licensing for CBD products
While there is no shortage of research into the relationship between CBD products and mental health issues (depression and anxiety, for instance), it's illegal for distributors and retailers to advertise CBD for medical use unless they have a license. In October 2016, the Medicines and Healthcare Products Regulatory Agency clearly articulated the law surrounding CBD and medical claims. Perhaps unsurprisingly, it concluded that medicinal CBD products should be classified as a medicine. Therefore, in the UK, if CBD is sold for medicinal purposes, the retailer and distributor must possess the relevant license. Today, any retailer that sells CBD products for medical purposes must follow the regulatory process and obtain the relevant license to sell CBD legally. Importantly, if a company opts to sell CBD as a food product, they are not permitted to advertise or promote the alleged medicinal benefits of the compound.
The Misuse of Drugs Act 1971
While cannabis and hemp are different in many respects – particularly relating to the ratio of CBD & THC – the two substances are treated the same in UK law. Hemp contains low levels of THC, which is the cannabinoid that causes psychoactive effects and the high sensation that many associate with cannabis use. So, even though cannabis is naturally high in THC and hemp is not, the law does not treat them as separate compounds, which is important to realise. To grow cannabis plants, a person or company must be in possession of a license from the Home Office, which will be issued only for the growth of low-THC cannabis products. What's more, the Home Office has confirmed that the classification of cannabis is different in the Misuse of Drugs Act (1971) when compared to its classification in the Misuse of Drugs Regulations (2001). This is somewhat confusing and is in keeping with the general debate around cannabis and cannabis related products in the United Kingdom.
THC is illegal in the United Kingdom
Due to the fact that it's impossible to completely remove THC from cannabis products, many contain trace quantities of the compound. Currently, it's legal for products to have no more than 1mg of THC or CBN per packaged product. This is a trace amount that is very unlikely to result in any undesirable side effects. As a result of its THC content, cannabis flower is currently a Class B drug. Therefore, under the Misuse of Drugs Act 1971, it is illegal to sell, distribute, possess or grow cannabis in the United Kingdom. You are also not permitted to smoke cannabis, even inside your home.
Domestic food and cosmetic laws
CBD products have a special status as far as UK drug laws are concerned, but they also must conform to legislation relating to the country's cosmetics and food standards. Any business that retails CBD must abide by the regulations set out in the Food Safety Act (1990). Brands are prevented from doing anything to CBD products that may render them unhealthy to the people who buy them. They also face strict regulations in regard to quality control, and CBD products must be true to the label that the product carries. Other requirements CBD products must follow include clear and accurate labelling and traceability.
CBN in the UK
Cannabinol (CBN) is a controlled substance in the UK, and citizens are not permitted to sell, distribute, and consume it. In terms of its classification under the Misuse of Drugs Act, it is similar to THC and THC-V. As mentioned, CBD companies must ensure that there are only trace amounts of THC in their products, and the same is true for CBN.
Cannabis-based products and prescriptions
In November 2018, it became legal for doctors to prescribe specific cannabis-based products to their patients. Medical professionals are not required to obtain a license from the Home Office before writing a prescription, but companies do need to apply. Medical marijuana has been legal in the UK for several years now, but it's not widely known or understood, and the number of prescriptions issued each year is relatively low. However, those that have been prescribed marijuana have found it to be effective for treating epilepsy and other afflictions.
In conclusion, while the legality of cannabis in the UK is undoubtedly changing, you still need to be careful when opting for CBD products.