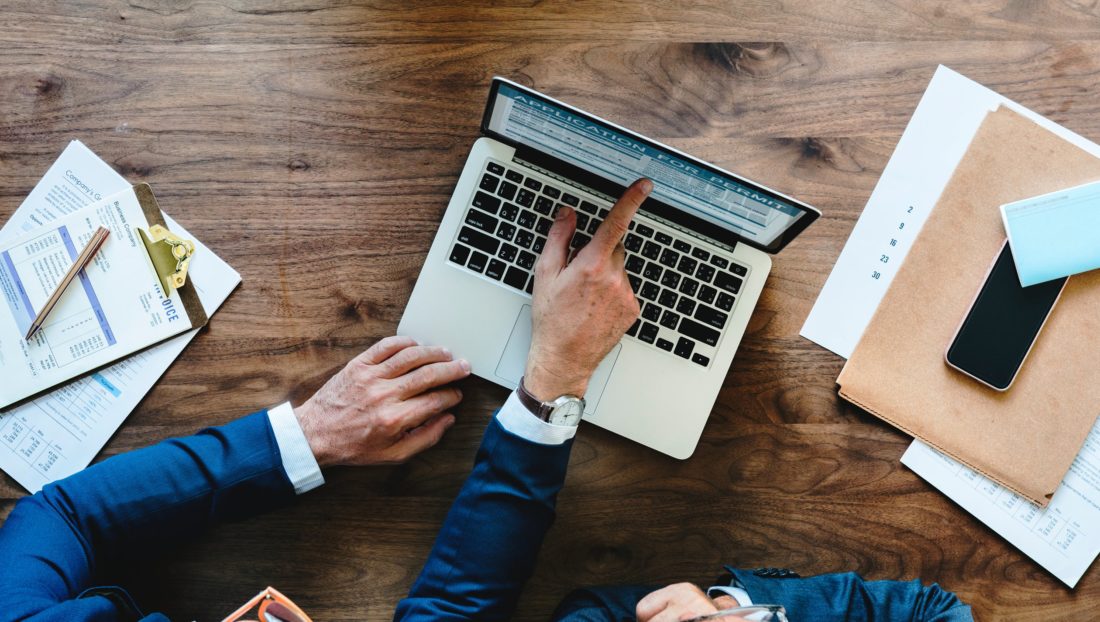 If there is one thing a lot of the big names in business have in common, it is that they were able to channel their passion into successful business ventures. Maybe you have a hobby that you are very passionate about, instead of looking back with regret and wondering why you never thought of making a living out of it, you can take action today and turn your hobby into a successful ecommerce business.
The following tips will help you get started:
Do a bit of soul searching –
Starting any kind of business is not something that can be done on a whim. It is a very important step that can lead to significant wealth or complete penury. So before you quit your day job, ask yourself if you are ready to give your new venture all it takes to succeed. You have to be brutally honest with yourself. Do you think you and your business can survive in the cutthroat ecommerce world? Will you be able to balance your new venture with the other responsibilities in your life?
Do some market research –
You will need to do some market research if you are to understand how to make your ecommerce venture a success. Find out if there are people who are actually interested in what you have to offer. No matter how valuable you think your products or services are, if no one is interested in doing business with you, your venture is dead on arrival. Understanding your target audience and your competition will give you a better idea of how to break into the market.
Find the right platform –
Even though you are starting at the bottom of the food chain, so to speak; the right platform will give your new venture an added advantage.  There are several ways to kick-start an ecommerce business. You can use any of the several readymade ecommerce platforms such as shopify to showcase your products. Alternatively, you can opt to have your own platform custom made for you. There are also several free CMS like WordPress which can be customized to provide a full fledged ecommerce platform. Whatever you decide to use, ensure that it is the one that will provide the best experience for your customers.
Get the paperwork done –
Everything is falling into place nicely, but you still have some ways to go. You need to dot your Is and cross your Ts so your business will enjoy full legal status. This includes getting the relevant licenses and permits needed to run your ecommerce operating. You may need to do a bit of research to find out the one you need and those you can do without. Don't forget to get the right cover for your business so that you will be well prepared for any eventualities.
Establish your social presence –
Social media is one of the fastest ways to have your footprint on the internet. It provides the perfect platform to raise awareness for your new ecommerce business. In fact, you can use social media to reach and attract your first set of customers. As long as you are using social media for your business, ensure that you keep in professional and customer oriented.