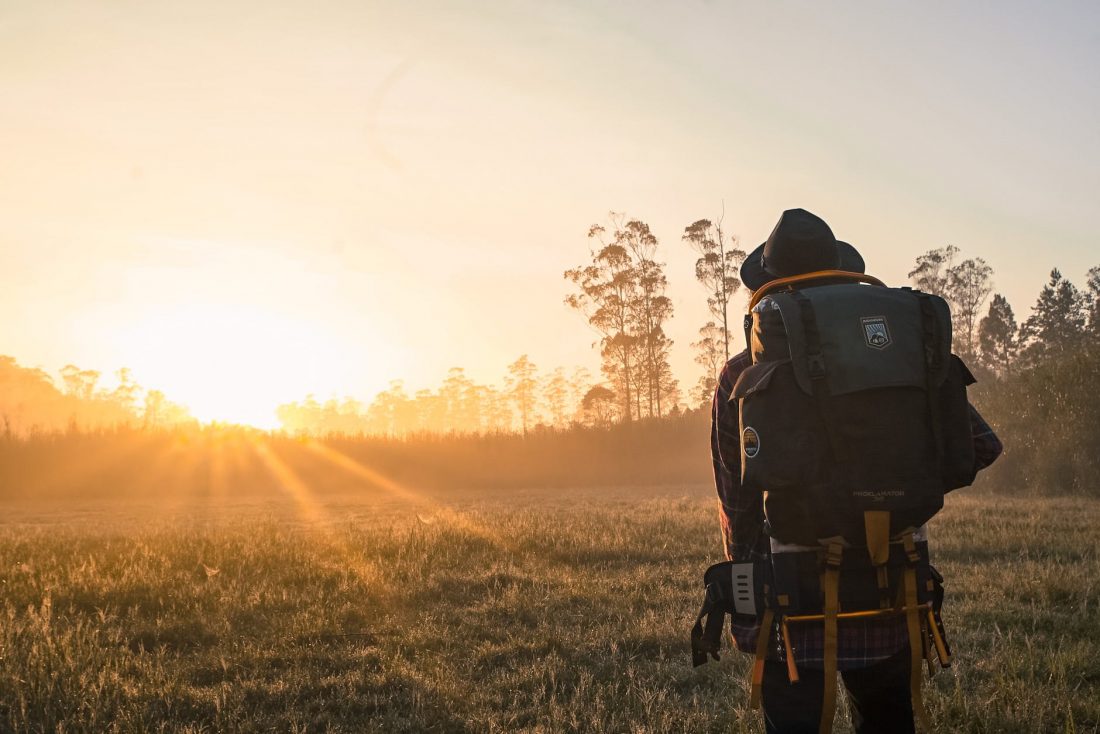 With nothing but your feet, your tent and some other essentials, wild backpacking can be one of the most rewarding activities to engage in. With that said, there are a few key rules that you should adhere to if you are wanting to hit the open road or countryside. After all, if you get caught out in the wrong place, you might find yourself in trouble. This means that it is deeply important for you to read this guide in order to stay safe and healthy during your wild backpacking journey. Take a look now to learn more.
Know the Local Laws
Depending on the state you are in or the local area, there are going to be a lot of different laws when it comes to wild camping. It's up to you to know the different laws around so that you don't get caught out on the way. If you do find yourself passing through an area where wild backpacking is illegal, then it is worth finding a cheap hostel or a hotel to pass the nights.
Bring Essential Gear
To make sure that you are safe on your backpacking troubles, you need to bring the right gear. The type of stuff that you should bring include:
Lots of dry food
Water bottles
Rain protection clothing
Proper hiking boots and socks
Sleeping bag
Cooking gear
Repair kit
Phone and portable charger
Sun protection
Knife
Fire materials
Compass
Map
If you wear glasses, then it is essential you have backups in case they break. For extra protection or if you are moving through difficult terrain, it might also be a good idea to take a look around for UV protection contact lenses, but you will need to ensure that you can look after them in a hygienic manner throughout your trip.
Acquaint Yourself With The Area in Advance
While using your smartphone to get around a city or local area is fine, this is not recommended when being out and about in the countryside, even on some of the more popular trails. This is because you might not get a good connection on your phone. Therefore, alongside bringing a proper map of the area, you should try and get a deep understanding before you start. The benefit of this approach is that if you do find yourself getting lost and your phone is out of battery, you will be able to rely on your memory in order to find your way to safety. Ideally, you should be doing this before entering any new area so that you don't run into any problems.
Be Easy on Yourself
You might consider yourself a hardy person, but wild backpacking can take quite a toll on your person. You should definitely make sure to always listen to your body, not walk too much within a single day, plot your terrain in advance, and to take rests whenever you think they are necessary. This is especially important when walking by yourself. If you aren't confident enough to take part in this activity by yourself, then it is definitely recommended to bring a friend along with you.